I've been working on a set of chips for a while, still in the concept phase, but getting closer.
I have the chips. I have the artwork. I have plans for a bunch of additional items, but one thing that I need to submit ASAP is for some cut cards.
I'll show the chips in a little while.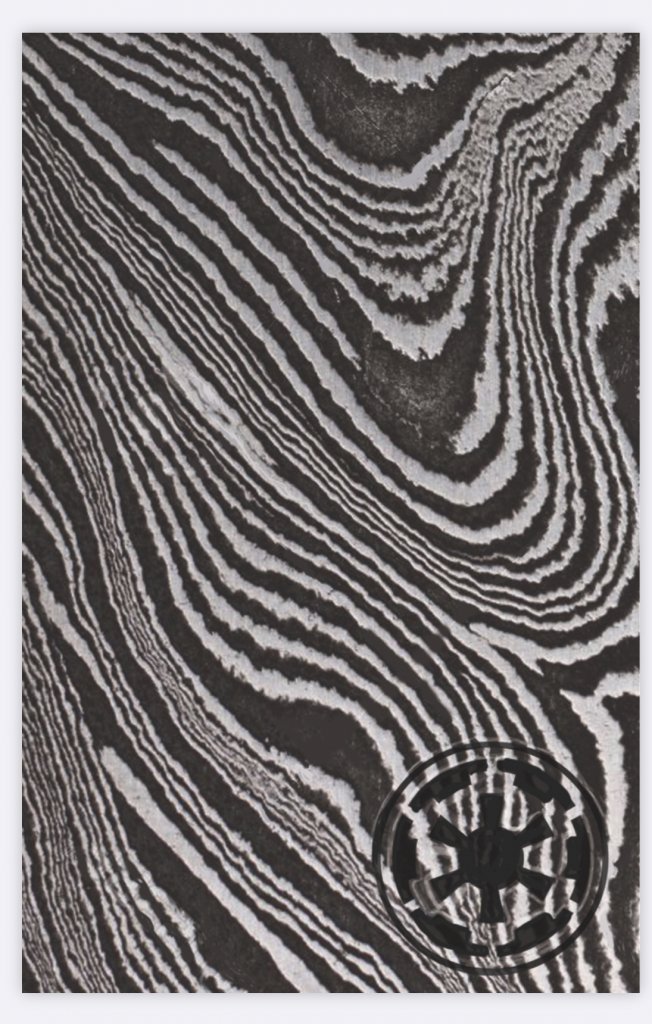 The front side, to look like the beskar ingots from the show.
The backside, top left has the mudhorn signet. Bottom left is the mandalorians crest. The middle, well , hopefully you can tell.
Looking for some feedback before I submit it.
Mike