4 of a Kind
Supporting Member
Joined

Jul 2, 2020
Messages

5,695
Reaction score

36,710
Location
For the OP, please scroll down.
The winners of the drawing are below:
@mummel
@Josh Kifer
@paul sydney
@ECUMaverick
@Jeevansluck
@Nuhockey
@The_dude
@natumes
@Chippy McChiperson
@Marius L
@mattross1313
@LeGold
@Hornet
@madforpancakes
@jskel
@HO HO HO
@davislane
@David O
@FordPickup92
@chicubs1988
@msuroo
@warma
@John Conor
@Run 'Em
@DZPoker
@gopherblue
@cpiaaq
@inca911
@Dodger
@Thisfiendis138
@ovo
@grantc54
@jr8719
Playing Alternates (all will have seats, but we will not be drawing more names if main listers can't make it, unless total players drops under 32).
@Steppenwolf
@72o
@superchromix
@Natskule
@SuckoutKing
@kmccormick100
@ninedeuce
@TKO
And we have our two Golden Ticket winners:
@DJ_Fett
(for scoring 0 on the quiz)
@xdan
(for sharing 1st rank on the quiz)
TOURNAMENT DETAILS: (BOTH TO PLAY AND WATCH)
For all players, as well as people who plan to rail / watch, please pre-register WITH YOUR EXACT PCF USERNAME
on this site
. It'll make kicking off / watching the tournament much easier.
The site registration 12 character limit for usernames, so please include the first 12 characters of your PCF Username, if your PCF username is longer than that.
Click on "New User" and enter a valid email address. You will need to click on a verification link sent to your email in order to proceed.
Date:
10/25/2020
Time:
11AM Pacific Time (Los Angeles / Seattle / SF, for example)
Format:
T100-base 10K starting stack multi-table freezeout, NLH / 10 minute levels.
Bubble:
Top 5 are winners. All prizes TBA soon!
===============
OP
As promised, for my 1000th post, I'm doing a massive 1000 chip giveaway, plus some other cool prizes. I've had so much fun with this new hobby, and so many of the members on here have been so welcoming and helpful, I wanted to do something nice in return.
It is CRITICAL that you read the instructions, requirements and criteria carefully. I will not be responsible for someone who makes a mistake because they haven't read through this post carefully.
---
The Giveaways:



First Place:

"By PCF, for PCF". A 1000-chip THC leaded tournament set designed, milled and put together by the three "Js" – Justin, Josh and John: (

@justincarothers

,

@Josh Kifer

, and

@JeepologyOffroad

.) The absolutely beautiful Thunderbird Vegas set. Worth about $2500, possibly more. Pictures below. One of a kind.
Second Place
: A 500-piece Sunfly Hybrid historic ACF tourney set, used in actual tournament play at the storied French casino.
Third Place
: In homage to my home state of California, a complete Horseshoe Gardena Sample Set, and an Outpost Casino Sample Set.
Fourth Place
: Two great poker card setups.
Fifth Place
: A supporting membership for PCF, and if you are one, one gifted to a member of your choice.
---
The Basic Concept:
A digital scavenger hunt through my posts and some added benefits if you know me well, allow you to get extra entries into a drawing for an online NLH tournament. If you're lazy, don't care, or simply don't have the time or inclination, you can still enter by simply "liking" this post. Extra entries for correct answers in the quiz, based on the scavenger hunt. A drawing will determine who plays in the tournament.
All entries to the quiz are due by this Sunday the 18th of October at 11:59PM Pacific time.
The online tournament will take place on Sunday the 25th of October at 11AM Pacific time.
---
Details:
Open to members from all countries, shipping included.


A strong stipulation against flipping for 1 year, protected by an ROFR for the cost of shipping. If the ROFR isn't acceptable, people should NOT enter. ROFR only for 1 year.


Giveaway only open to members who:



have either at least 500 posts, OR​

joined prior to October 1, 2018, OR​

are a supporting member with at least 100 posts, and have been a member for at least 30 days.​

First and main entry into the giveaway secured by "liking" this post. "Liking" will mean either "Thumbs Up" or "Heart Eyes". This will be the master list from which I start adding additional entries. If you do not like this post, you will not be entered into the giveaway. I am doing this using an automated script– it will make creating my master entry list much easier.


Additional entries secured using a points system that is a combination of trivia questions (some will have to be guesses) and a scavenger hunt through my 1000 posts. The final questions are below. When you have completed gathering your answers, click on https://www.surveymonkey.com/r/Windwalker1000 to enter your responses. If you submit multiple responses, only the earliest response attached to your PCF username will be considered.
The questions are multiple choice on the quiz, but I suggest you find the answers first.
First PCFer to offer "tree fiddy" to me in one of my posts? (4 entries)
Who was the first PCFer to publicly make a legitimate request to buy some of my chips? (2 entries)
Where in California is my "coastal" home? (3 entries)
What hat did I wear on Friday at MinnieMania? (3 entries)
What set did I feature for my first Pr0n post? (1 entry)
Which PCFer first tried to teach me circus games? (4 entries)
Which PCFer have I spent the most money with buying sets on PCF? (10 entries)
What are the names of my three dogs? (3 entries)
Which PCFers do I talk to most outside of PCF? (10 entries)
What is my favorite thing that I own? (5 entries)
Which of these do you think is my least favorite chip? (10 entries)
What is the "best thing I have ever put in my mouth"? (3 entries)
Where did I first use my handle Windwalker? (5 entries)
You have until this Sunday the 18th of October, at 11:59PM pacific time to submit your quiz responses. Keep in mind – you don't have to do the scavenger hunt or quiz at all – your first entry is secured simply by "liking" this post.
A four table (32 player) finalist online tournament is scheduled for Sunday October 25th at 11am Pacific Time.


32 finalists play an online NLH tournament to determine winner of the giveaway set. Spectators welcome.


If you are on my "ignore" list, I will not see your entry, and therefore you will not be able to enter. Please check with me (or have someone else check with me) if that's the case. Also, as always, my "asshat rule" stands: if you've been an asshole to me in the past (as defined by me), I may refuse to include you in the drawing.


No exceptions to the eligibility rule or entrance rules.
---
The Photos: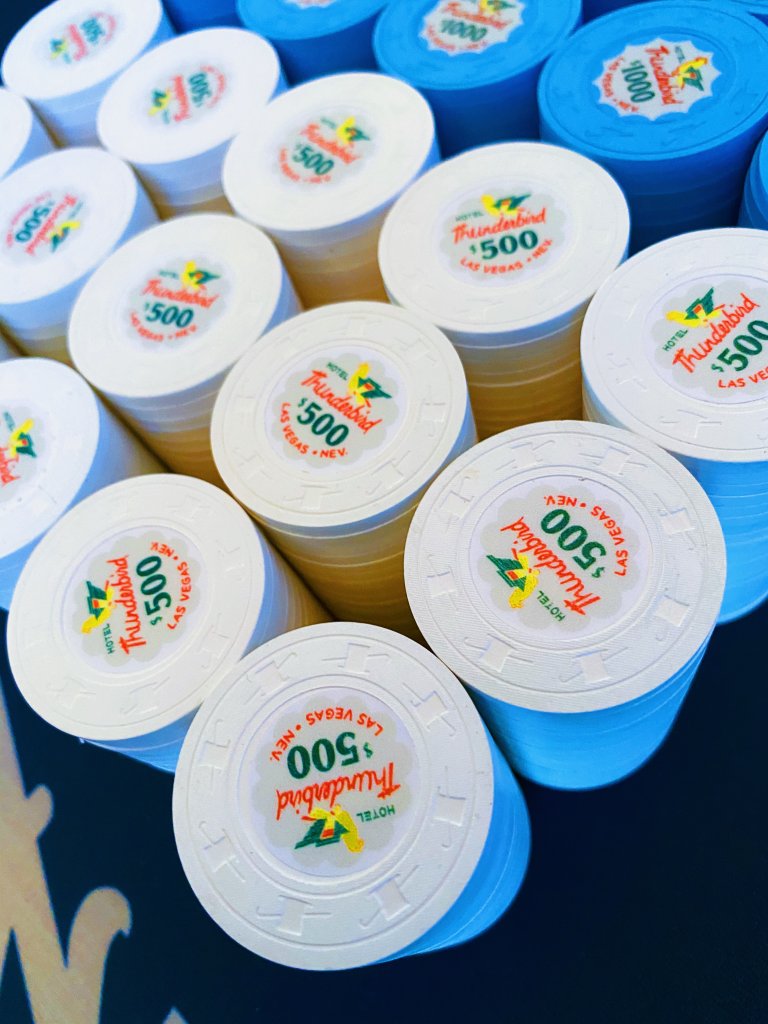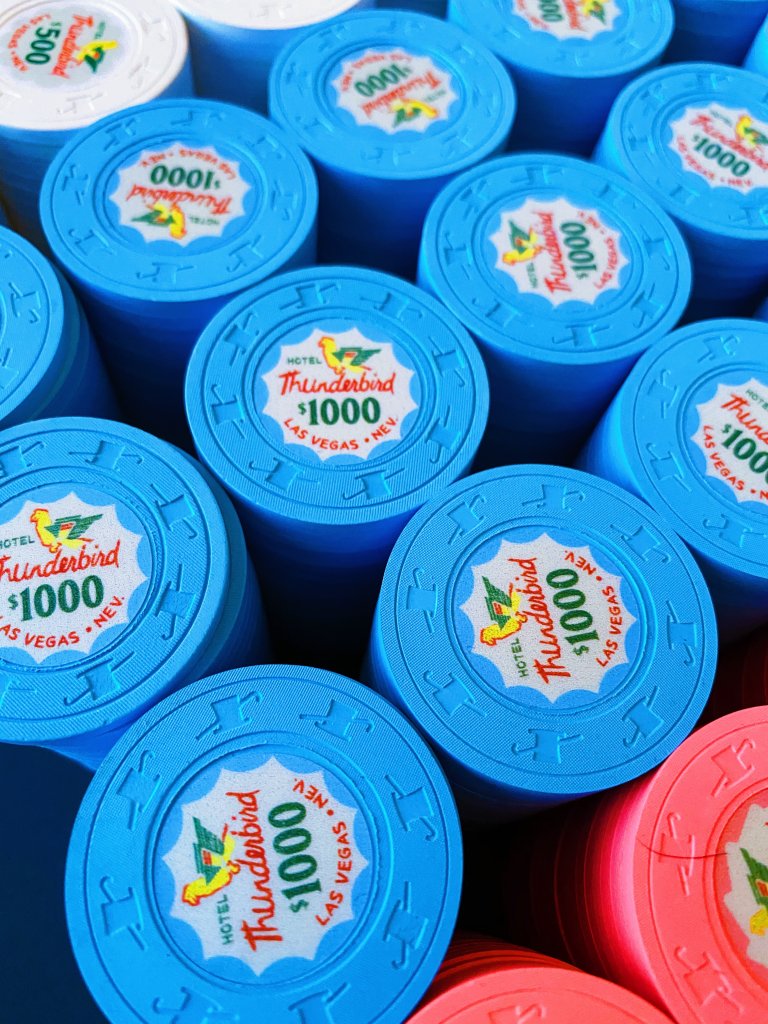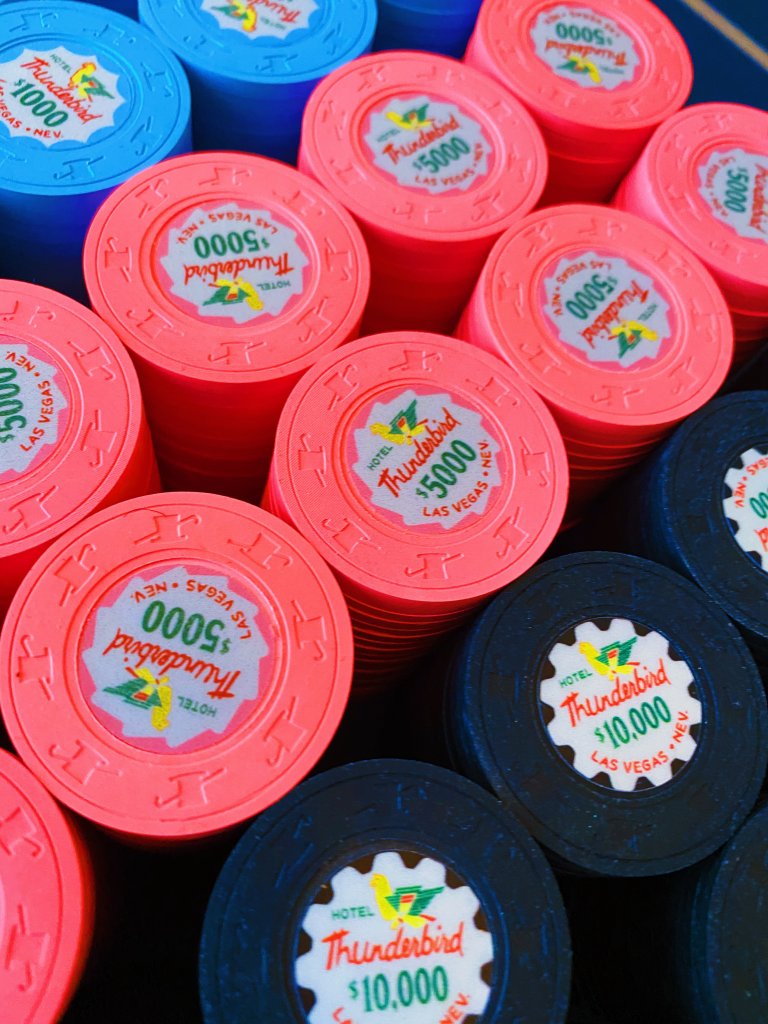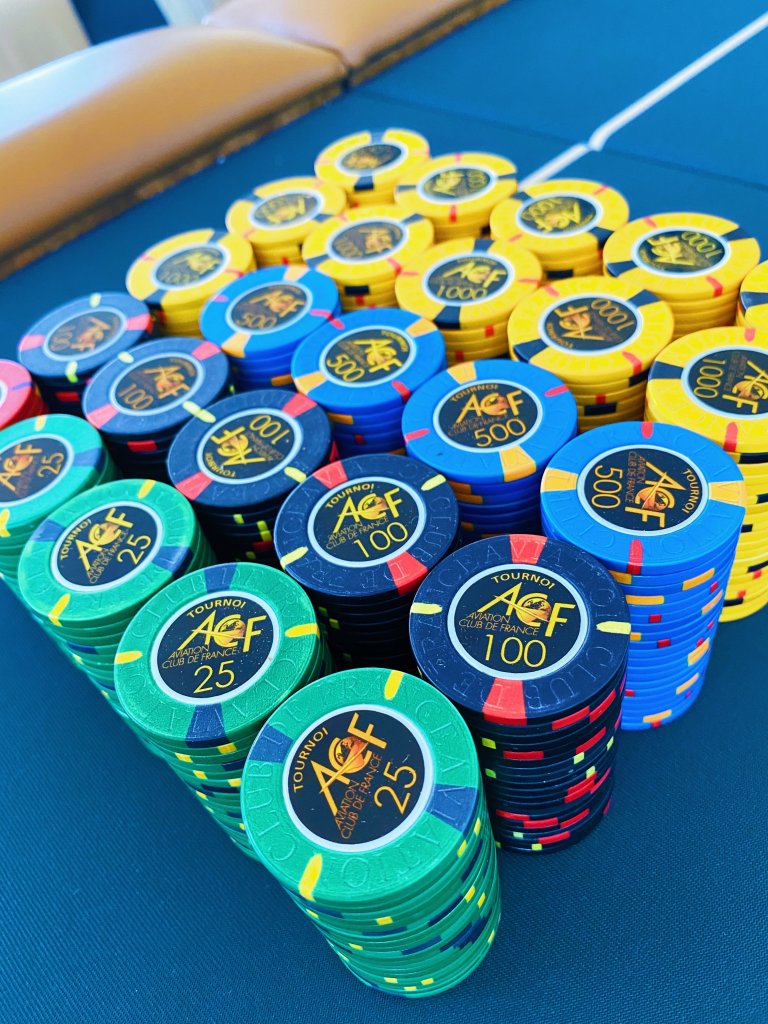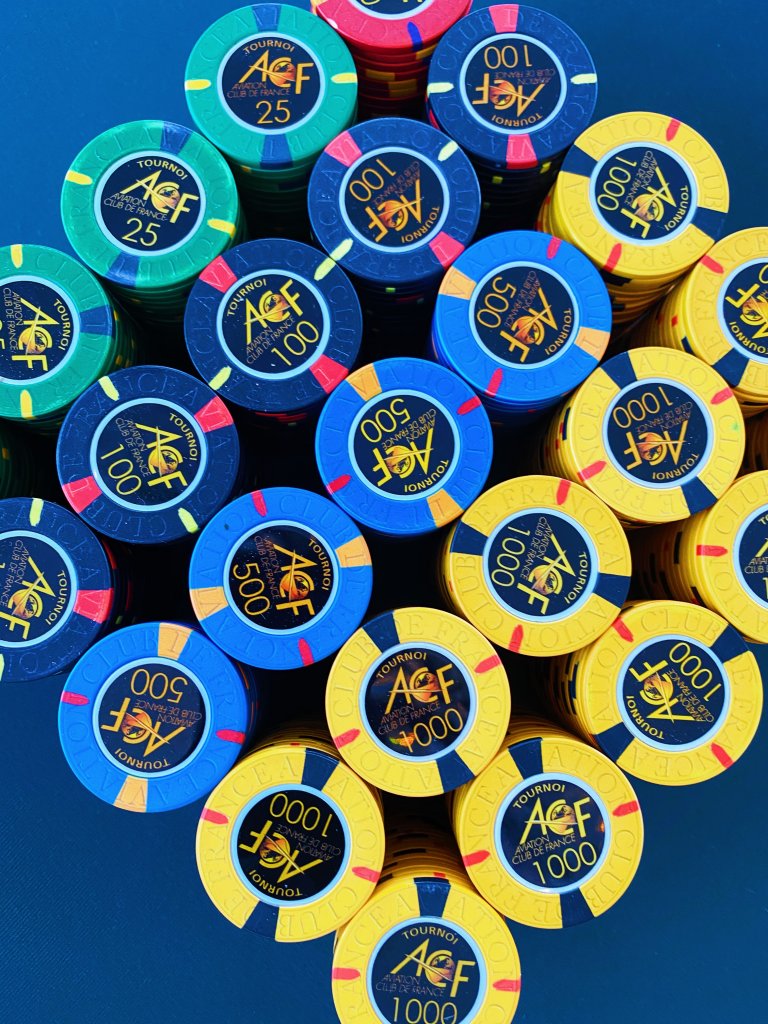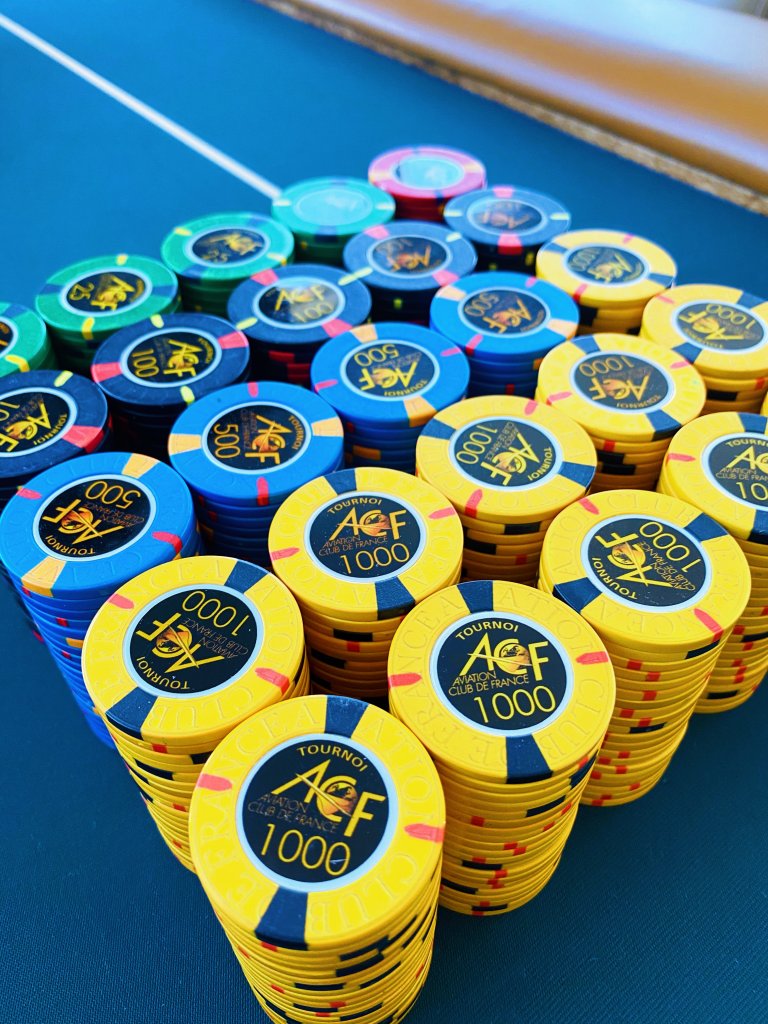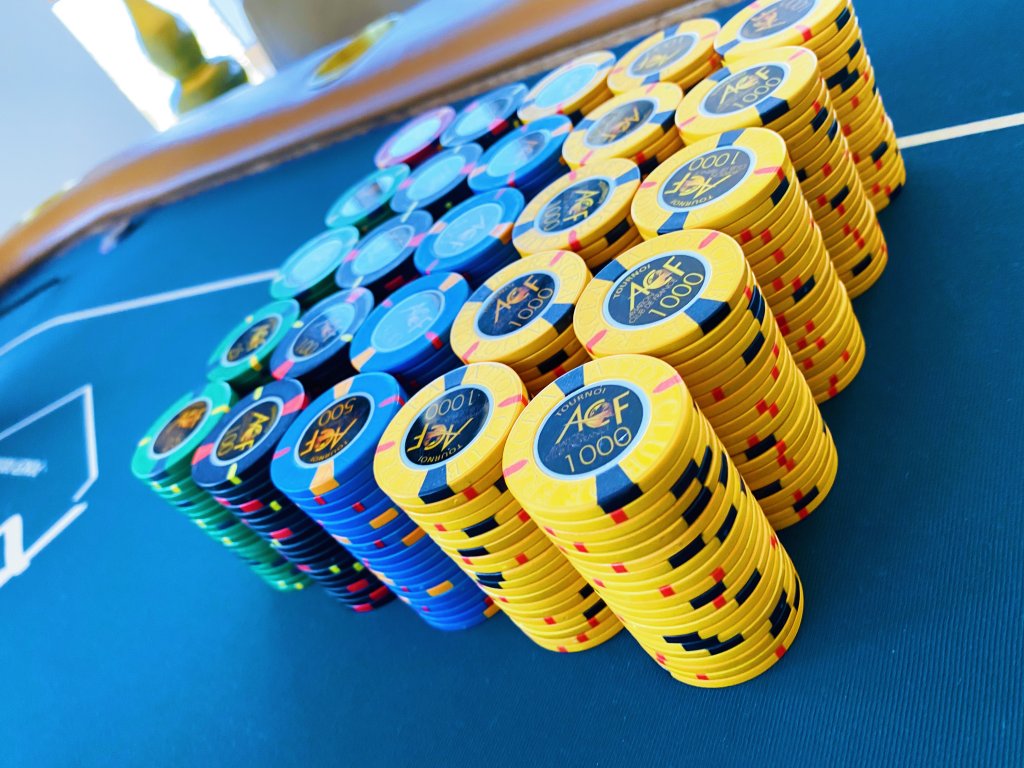 Last edited: