Joined

Oct 11, 2019
Messages

437
Reaction score

625
Location
Dedicated to my upcoming four month anniversary of joining PCF. Here are all the sets I've put together since day 1, of which I've thrown down a metric shit ton of money on. Never would have thought of doing this in a million years. Don't think I'm stopping here though. At least I know where my rent money is if I'm ever in a pinch
Got a lot of folks to thank for helping me put these together!
Garden City
Shout-outs to:
@Ben8257
- my GC brother -- my go-to for anything Garden City related. Was inspired by your set and drove me to get this completed. I appreciate you and your enthusiasm my man!
@FordPickup92
- for helping me out since day 1, thank you for pointing me in the right direction and making me jealous of Ben's set!
@joker80
- happy to take anymore of your 1s and 5s my man!
@DMack
- the quarters are the anchor for this set, thank you for helping out a noobie in his time of need!
@Apache
- the sample, the base set, and the rack of 1s. Thank you!!

Mixed RHC Set
Shout-outs to:
@ReallyGoodUsername
- you're the reason I might make a trip out to Michigan City in the next couple of months...
@Sprinsd
- for the looks on the 1s, appreciate it my man!
@blanten
- ty for the 2 racks, you responded within minutes of my ad, thanks for the great deal!
@TheB00T
- ty for the hookup! I know you didn't want to split so I appreciate you doing that for me
@liftapint
- thanks for selling me such an awkward number of barrels, this was what it was for!
@DrGrogs
- my first 'most expensive' purchase. Little did I know what I was getting myself into. Hope those Jack quarter upgrade's been treating you well!
@arch3r
- thanks for handpicking these out for me!

Caesars Palace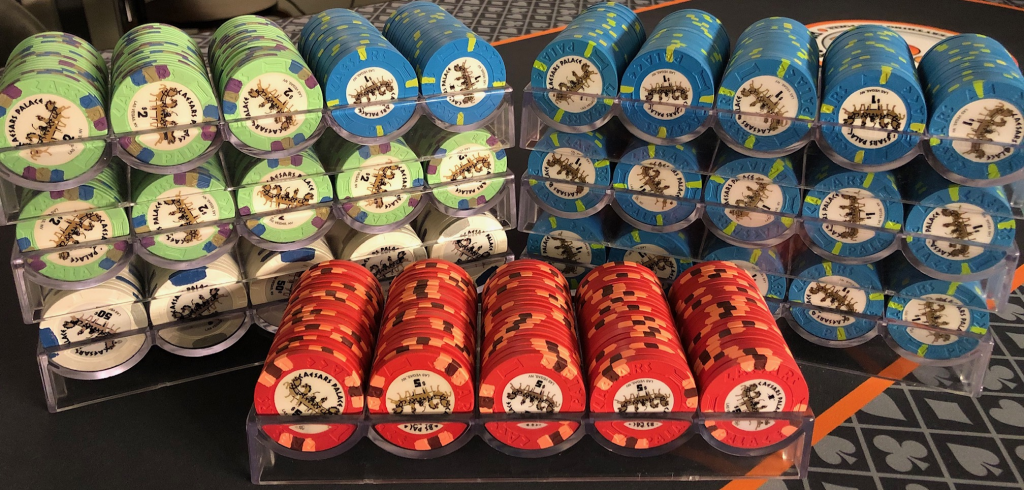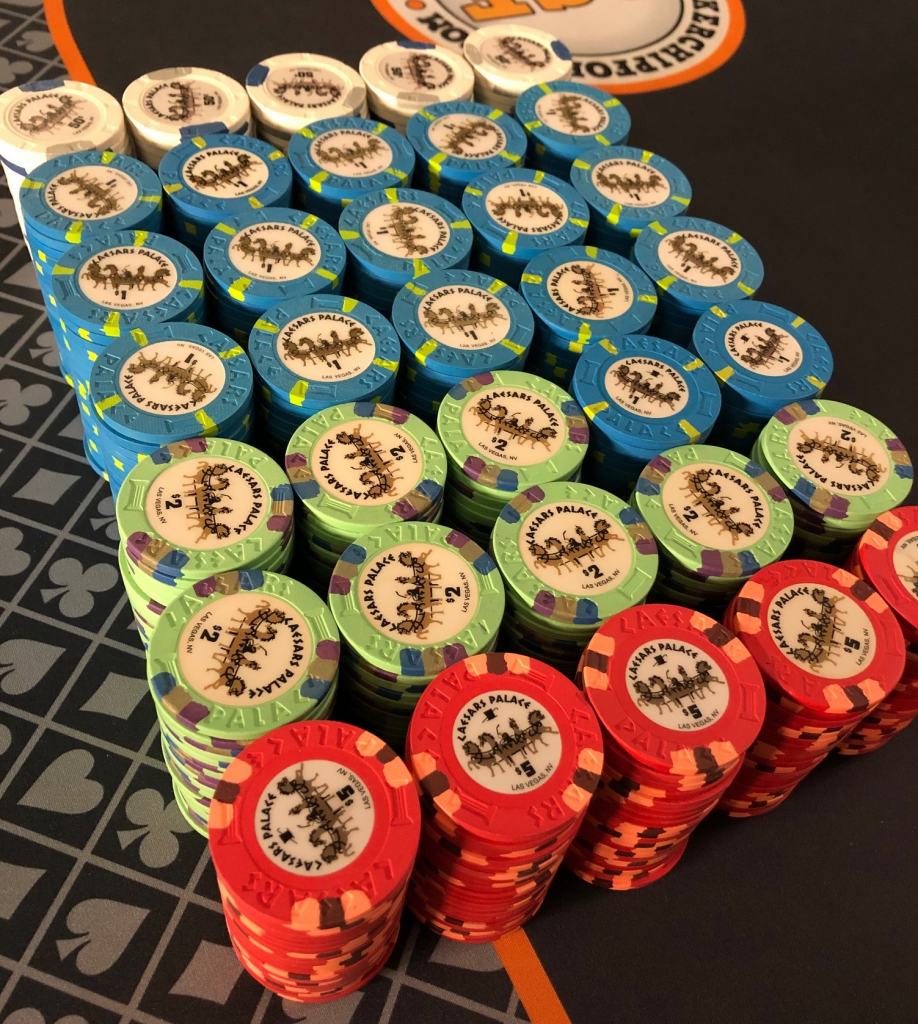 Shout-outs to:
@Jeevansluck
- my first purchase on this forum, tysm for the Cincys and for taking a chance on a noob! Sorry I murdered them so bad but I promise they weren't in vain! I still owe you one my man!
@markleteenie
- little did you know you're the one who set me off, those 2s are the anchor here. Not sure if a shout-out or a fml. Either way you should know you're responsible for this.
@Gear
- for the tremendous fucking job on the murda. Holy shit you should do this for a living or something.
@Spinettis Gaming
- thanks for the looks! You didn't have to reach out all those times you did, appreciate you Chris.
@XBobdog
- for going out of your way to get these and not expecting anything in return. You're a God amongst men. Thank you so much for doing that when you didn't have to.