Ok, I will try this thread out! If it fails, it fails. I know you guys love hot sauce and there are SOOOOO many out there, so many different styles, heats, flavors etc. I have been a fan of watching Hot Ones recently and I am intrigued by delicious sauces that bring heat, but not soul scorching heat...not a fan of misery. I am certainly not extremely experienced in hot sauces, but anyway, here are a few of my favorites....some classics, some actually really great hot sauces...
Tabasco: Hell yeah! My eggs feel naked without it at times. Great on a breakfast burrito or even on pizza
Tapatio: Now tapatio will always have a place in my heart. Until recently, it has been a staple in my bloody mary and has found its way onto every taco, burrito, quesadilla etc for YEARS. However, now I feel it is time to move on. That said Tapatio is still my number one hot sauce for any "Bertos" mexican fast food. ie "Albertos", "Rigobertos" etc"
Sriracha: This one I do like, I have found many uses for it particularly on breakfast sandwiches like sausage egg muffins etc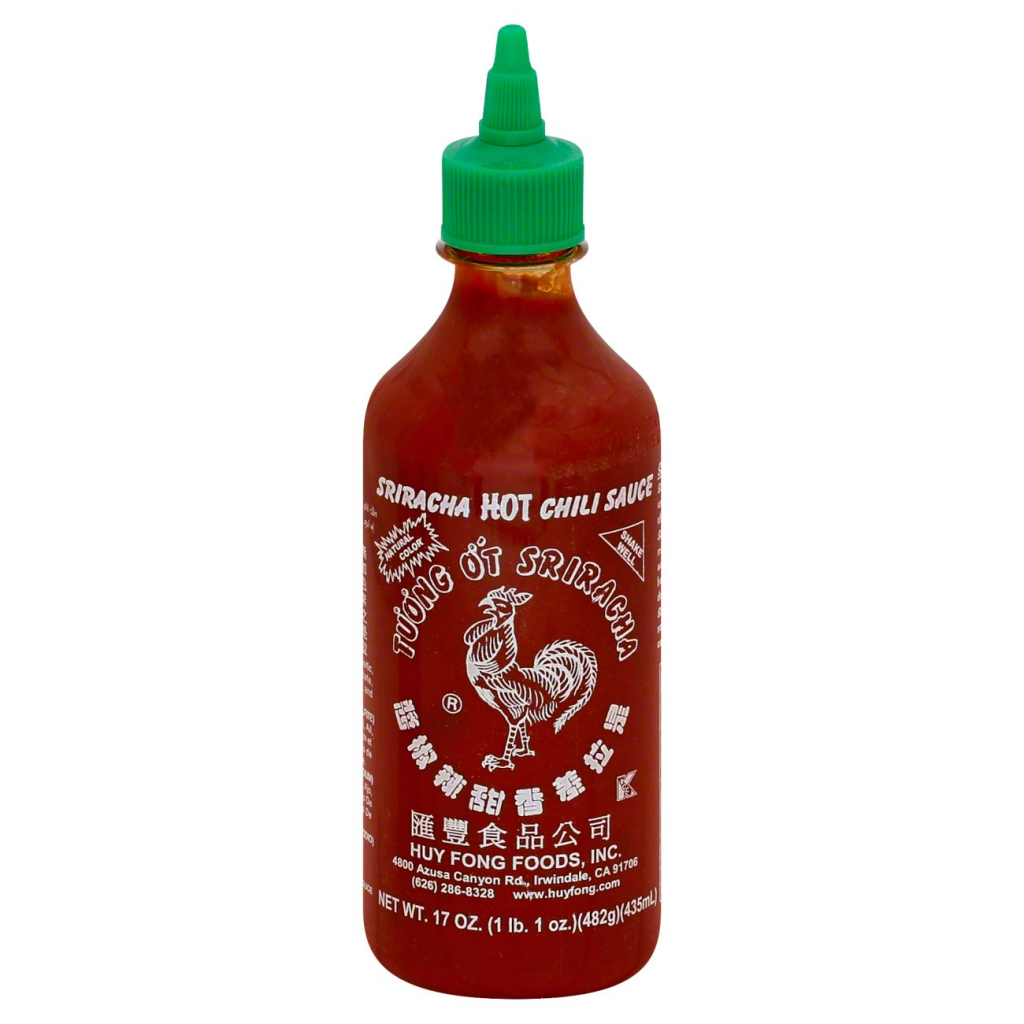 Dirty Dicks: I have had one bottle of this a few years ago -- currently have 2 more on the way -- I recall this being, yes HOT, but extremely delicious. I can't wait to try it again in a few days!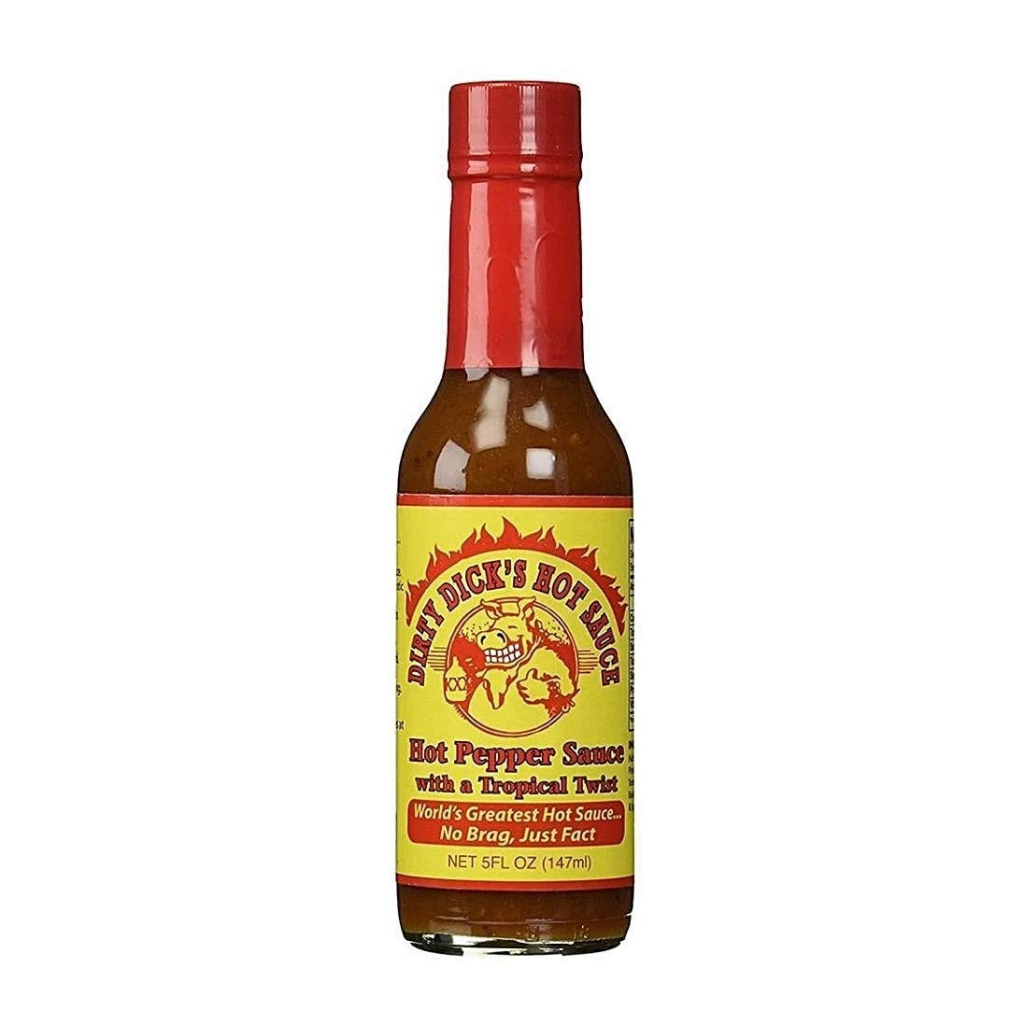 Newly Acquired - Whoop Ass: I got the 3 pack pictured below. I am brand new to it and have only had the a finger taste of the green Habanero (HOT) and the roasted garlic (delicious). The bacon went on my eggs this AM and also in my bloody mary -- it was solid, not too spicy and worked well on the eggs and in the bloody
Franks: Goes on my wings (sometimes) when I want a traditional buffalo sauce
My ABSOLUTE GO TO - Secret Aardvark Habanero: I put this shit on almost everything. Any mexican food, bloody mary, hot wings, you name it. LOVE this sauce!!!
Last edited: