4 of a Kind
Supporting Member
Joined

Nov 11, 2014
Messages

7,106
Reaction score

16,085
Location
I received my new set from CPC on the Diamond Square mold this week. The $1 chip has about 40% split spots. I emailed David at CPC and he said this is a common issue with the mold and is well documented, though I don't recall seeing sets posted with a high rate of splits. So if you have them as well, especially coming from this most recent run could you please share some pics.
If this is such a common problem with this mold why is this information not on the website anywhere? I love my new set, but these split spots are the one downside to an otherwise incredible set.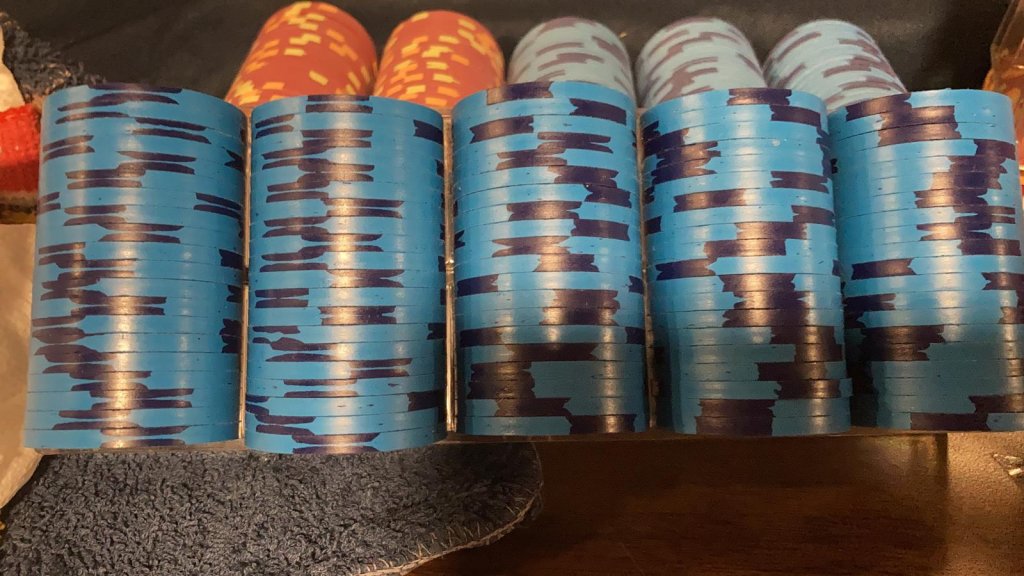 edit:
I finished separating out the split chips. There are 65 split, and 5 more that are just about completely split. Leaving 95 that have minor or no squeezing of the spots.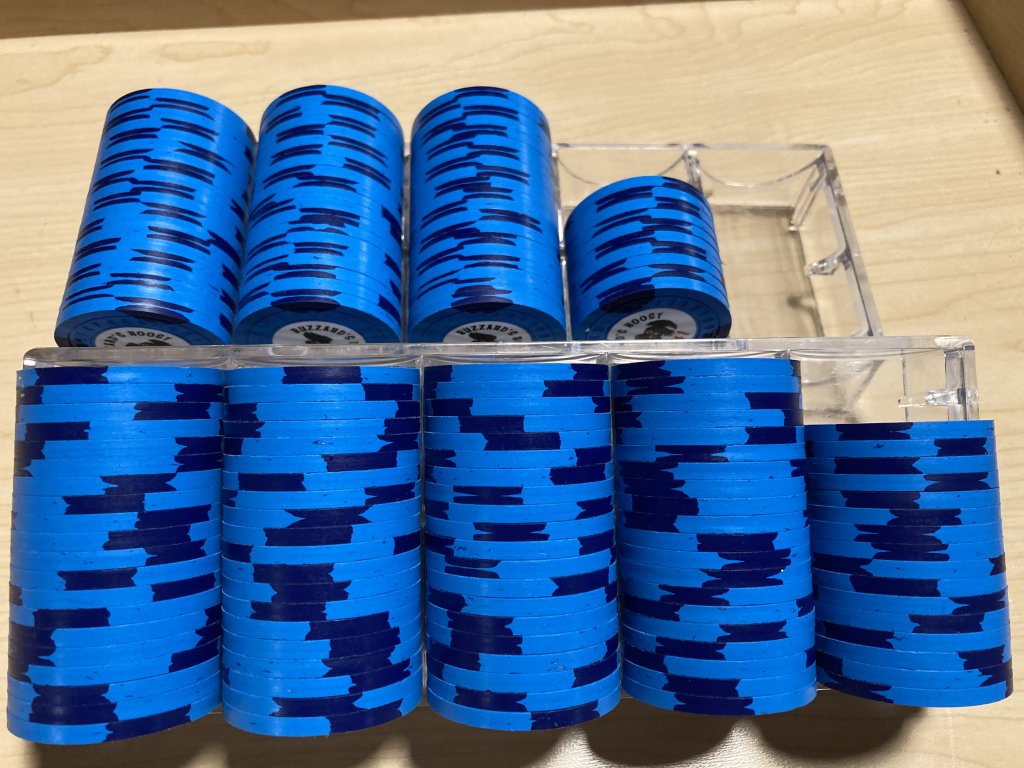 Last edited: