Greetings PCF!
I am working to organize a PCA plaque group buy using Matsui plaques.
***
I do not own the artwork below
-
it belongs to @Johnny5
.***
I plan to take orders soon, finalize a price with Matsui, and then place the order. This has been a slow process so keep that in mind. I still need to finalize the sizing. I'm thinking a min size of 95*66mm for the 1ks. I will be ordering extras for samples, but not accepting dibs for samples here. Once I get the order, I'll open a new thread for samples.
I'll gauge interest, finalize pricing, and hopefully get something going here soon. We've got the artwork nailed down. I've reached out to Matsui - just need to know how many people will be interested!
Thanks!
v/r,
-Brian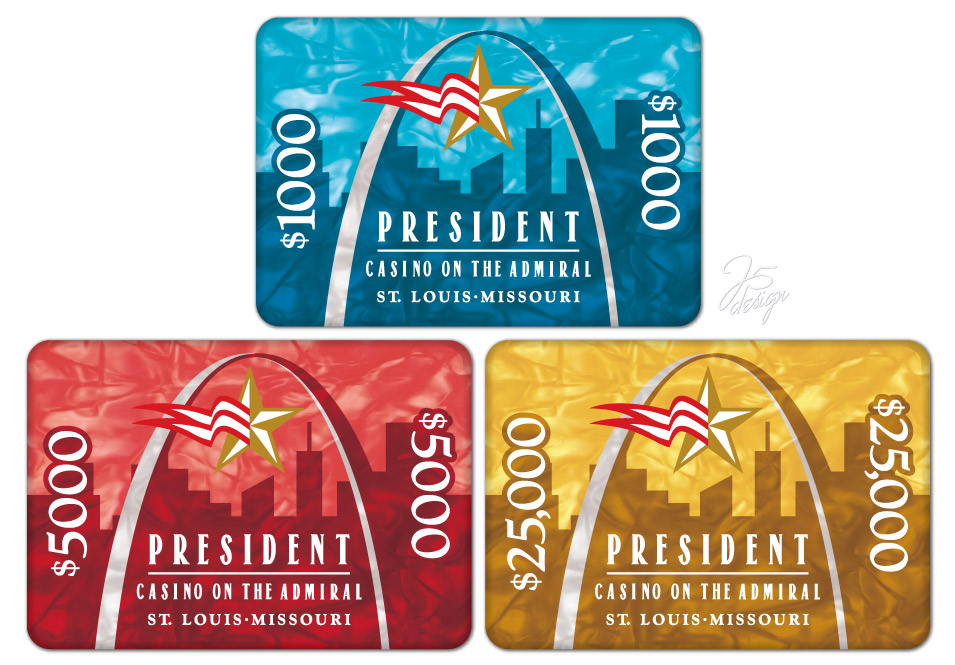 [USER=350]@Johnny5
Last edited: