So I love my Poker Lab table so much I've decided to get a second one. This one will be 58" round, to be used mainly when we don't have a dedicated dealer and for meetups.
I'm trying to decide what to do with the rail and cupholders. I love the raised rail (and background LEDs) in my oval table, so I'm thinking I'll do a raised rail again. I also really like the clean look of my oval table and have plenty of room for the side tables for drinks. But I think there will be less room for side tables around the round table.
So the first question is raised rail. The second question is cupholders. And if yes how many? Usually we'll have 7ish at the table, but
@Rhodeman77
had the interesting suggestion of only 6 cupholders to make it easier to deal and avoid drinks getting in the way.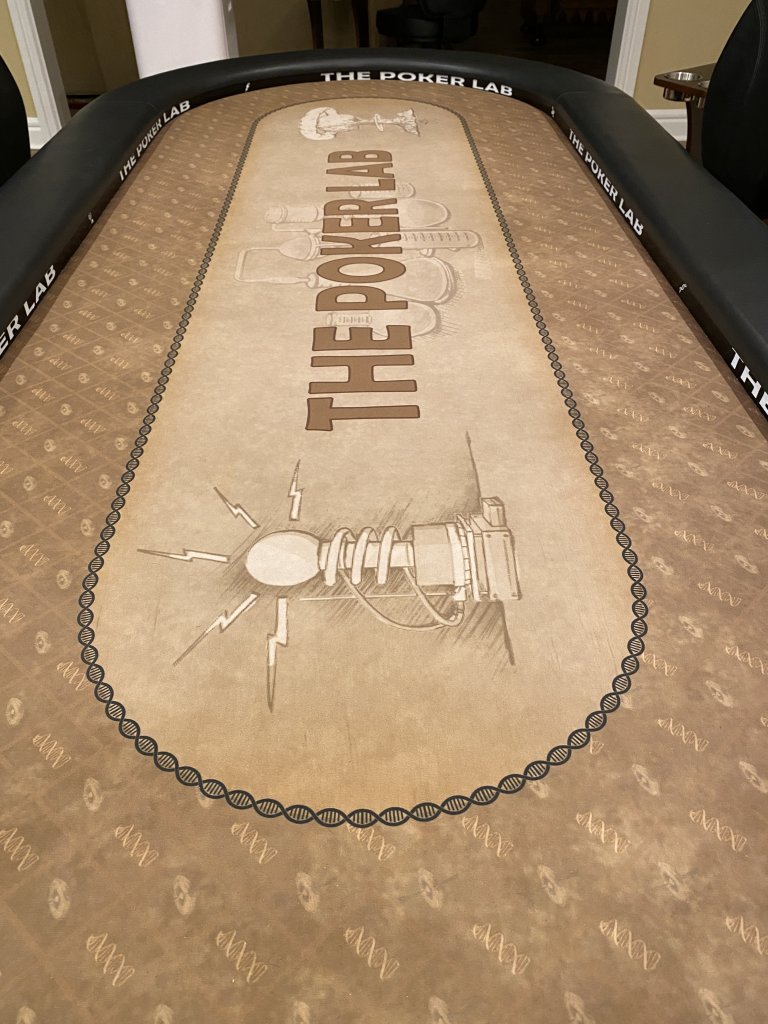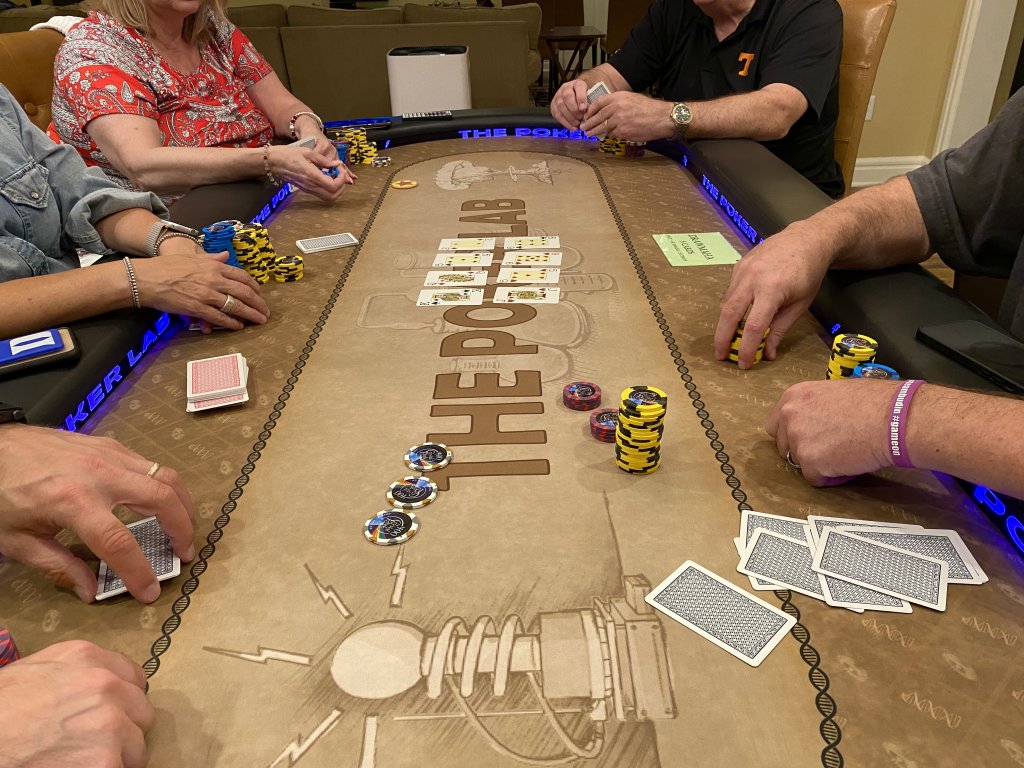 Last edited: