20" x 30" ASM/CPC Mold Cups Canvas Wrap Around Print
***Giveaway***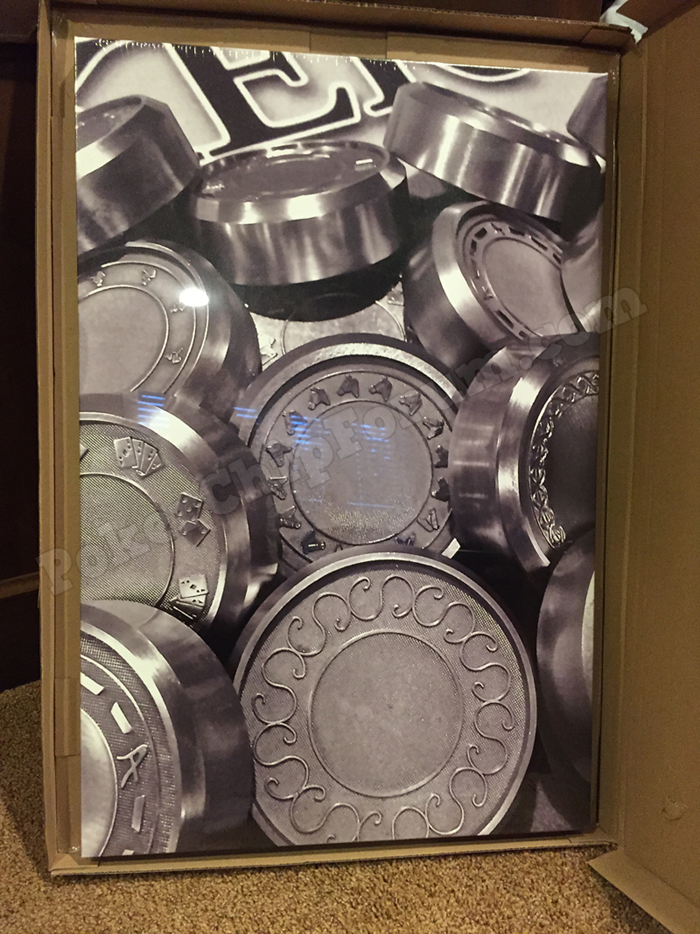 Here is a chance to win a one of a kind canvas print of ASM/CPC Mold Cups!
This would make a great addition to your man cave/poker room.
]
This giveaway is open to ALL PCF members with a minimum of 100 posts.
International members welcome!
PLEASE NOTE: Winner will be required to pay shipping.
Thank you for being an active member of the community!
A VERY BIG Thank You to Redbelly for making this PCF Giveaway possible!
ENTER
​