Joined

Feb 27, 2019
Messages

817
Reaction score

938
Location
Hello All, While I decide on which of my sets I need to sell to replenish my sock drawer funds from the IG Chiproom sale, I will leave this post up... Title says it all.
I will sell up to 96 Sample Sets at
$25
$20 a set shipped CONUS. I will sell these in Barrel quanties aside from the first barrel,
@Bill_Man618
@mnebesny
@Ocharacato
@asam2006
who have laid claim plus the few Im sending to people who helped me. I will keep this add running for one week. Once the week is up I will mail out and sell the remaining barrels. I will hold the right to not break up barrels past the first barrel for clarification. I will not break a barrel for 1 sample, but most likely will if its past the half way point. I checked with the Post office and they told me to plan for 5 bucks per sample worst case scenrio. Ive never shipped samples in a none small flat rate box with other chips so I price high to be safe.
Chips will be put into pocket protectors and taped back to back and shipped in a padded envelope. Please dont send me PMs till Ive sent out PMs next week for ease.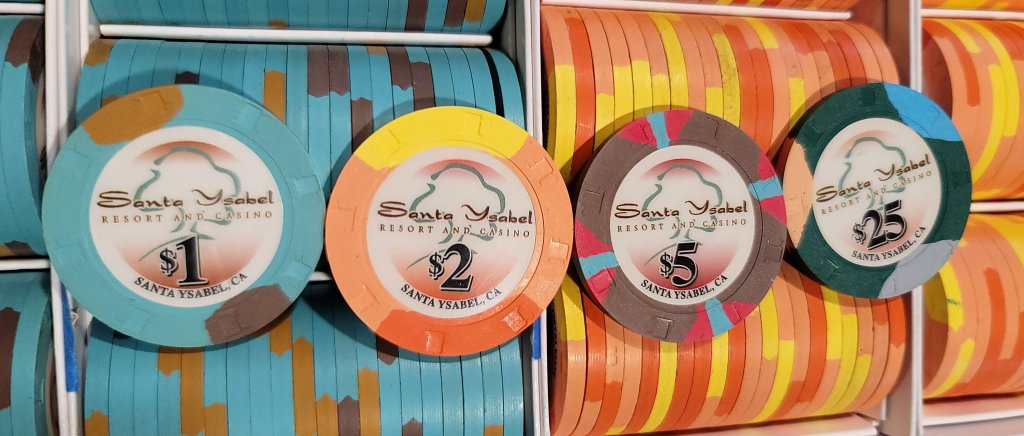 Last edited: