2014 is just around the corner! Start the year off by winning a Poker Genie for your home tourney games.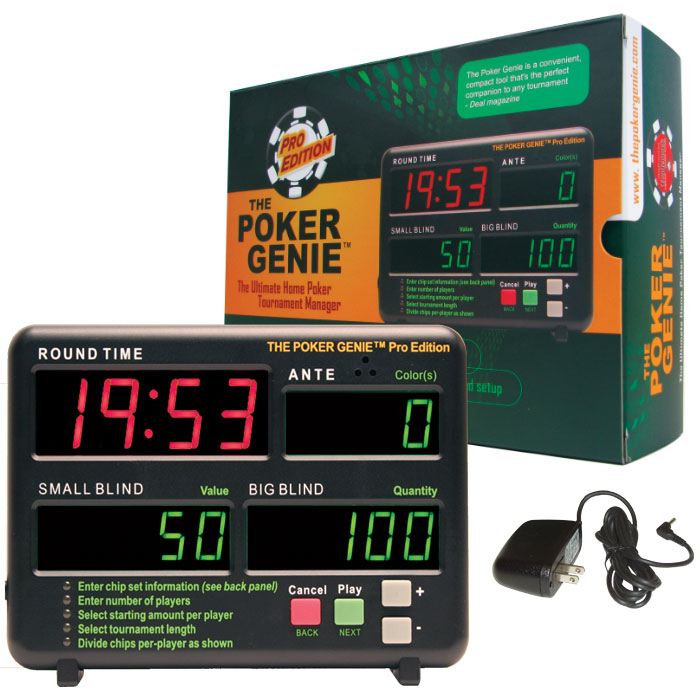 Giveaway is open to all US and CANADA NON-vendor/NON-sponsor PCF members with a minimum of 25 posts.
Winner pays shipping only - See Giveaway for all entry rules and details.
Thanks and good luck to all!