Joined

Jan 10, 2019
Messages

2,097
Reaction score

4,106
Location
Hi y'all, I need some guidance, please!
We've bought a house and there's a room where I can host poker! I already have a poker table and would now like to buy two more, but I have no idea about sizes. I would love to have octagonals, but I don't think they would fit, so I think it'll have to be standard ovals.
Here are the specifics:
The room is 720cm × 490cm.
I hate 10-handed poker and can barely stand 9-handed, so I want tables for 8.
Although I want 8 to sit comfortably, the tables will need to be stowable (it's not a permanent poker room) so I need to find a sweetspot regarding size.
I'd like to hear your thoughts on the length and width of the tables (see the blue tables in my BonScot-esque drawing. The red is my current table)
I'd also like to hear your thoughts on the recommended distance from the wall to the table (X) and the distance between tables (Y)
Needless to say, 2X+Y+2W=490
Anything else I'm missing? Perhaps another layout is better?
It's perfectly fine to give me responses in feet and inches. The room width is: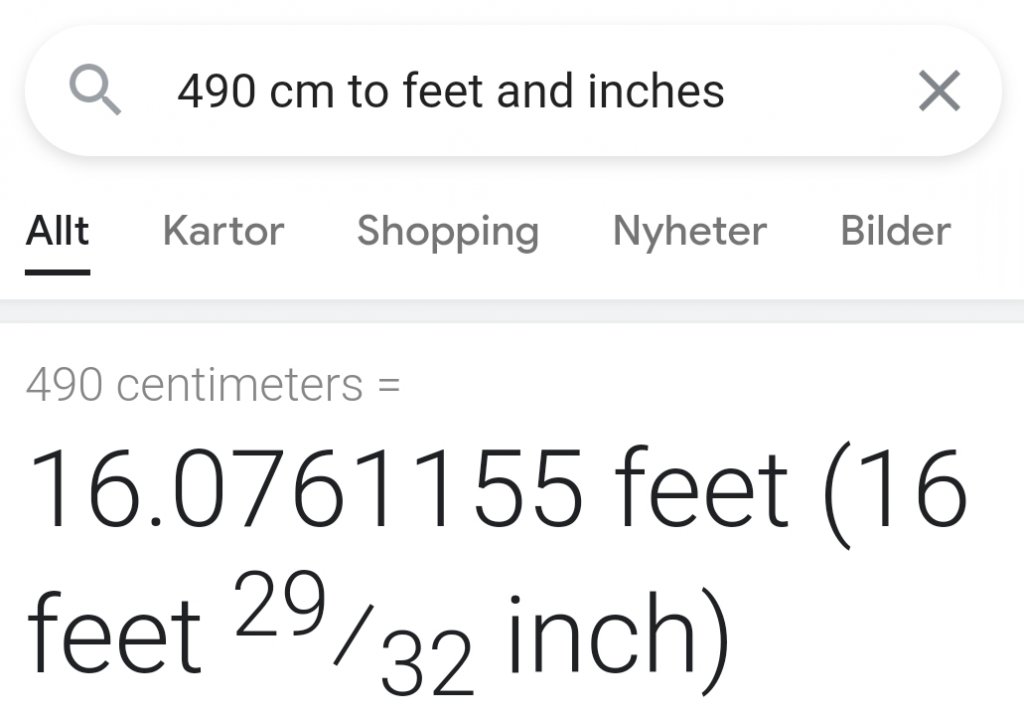 And now to the artwork:
No, that's not a surprised robot, that's my future poker room!
Thanks!
Last edited: