Back down the rabbit hole: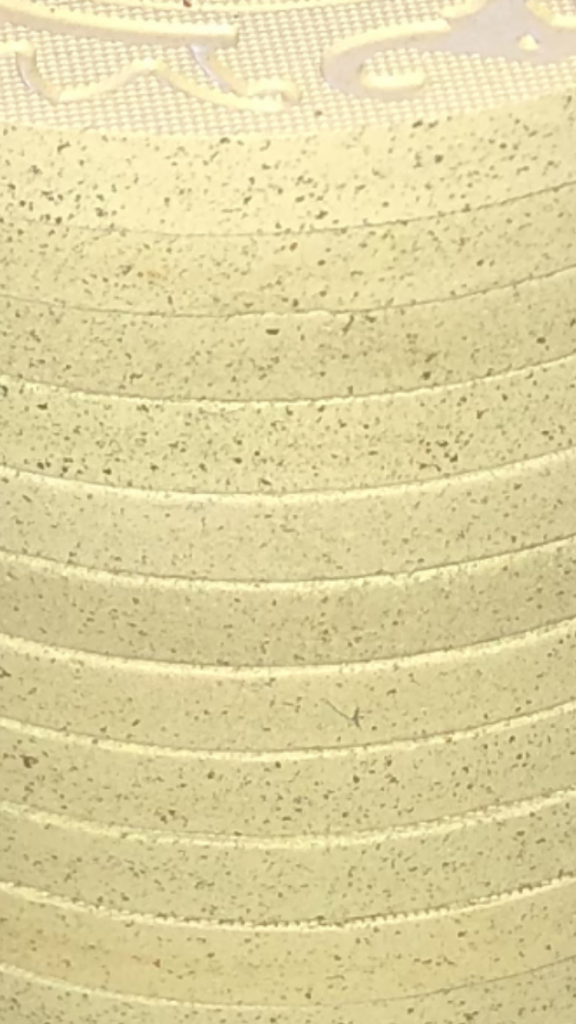 I'd long since sold all my playable sets, and it was ridiculous that I couldn't even host a small game if I wanted to. I saw the upcoming Presidents' Day sale and figured I couldn't not at least fill my 300 chip carousel with those cheapo Chipcos.
I was considering getting the $2's to use as fracs, but they say $2. Hmm. I took a chipco I had laying around and tried to remove the denom -agressive magic eraser wouldn't work. Bleach wouldn't work. Short of a dremel it wasn't going to work.
I got on eBay, looking for cheap ceramic fracs. If I got half-dollars, I could get away with only 50 of them (25 chip barrels in the carousel.) And then I found these unicorns, err elephants.
So yeah, I spent $90 on clay fracs to use with a ceramic set that I'll pay $60 bucks for. Just as a one time thing, so I could have a small cheap playable set. This should end well.
BTW, any tips for cleaning hot stamp ASMs? because some of these are a bit filthy. I know the TSP is out.