Thanks for all your post and information here at PCF!
Added a drawer to existing table. Built new topper to cover dining table. Created custom Majestic cash set. Built Apache travel case. I've bought numerous decks of cards and even a PCF topper.
Special shout out to
@timinater
,
@Gear
, and
@Apache
on the LaLune set.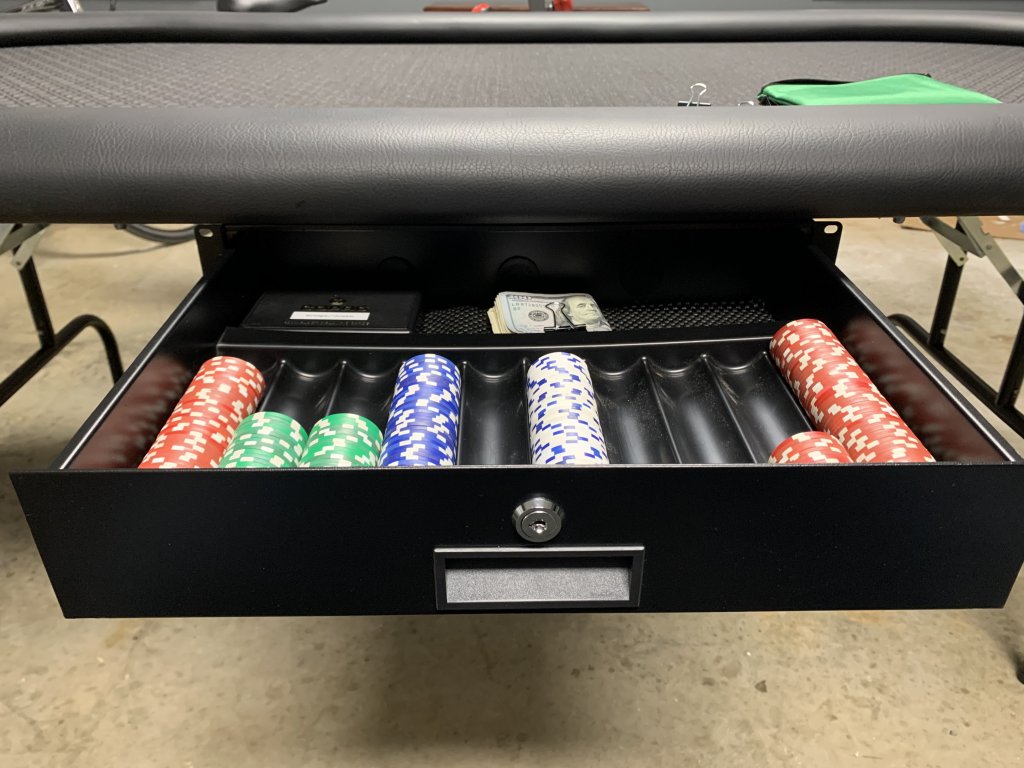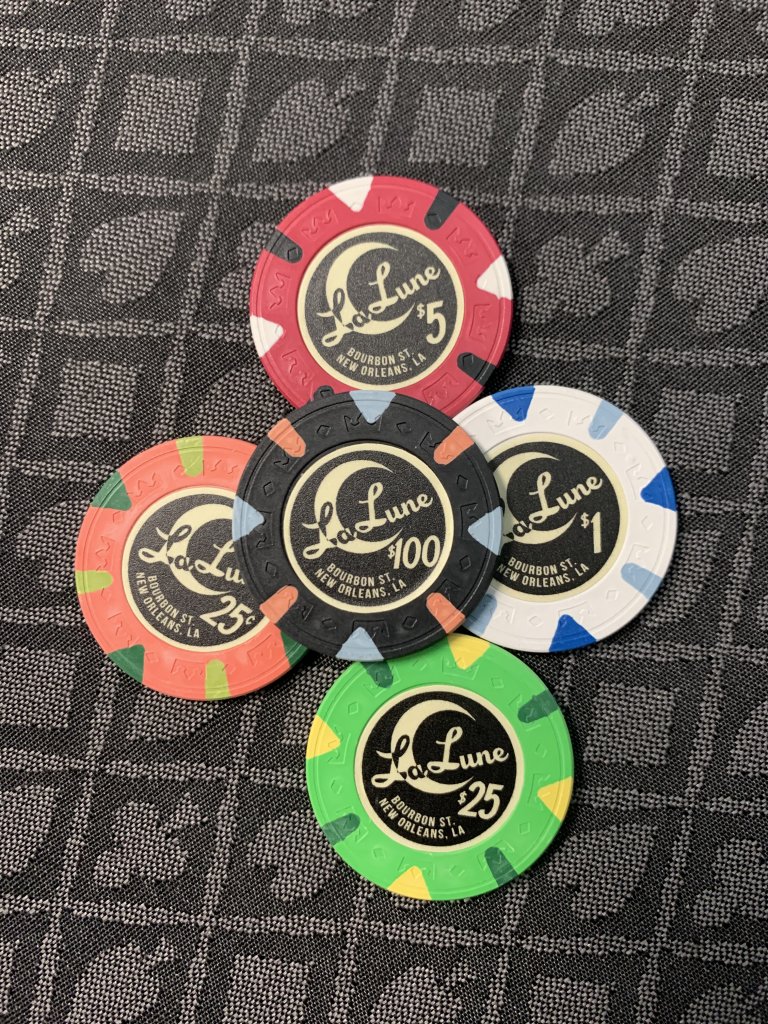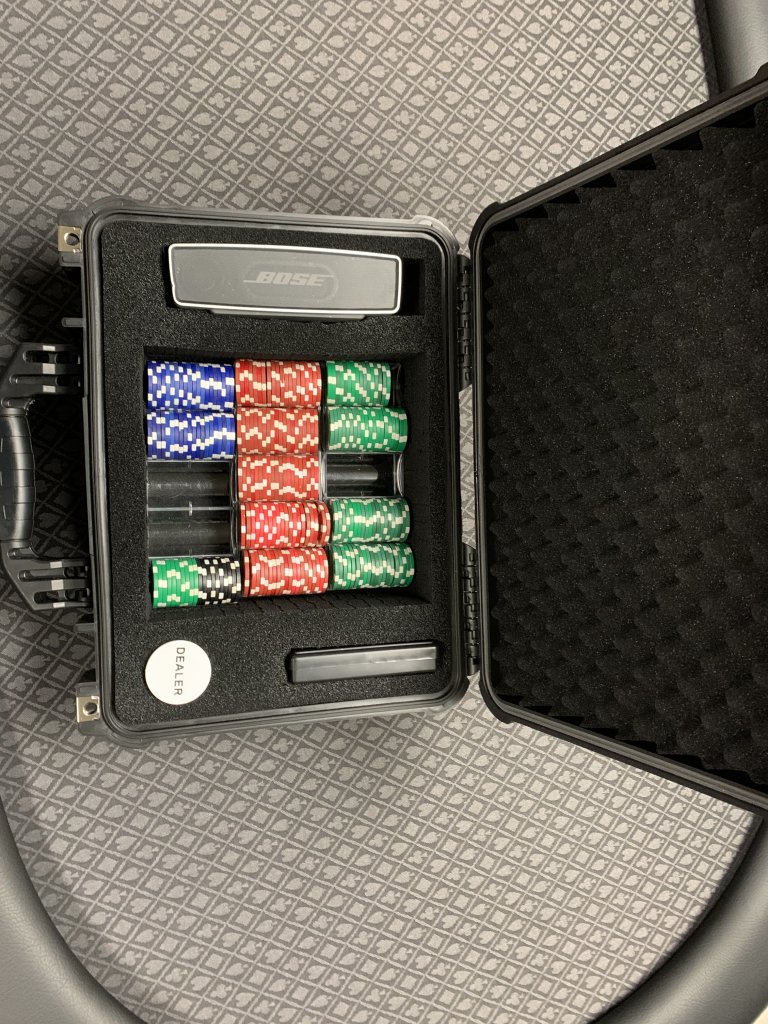 Last edited by a moderator: