I hesitate to publish this because I haven't tried to contact the seller about it, but this is more of a general bitch, and a shame on me, than anything else.
He listed 9 fracs as "have been used it live play" and they were pictured laying flat.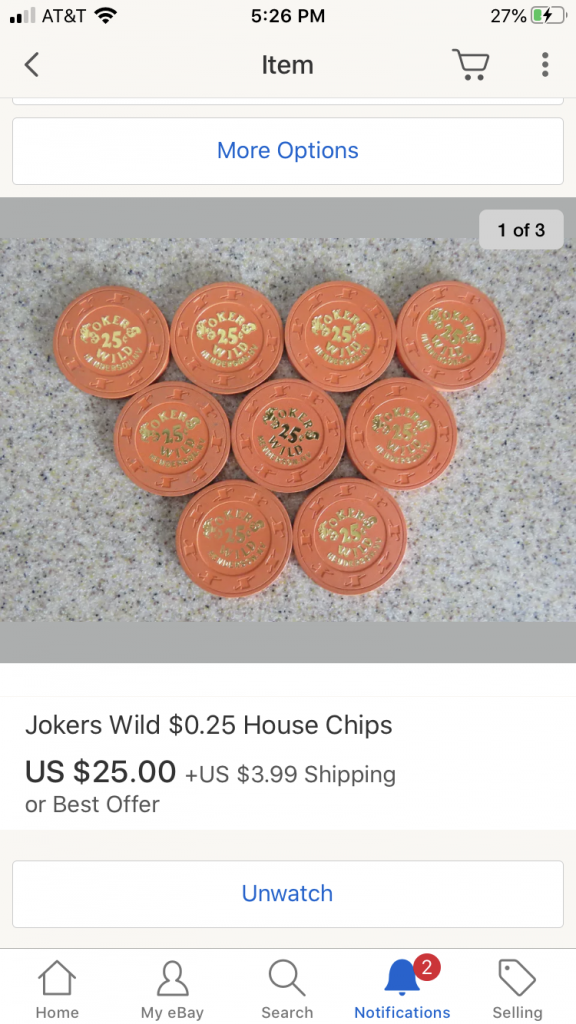 When I made an offer, he countered with :
So I bought them.
Got them today, and of the 9 chips, one was flat, two were almost flat, and the remaining 6 varied between warped and warped to hell.
Now, this guy never said they weren't warped. The listing didn't show any deceiving pictures.
And as far as his reply to me, yeah, the edges are sharp enough. Are they "like new? Close enough, I suppose. But they're warped to hell. I wouldn't sell warped chips without mentioning it in the ad, and in communications with a buyer.
This is just a minor annoyance - not a huge deal. But the question is, should I feel like I was deceived?