Joined

Apr 28, 2020
Messages

137
Reaction score

244
Location
After being back in a "poker chip mode" after nearly ten years of rest, I decided to go for a custom set to honor the birth of my son this summer (see also this thread:
https://www.pokerchipforum.com/threads/op-udpated-cpc-customs-project-mos-poker-room.56037/
) - inlay artwork is pretty set
First thought was to go for CPC customs, but after some days went by and I read some threads here, I came to the question: "Why do making this a label project?"
I have made two labeled custom sets in the past:
- ASM "Mujaba Club"
- Paulson THC "Mujaba Club"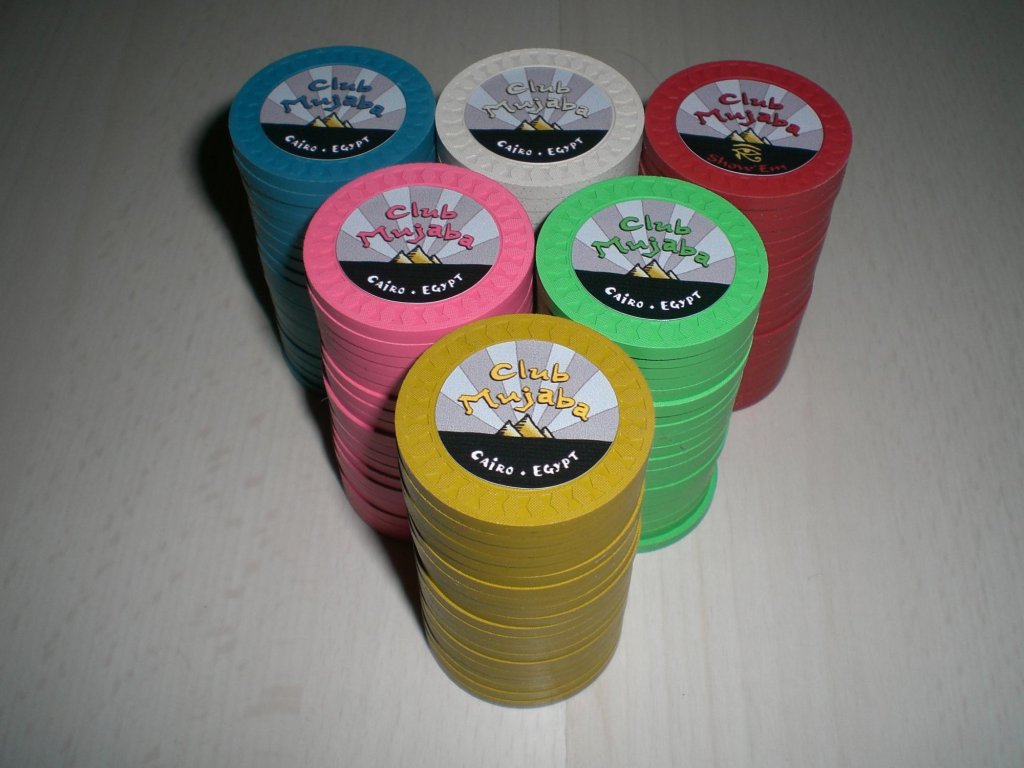 BUT ... I bought solid chips for these and put the label on in (not very hard) - but as this set will have a special meaning, I am thinking about going PAULSON (no solids) on this one ... I want to make my hands dirty (hopefully not too bloody) for my son's set.
I read a lots of thread about removing inlays (I know it will be hard).
Of course I would have to look for the appropriate chips here in the classifieds (I have no doubt I will find enough) - maybe someone who has gone trough the whole process can tell me if it is worth the effort when looking t their labeled set?
Some general questions:
-
@Gear
is THE ressource for labels these days right?
- can any paulson chip be re-labeled (with common methods)?
I appreciate any feedback on this thread, I need tobe brought back to the world of poker chips again