Looking for a rack or two of PCA $5s. Somewhat recently traded two racks and obviously that was a mistake.
Oh well, back on the hunt.
Offering a rack. I have a few PCA trade options ($500s, primary $1s, fracs, $25s). Also happy to buy out your entire PCA set if you are considering selling.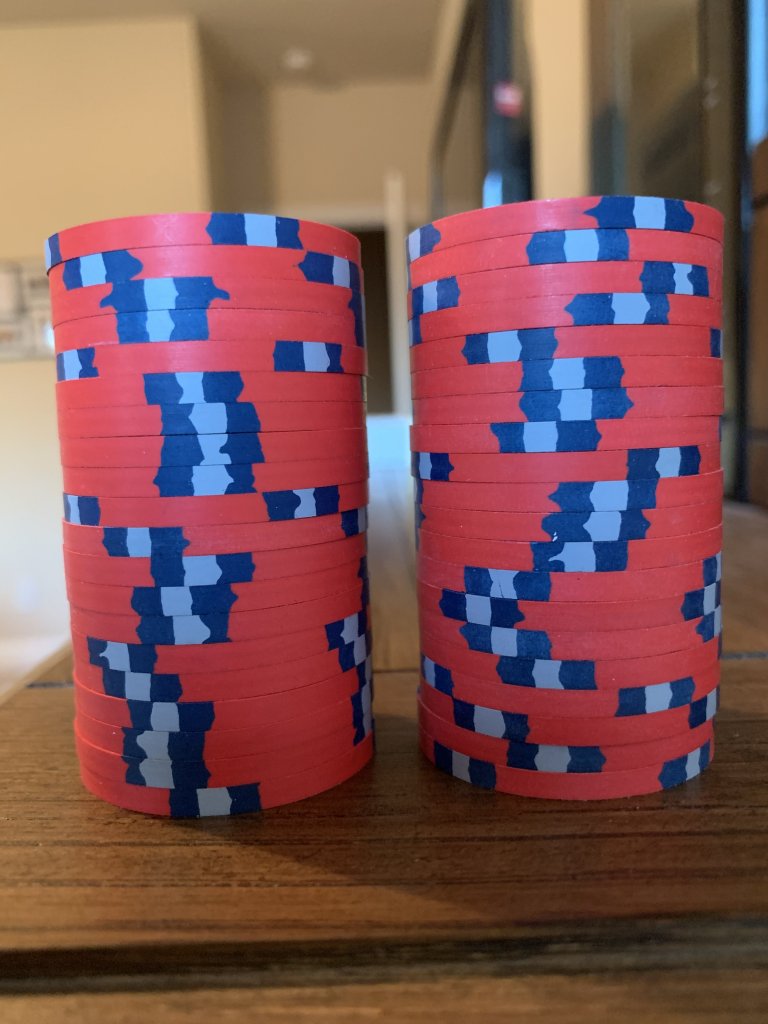 Last edited: