Hi All
Some of you would have seen the discussions about a bulk playing card order.
I have finalised all artwork for bridge size and poker size.
the name on the ACE SPADES is tentative. Just wanted to see how it would look,
I have sourced samples from a chinese manufacturer.
The cards are .32mm PVC with a matte finish. The print is nice and vibrant and quality is great.
key points:
1. 2000 decks needed
2. price will be $3.50US per deck (need to finalise all shipping costs and details also)
3. i will require a US distributor
if we can get close to 2000 decks, we should be right.
hit me up with questions or anything else you feel is relevant.
BRIDGE SIZE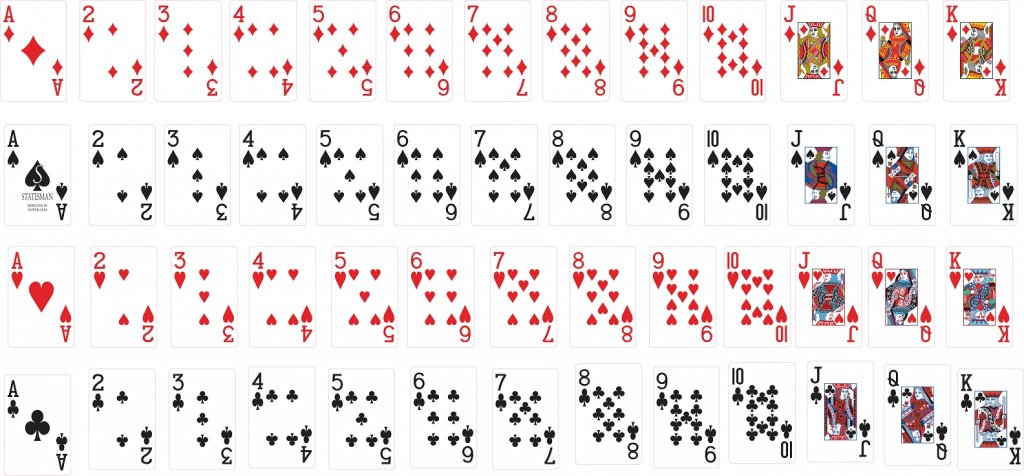 POKER SIZE