Hi all.
I'm ordering New China Club cut cards designed by timinater, and wanted to see if there is enough interest to order more. There are three designs influenced by the dealer buttons: RED, GREEN, and WHITE.
Red and green have the same design in front and back. The White has different designs on front and back.
Bridge and Poker size will be offered.
Price will be $1.75 per card plus shipping. (this is for the cards to get to me + art fee for timinater + help for reshipping supplies). Reshipping price will most likely be between $.55 to $3.00 for US.
Orders will be taken up until February 5th.
Please fill out quantity in the following format:
Size Bridge
Red x #___
Green x #___
White x #___
Size Poker
Red x #___
Green x #___
White x #___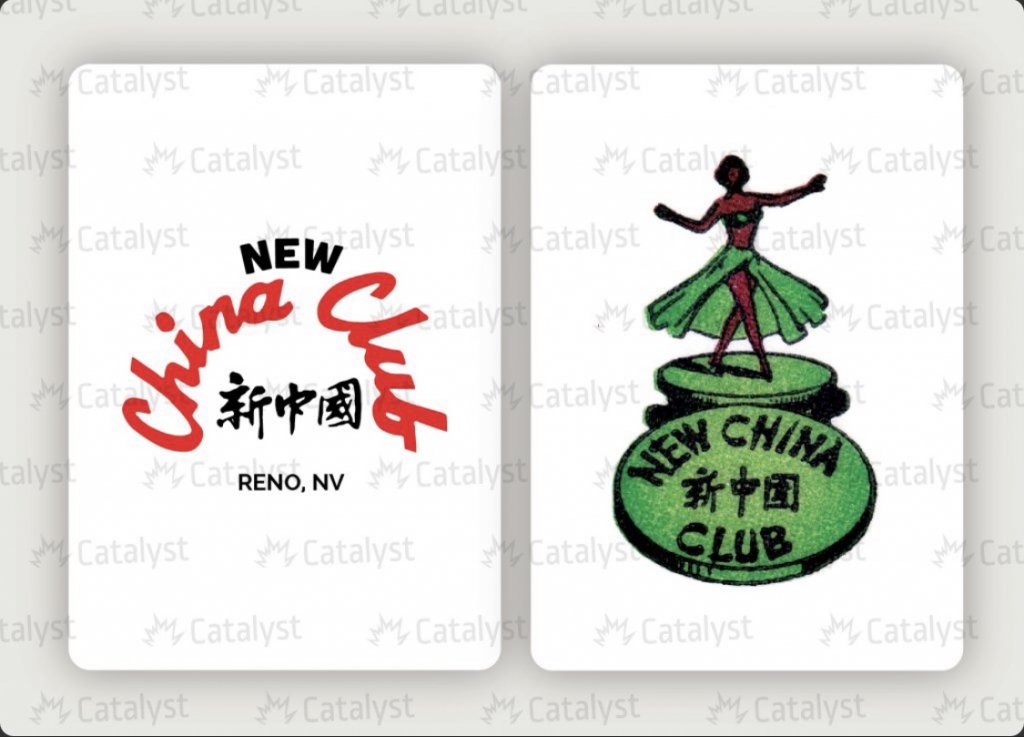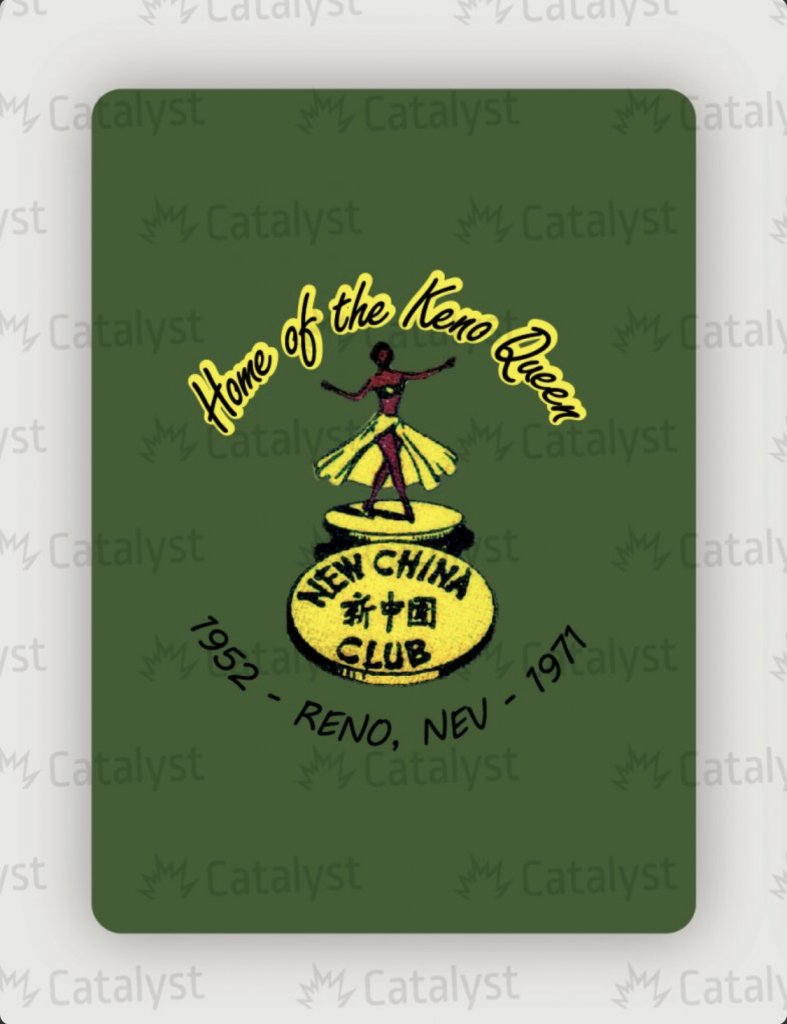 Last edited: