4 of a Kind
Supporting Member
Joined

Jan 28, 2018
Messages

7,103
Reaction score

12,944
Location
Having built a set about my birthplace, Athens, I 've always wanted to make a set dedicated to my origin, and hopefully my last resting place one day:
My village, Pesta, in the mountains of Epirus.
That's where our 1895 old family home still stands, built by my great-grandfather, a horse and mule caravan driver. One of his horseshoes still ornaments the entrance:
ΑΛΩ stands for Alawnaris, literally threshing time, local nickname for July (1895) when our home was built.
A few pics to convey to you the feeling of the place
House keys (the longer of the two still in use)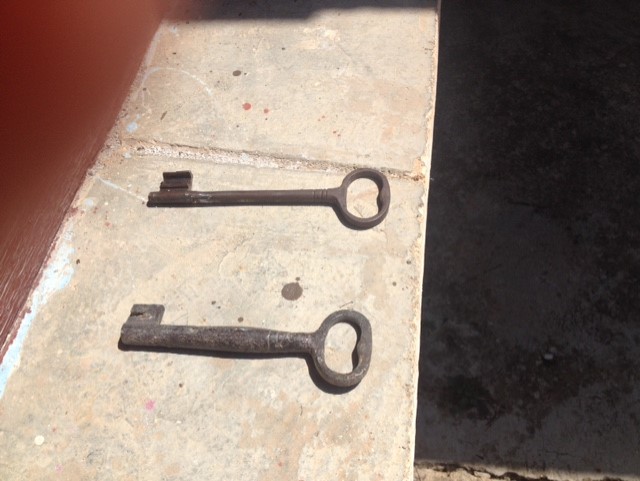 Looking up
Going up the slope to the ridge
and to St Athanassios chapel
View to the east further up on the plateau, to Mt Tzoumerka
Closer views at Mt Tomaros to the west
A distant northern view of Mt Tomaros from Yannina, the provincial capital, and its lake. Typical foggy Epirot morning.
Empty artillery shell cartridge of the defeated Ottoman army, from the 1912-13 Balkan wars, when Epirus was liberated and united with Greece.
On St Andrew's day (November 30th) 1912 my grandparents ceased to be subjects of the Ottoman Sultan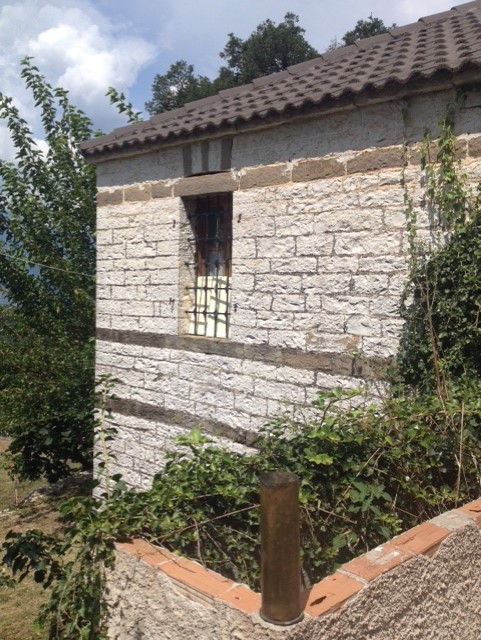 My uncle's (father's most beloved brother) MP40, long inactive now, with which he fell in combat in 1944. He was a Lieutenant with the Hellenic Army, and company commander in the National Republican League (EDES) during the Resistance. The MP40 was provided by the British SOE (Special Operations Executive)
On to trivial things, like poker chips, now