Joined

Jan 2, 2020
Messages

2,391
Reaction score

3,316
Location
Shipping is extra unless otherwise stated. I will ship outside of the US for the extra cost. I can't ship anything here until August 10th, but you can have dibs now.
Lot 1: Matsui Emerald Bay $5s
3 racks, $120/rack, comes with Matsui racks, and DB + cut card to whoever orders the most.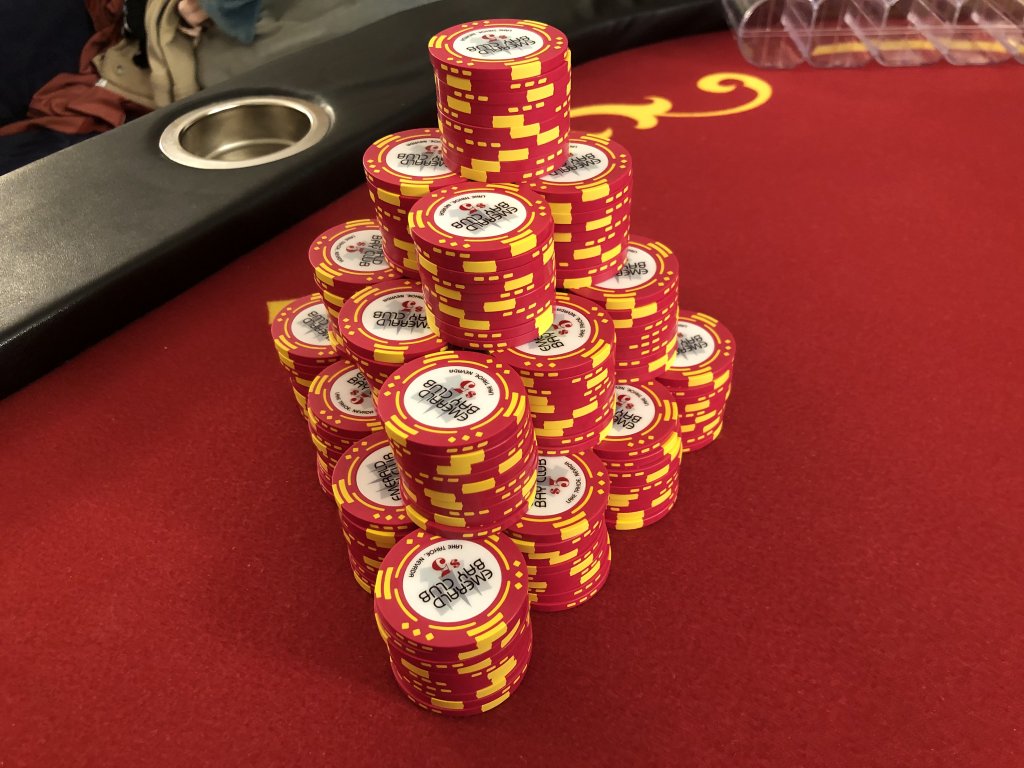 Lot 2: GPI 25s and 100s
1 rack of 25s, $75
1 rack of $100s, $150
Lot 3: GPI 5000s
2 barrels, $20/barrel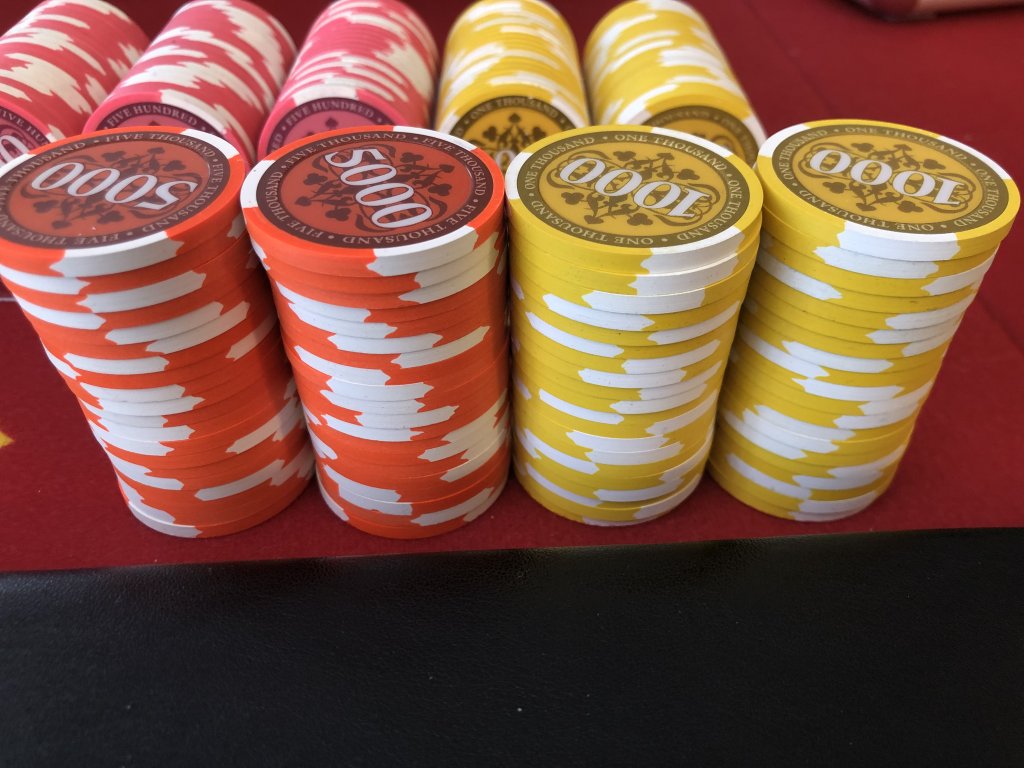 Lot 4: Europa Lithuanias
1 rack of 5s, $60/rack
2 racks of 25s, $30/rack
Lot 5: Charcoal Milled Minty THC Solids
$200-Shipping Included (US)
Lot 6: Minty Red THC Solids-124
$200-Shipping Included (US)
Last edited: