Joined

Apr 28, 2020
Messages

133
Reaction score

240
Location
It took only some weeks and the chip madness got me back after a 10 year break ... I recently bought 900 chips in the Sunfly Prestige GB (looking very forward to this set), but after recently watching a dozen films from my favorite movie franchise (James Bond) during pandemic, the thought of another Jame Bond inspired set came to life.
Another? Yes, I had two James Bond inspired sets in the past (relabeled ASM's/Paulson Solid and a custom ASM set), which really turned out nice - ok these were designed by pros. I just got into Illustrator and want to design this artwork by myself (as there is no rush or whatsoever, there is plenty of time to develop some Illustrator skills)
As the previous two sets were from the Roger Moore era (TSWLM: Club Mujaba and Octopussy: Monsson Palace), this set will be based on a Sean Connery movie (one of my favorites): Thunderball
The die hard Bond fans will recognize the elements I guess (Palmyra, the diver, the shark ... or does it look like a dolphin right now?) ... this is only a first sketch and is FAR from looking great design wise (but as mentioned, just learning Illustrator).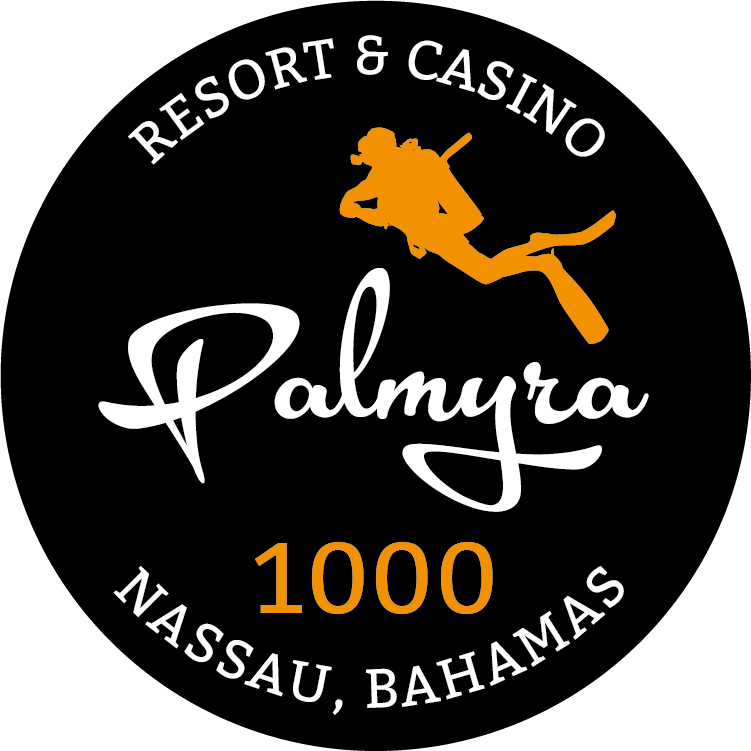 Also not sure which chips would be suitable if this set ever becomes reality (maybe 43mm Royals) or depending on the time that goes by (and bankroll that is growing in that period of time) maybe even a mixed Paulson set