Bought these about a year ago from
@StackemHigh
and haven't used them (you can search and find that original thread from 3/26/2020). Need funds to pay for my other degen activities. Not profiteering - selling for same as what I paid (plus a few more dollars for shipping). With permission, I am using StackemHigh's original photos but if you would like I could get them out of the box and take additional pictures. I have other WTHC that are mint. I would say these are in very good condition with very good edges.
$320 plus $14 USPS priority (with bubble wrap and padding). Sorry US shipping only. PP family and friends or buyer pays the PP fees for standard transaction.
My preference would be to sell the rack rather than by the barrel because shipping is a real hassle at the moment.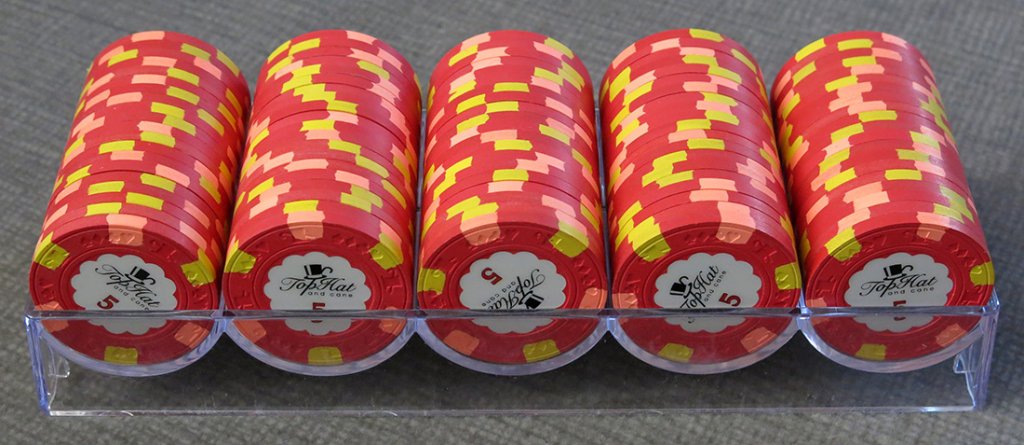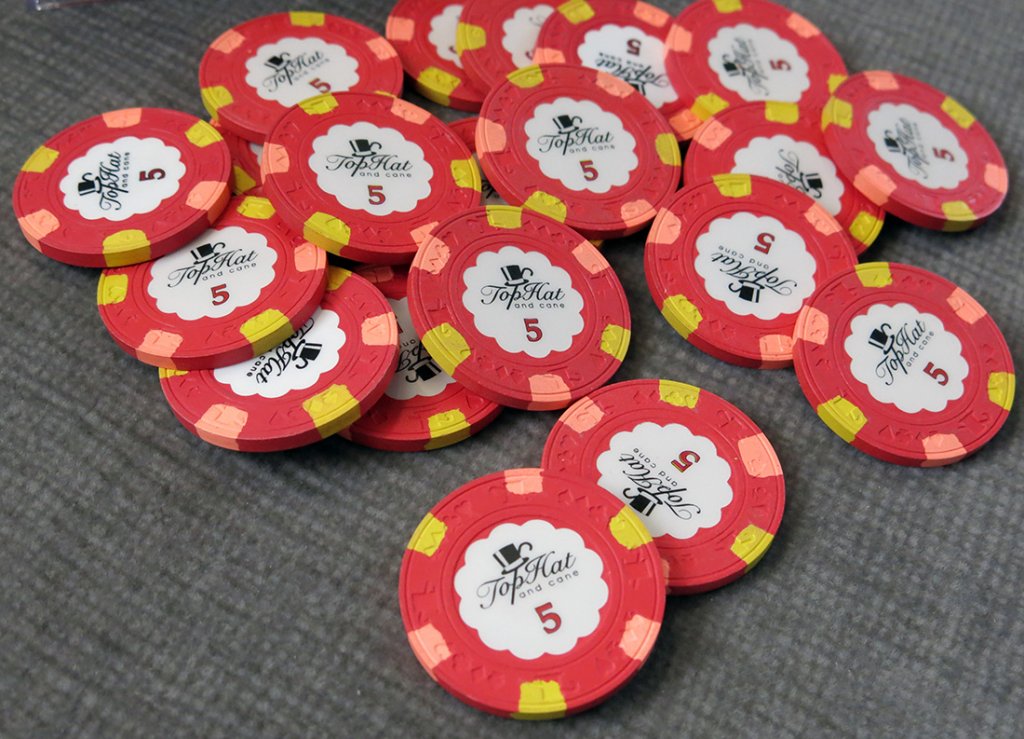 Last edited: