Congrats @
DeeVee8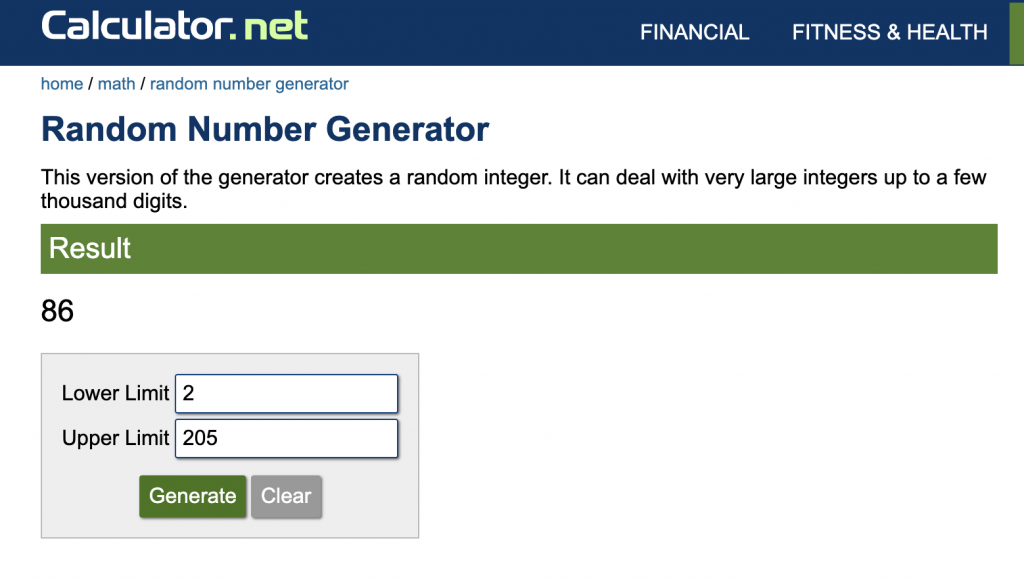 DRAWING* will be ~12pm central Tuesday, February 11th
Hello All,
I have really appreciated PCF, the access to great chips for reasonable prices, and the online tournaments.
So I would like to giveaway a tournament set in very good condition. They are the Dunes china clay chips (purchased from Apache a couple years ago and only used a few times - in likek new condition).
Breakdown:
100s: 125
500s: 50
1000s: 125
5000s: 100
Just respond (
leave a comment
) to this post to be entered. I will use a random number generator to select the winner (using the comment # - located in upper right corner of your comment - associated with your response). Please only respond once to the thread.
I will also cover shipping to CONUS (up to $20). Chip boxes not included but I will wrap in bubble wrap. If you live outside of CONUS I will ask that you cover the balance in shipping up front.
DRAWING* will be 12pm central Tuesday, February 11th (depending on my schedule this might be pushed back a little...).
If you win, please feel free to keep/use, share, gift, or sell, or whatever...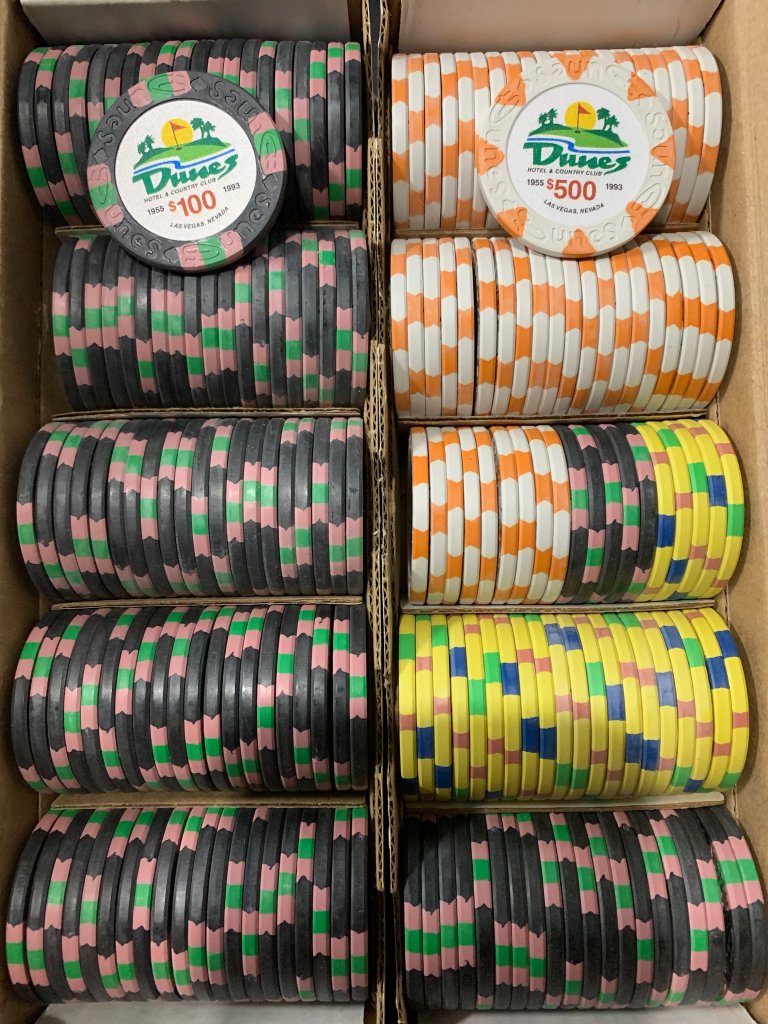 Last edited: