297 Paulson solids for $297 shipped Conus. International will incur additional shipping fees.
100 - $1
100 - $5
47 - $25
50 - $100
5's and 100's are mint or near mint. The 25's were grimy so I cleaned them and should oil nicely. The 1's are mostly mint but some chips have light brown marks as shown in pics. Edges are nice and crisp.
Plan on selling as set since they are monogrammed.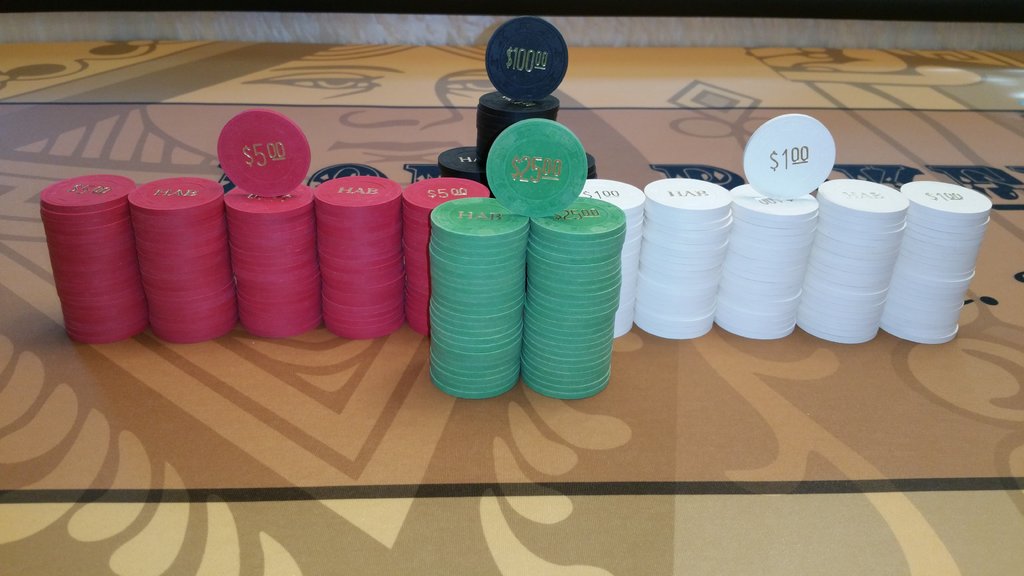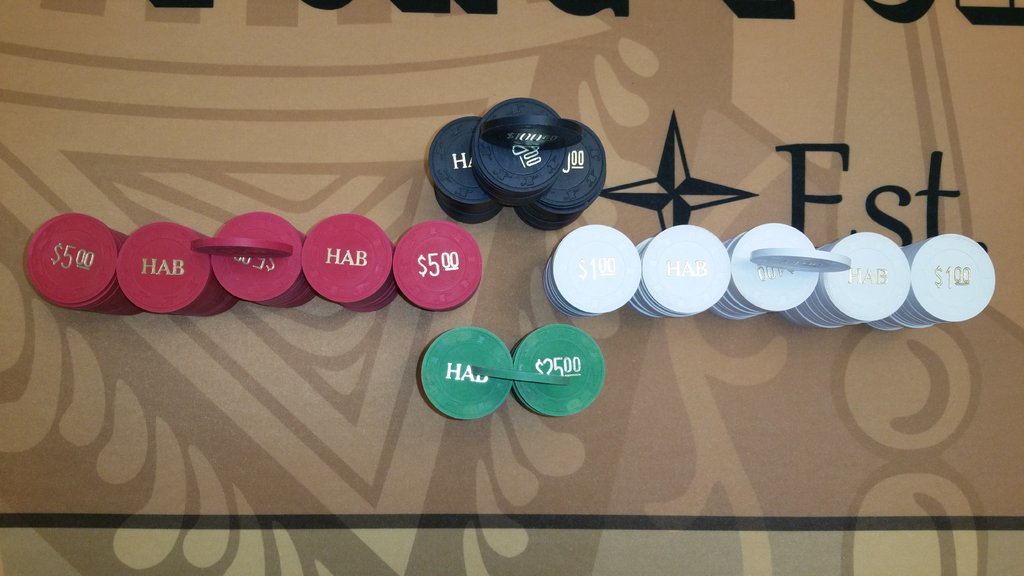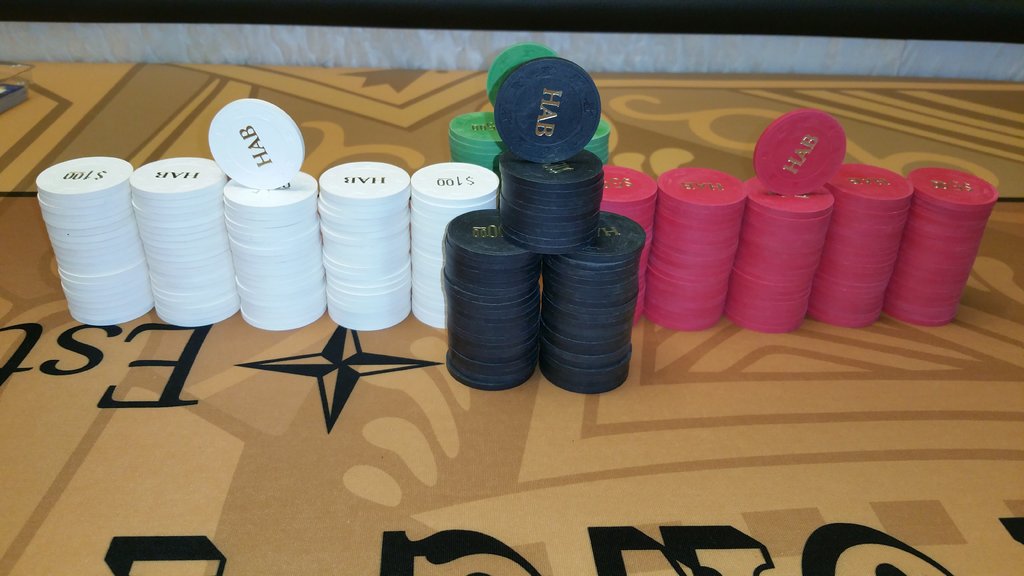 Last edited: