Joined

Oct 14, 2017
Messages

301
Reaction score

161
Location
I`m selling these unused ceramics designed with Thors Hammer and Viking Swords.
The denoms are:
10 x1000 (100 extra),
500 x100,
(the 100 extra are added to account for production faults).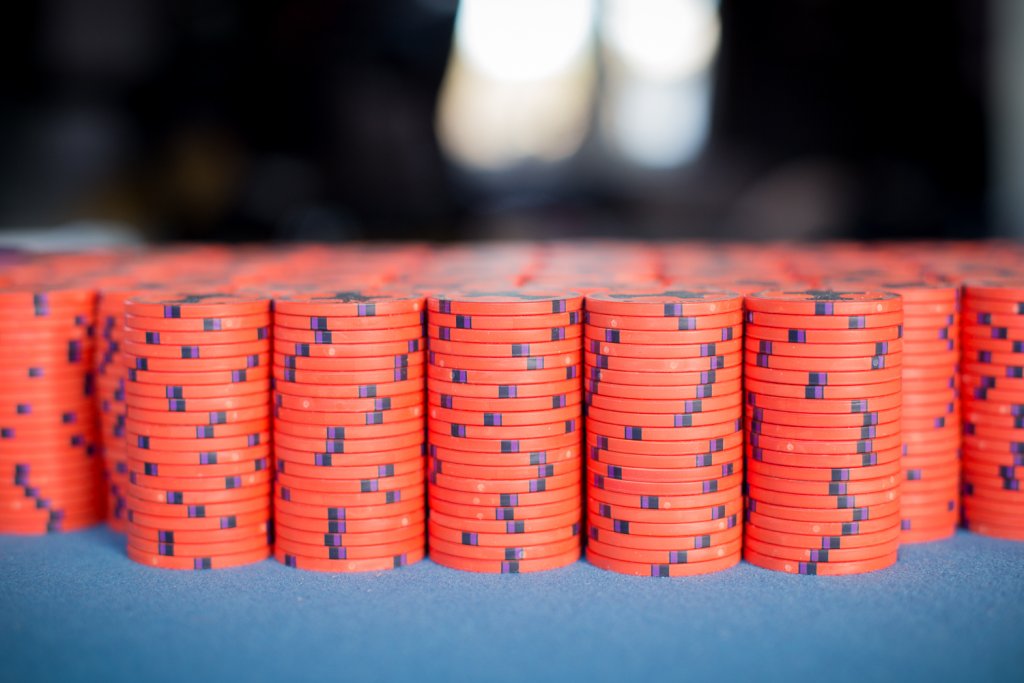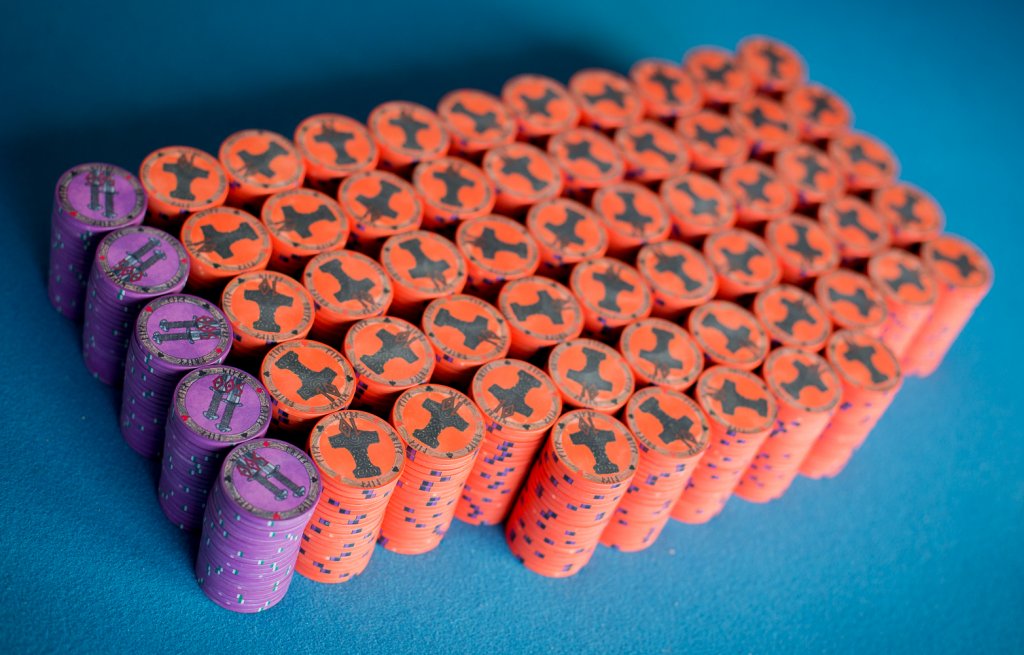 STARTING BID: [ $ 350 ]
Bids must be placed using numbers (no images), in whole dollars, and in minimum increments of [ $ 5 ]
NO RESERVE. The Starting Bid of this auction will be treated as the Reserve Price.
All bids are to be placed openly in this thread. No bids via PM/Conversation.
No bid edits or bid retractions permitted. (note: ALL edits are logged instantly)
Auction will use the '5 minutes after last closing bid rule'. Highest bid at [ 4p.m., Los Angeles, California time, Sunday, Feb 9th 2020 ] will win unless there is a bid within 5 minutes of closing time - then the closing time will be within 5 minutes after the latest bid was posted. A bid at the close time is NOT a valid bid. Since seconds are not displayed on post timestamps, these examples will be used as a reference.
I reserve the right to: 1) cancel the auction if no bids have been made; 2) edit the listing to correct errors or clarify rules as needed.
PCF (its Owner, Admins, and Moderators) are in no way responsible for any actions in this auction.
Shipping Terms: [ Inlcuded Worldwide Shipping ]
Payment Terms: [ I would prefer bankwire, otherwise PayPal. All fees are to be payed by the buyer, with the exception of my own banks currency exchange rates. Before shipping starts, the payslip in my bank should read the winning bid amount in $, or a currency we agree upon (the currency exchange calculation is done by using xe<dot>com from $ to your banks currency). ]
Edit (Wednesday 5th):
After the winning bid has been determined. The chips on the picture below can be added to the winner if wanted (500-1000-5000 have been used for a tournament 1 time). In this case we would have to agree upon an additional price.
Last edited: