Joined

Oct 27, 2016
Messages

1,531
Reaction score

1,137
Location
Some of you have expressed interest in buying some of these chips, so let's do this.
Also, to get the bad taste out of my mouth, I hereby apologize for what I said about hip-hop music. The original statement was meant as a joke (that someone who was exposed to lead would have mental problems). The other statement was mostly referring to mainstream hip-hop, and we all know most of the stuff in the mainstream is garbage, including metal. Also I hate country way more than hip-hop.
I need to know how many of each chip style to order, so DM or post here for interest.
ONLY post for interest so the thread does not get derailed.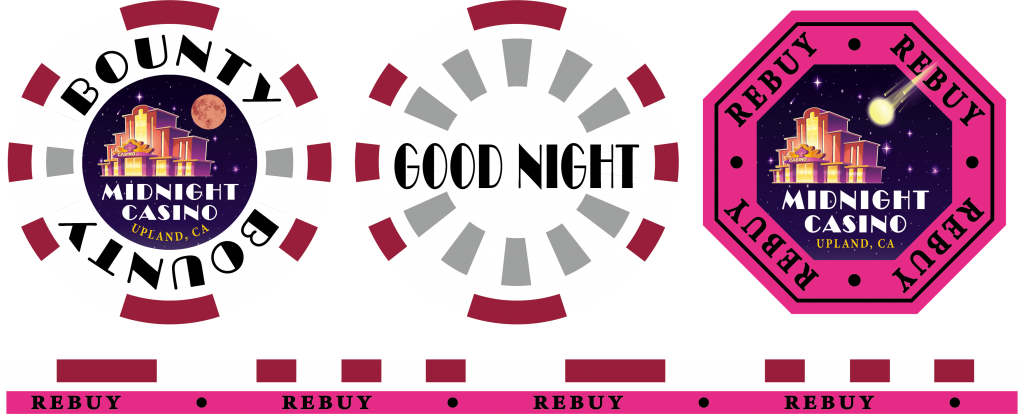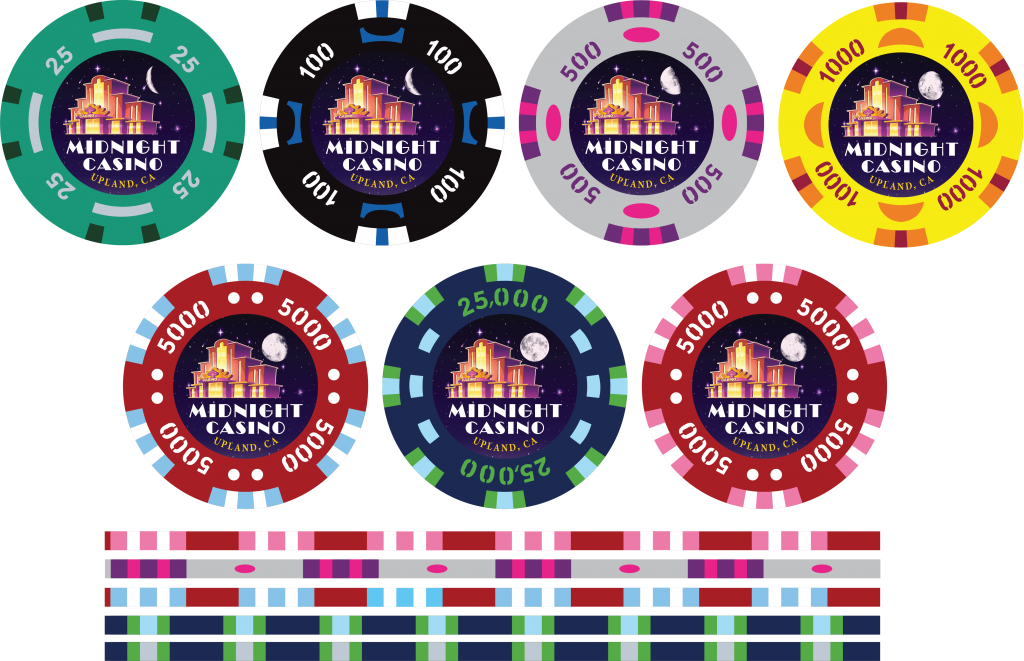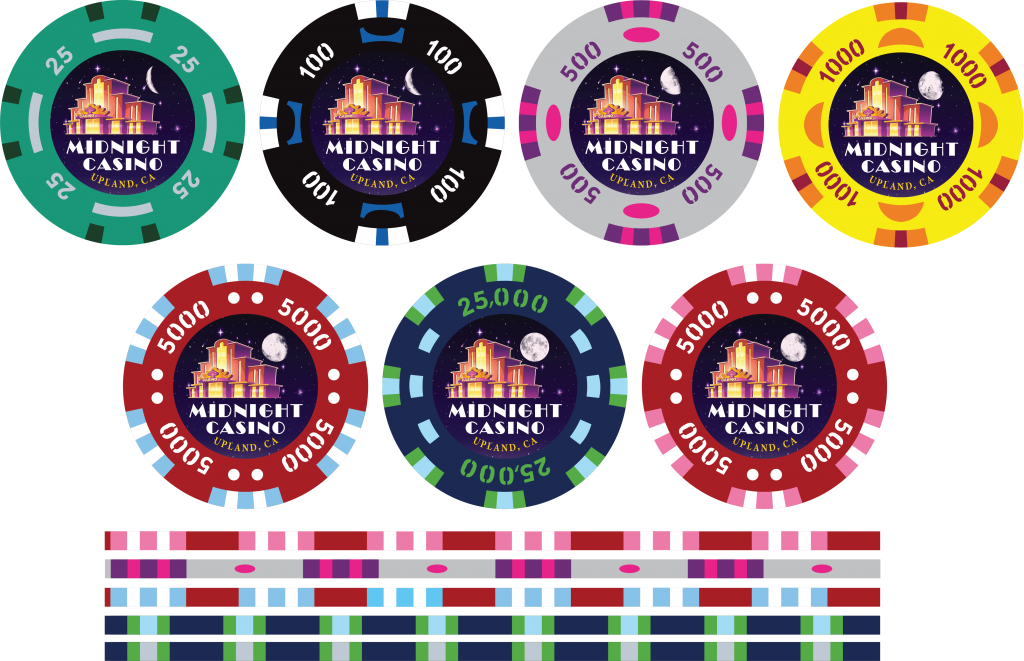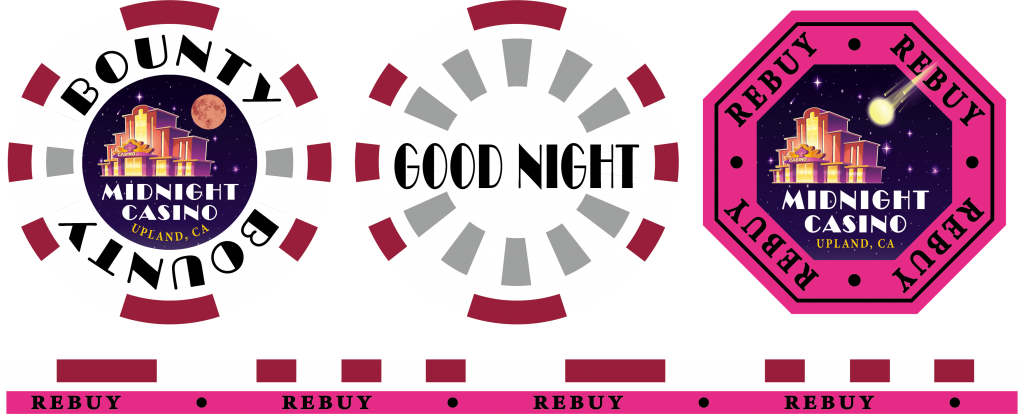 I will take orders starting now and it will go on for at least 2 weeks.
When you order, please specify pink or blue edgespots on the 5k. The 25k is going to have light blue instead of gray spots.
I will get the pricing for you as soon as all orders are in and I can get a quote from Sunfly.
PRICING:
All Value Chips: 60¢ each (minimum group order for price is 3000)
Bounty Chips: 82¢ each (minimum group order 100, you can order as many or as few as you want)
Rebuy Chips: 82¢ each (minimum group order 100, you can order as many or as few as you want)
Dealer Button: $3.80 each (I inquired about 50)
ALL ORDERS OUT OF HONG KONG ARE SUBJECT TO A 15% TARIFF. WE CAN'T AVOID THIS.
15% tariff on value chips = 9¢ each, bounty/rebuy = 12.3¢ each, Dealer Button = 57¢ each
Value Chips ordered to date: 6,246
MINIMUM ORDER OF 3,000 CHIPS ATTAINED!
BOUNTY CHIPS ORDERED: 188
REBUY CHIPS ORDERED: 145
DEALER BUTTONS ORDERED: 42 (will order 44 and adjust pricing if no other DB orders come in)
Awesome human beings who are buying chips:
I may have to adjust the dealer button total down but I think the rest we're good at.
Last edited: