EDIT!!!!!
$180 SHIPPED
Hey again PCF!
I'm keeping about half of my Majestic Stars, so the rest are being released back into the wild.
These are a rare bundle as they are ALL RED denominations, ALL leaded, cleaned, oiled, and absolutely rockin for Majestic Stars.
TCR PRICE $180 SHIPPED TO THE USofA! (International, you'll pay $180 plus shipping to XYZ)
EDIT for SPLITS:
If all are spoken for, and y'all wanna split, I will do so. The split prices reflect online price, plus cleaning, red denom cherry picked, loved, etc, PLUS shipping. Splits get killed if someone DIBS the entire bundle.
SPLIT PRICING : TCR PRICES
[$5 Chip] .29 cents PER plus shipping
[$25 Chip] .49 cents PER plus shipping
You'll have them fast and ready to play! Just simply:
1. Post DIBS
2. Message me
4. Send PPFF
3. Enjoy a ridiculously fast shopping experience with communication and smiles
Majestic Stars
(125) $25
(315) $5
So, without anymore yappin… PRON!!!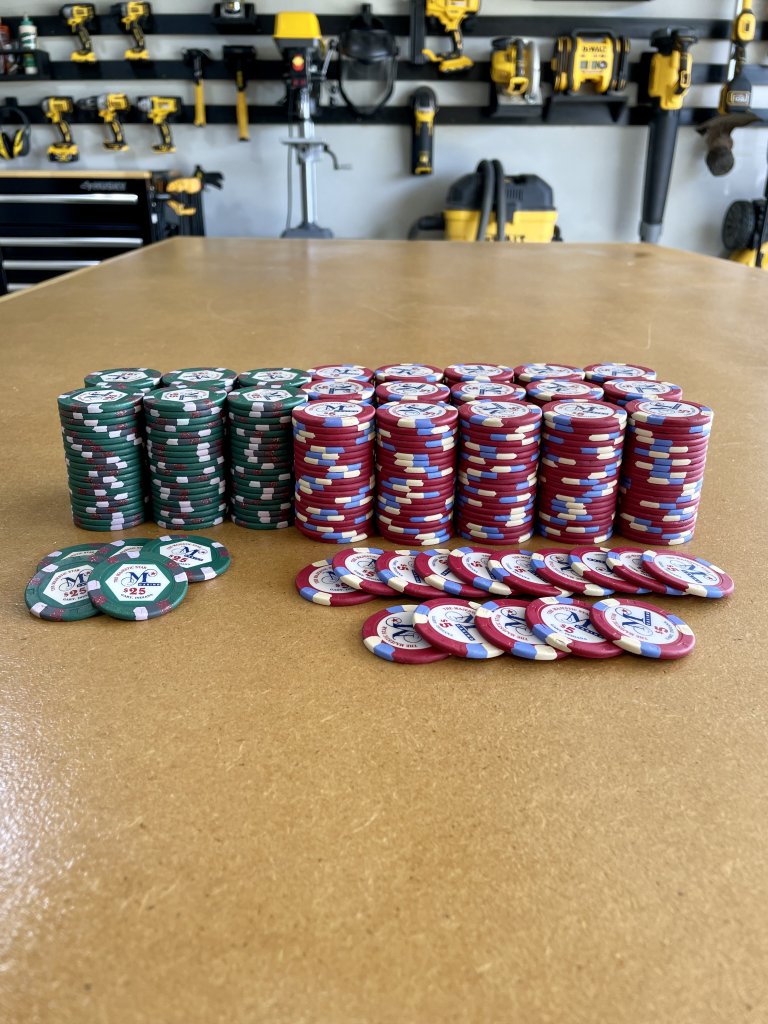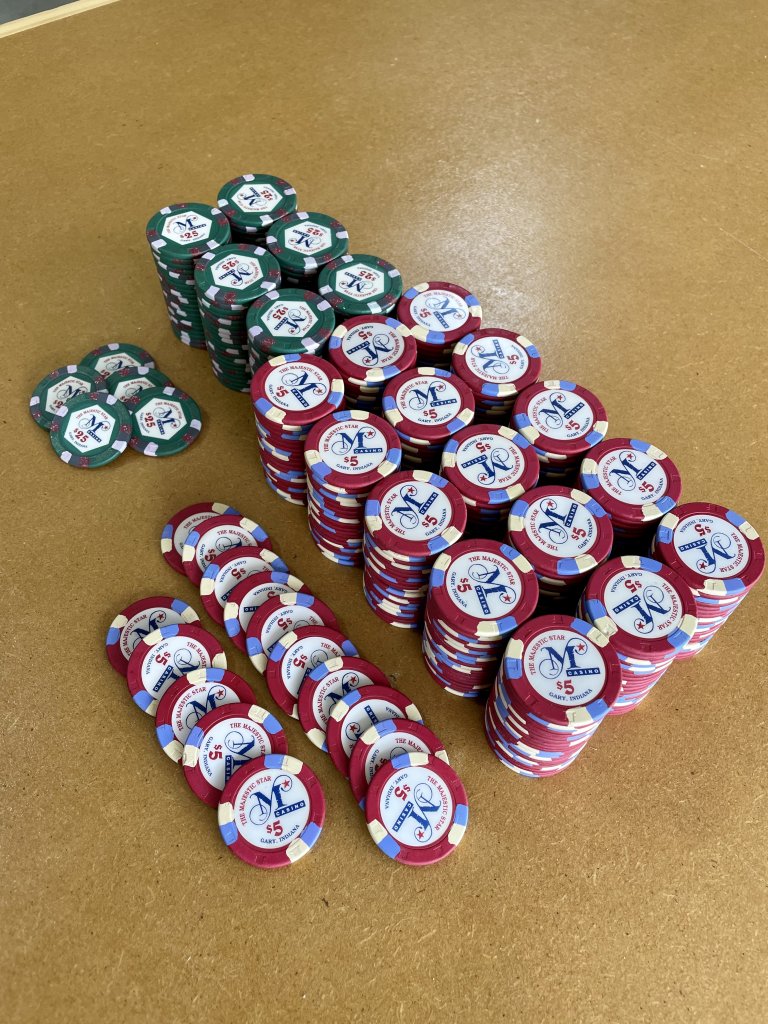 Last edited: