Hey y'all
Just got these from
@HO HO HO
and they are good, used casino quality. Decided to go in a different direction and work on a different set.
3 racks of Horseshoe Cleveland $5
$96/rack+shipping
$288+shipping for all three racks. Catch and release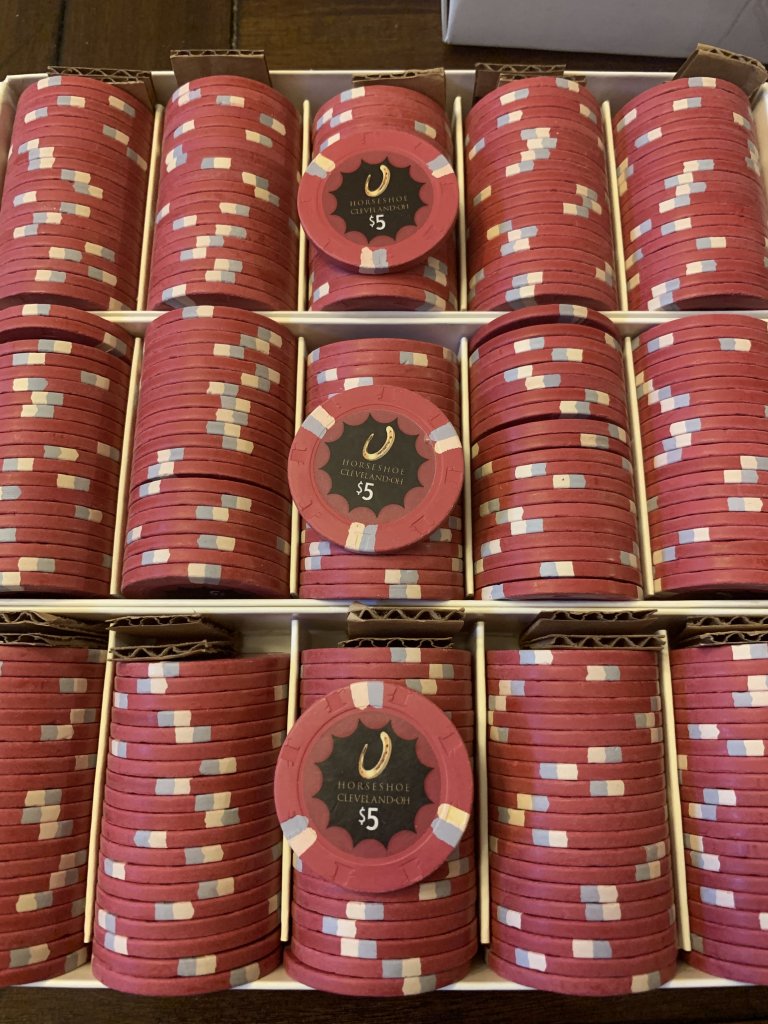 I also have these
@Gear
relabels .fracs. Seem to be hot pink THC. if you look at an angle I can see it was previously a $5.00 hot stamp. These are heavily used just like the $5s, but looks great.
$120+shipping for 140 chips. Catch and release. Thanks y'all.
SOLD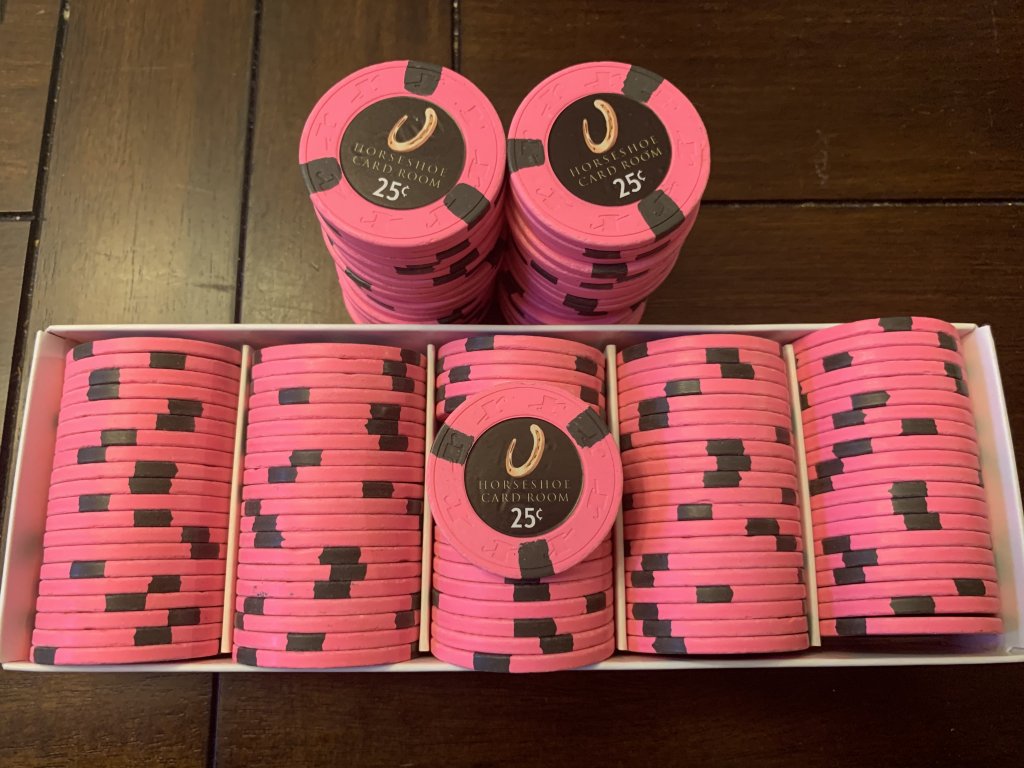 Last edited: