Joined

Mar 28, 2013
Messages

2,792
Reaction score

4,911
Location
So quarantine... <facepalm>
In trying to keep myself sane, I am doing a little project. I picked up a HHR Cup just over two years ago from
@Tommy
. Here is the pic from his For Sale ad: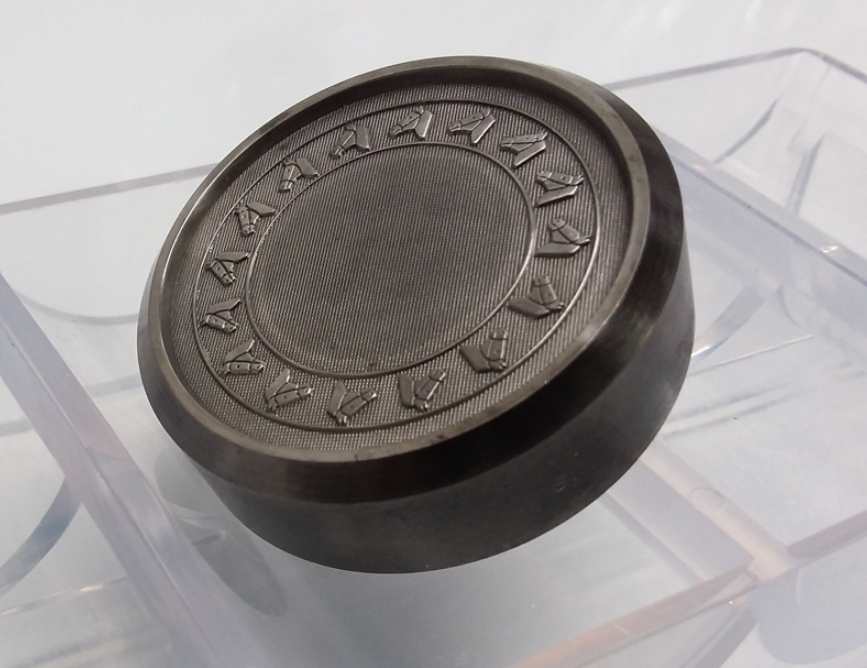 I love this thing, and have been meaning to do something with it for a long time now. So now that I have some time on my hands and a desire to get this project underway, I'm looking for casino chips that were made with this mold.
I just paid too much for this chip:
But would like some more chips to accompany it in a display frame. Some that I would love to see - but by no means are my wants limited to - are:
Some of these are a crazy pipe dream as they cost hundreds of dollars each, but I'm still including them because they are the type of chip I am looking for. You know, pretty stuff that will look good in an air-tite with some other chips in a frame. If you have anything that you aren't too attached to, I am willing to pay a fair price or trade for it. I don't have much to go off of to determine value other than ebay but I have an open mind.
Shoot me a message with what you have and what you want for it.
Thanks so much for looking!
- Tom H.
PS - I also plan to have some home game chips in the frame, but am want to get this aspect taken care of first.