Joined

Nov 2, 2018
Messages

345
Reaction score

273
Location
First custom set.
I would like to hear your opinions and I think it would be fun if some talented and creative people helped me design some inlays. Any other helpful tips would also be appreciated.
I was messing around with google translate and I thought that the following were some interesting potential names for an Italian themed card room or casino. Let me know what you think.

Money tree- albero di soldi
All in- tutto dentro
High roller- rullo alto
Slow play- gioco lento
The nuts- le noci
Royal flush- Scala reale
Big bet- grande scommessa
Bad beat- brutto ritmo
Full boat- Barca piena
fifth street- quinta strada
jackpot- montepremi

I think I like "Brutto Ritmo" the best right now on the B-diamond mold.
I do know that I want the $1 chip to have one of he following edge spots.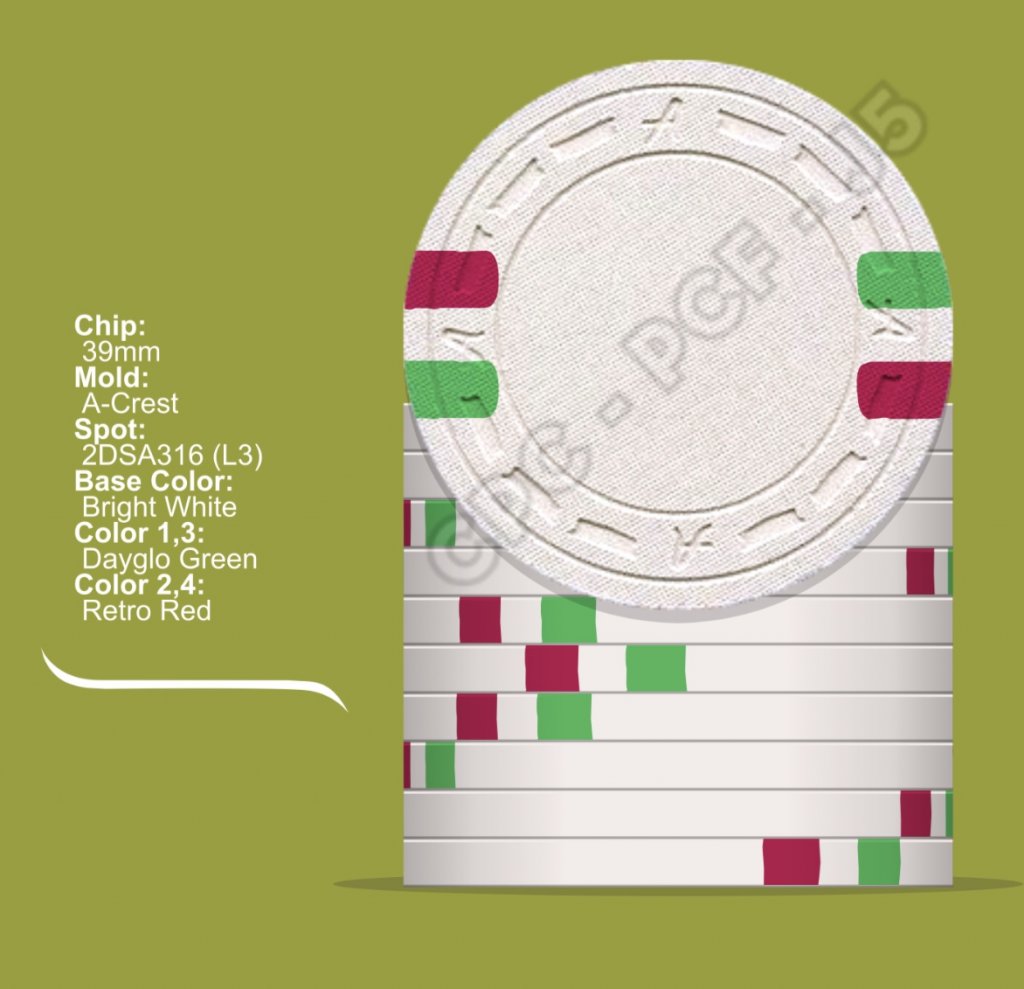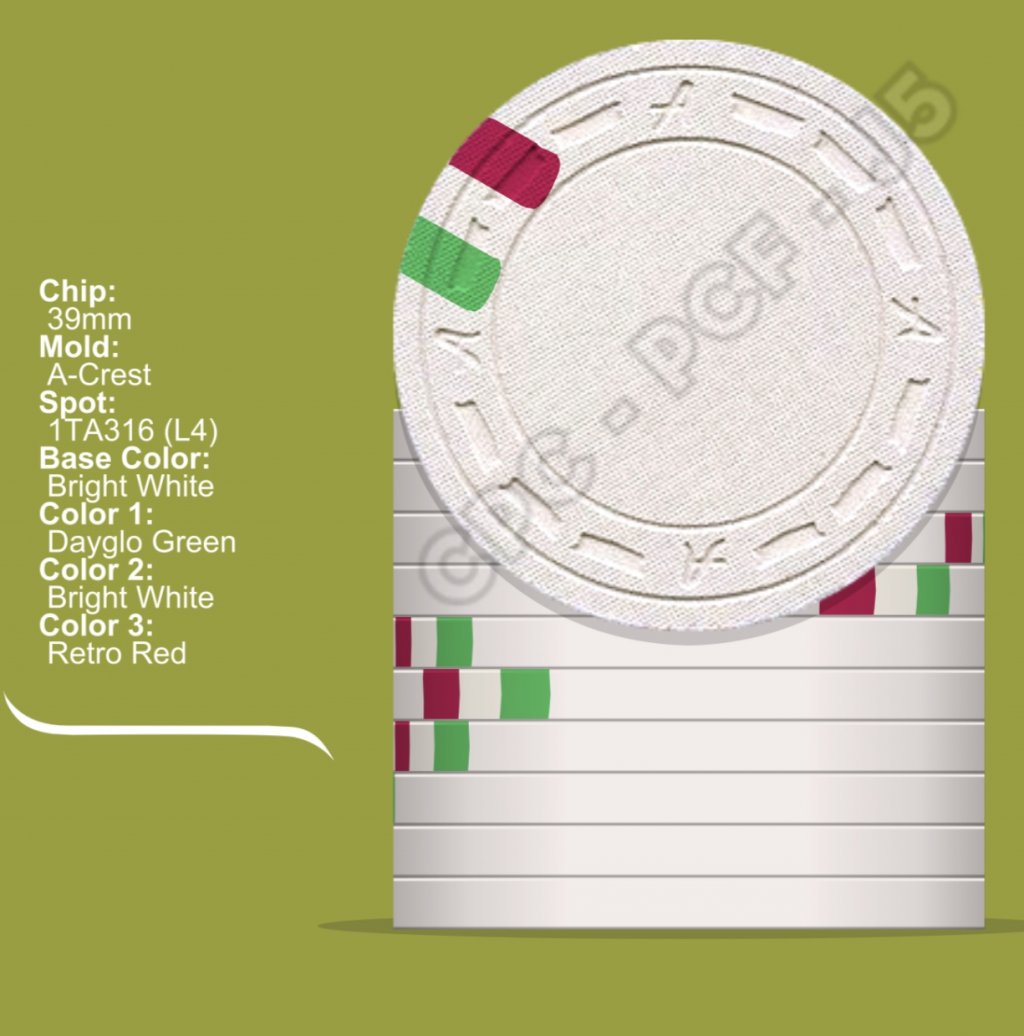 BTW, "donkey" translates to "asino"
Thanks in advance PCF!!