Sold off all my FOC's. This is my last rack.
Up for sale is a single rack of BCC Fan of Cards 1k's. Excellent condition. Please see pic's. Bought brand new ages ago. Never used them in a game. Just shuffled a bit. Plastic rack not included.
$70
$60 shipped CONUS PPFF or PPG&S (3% added for fee's). Thanks!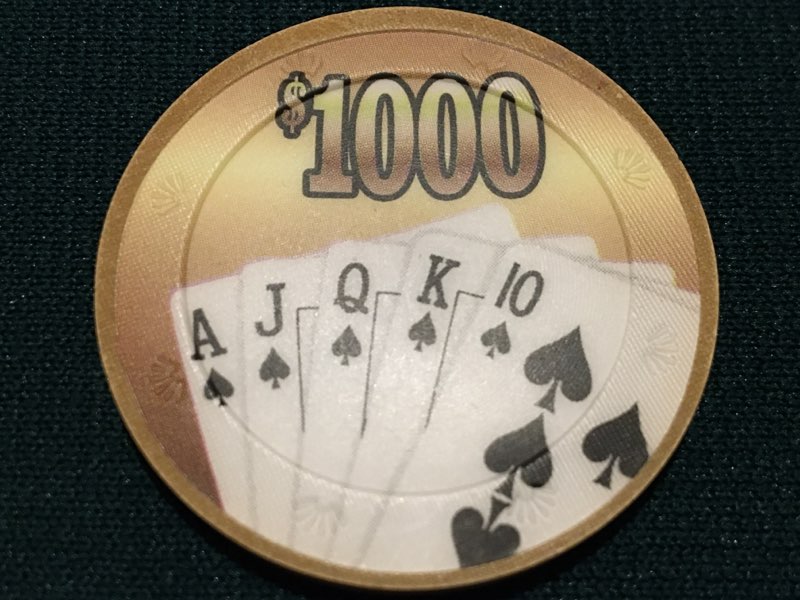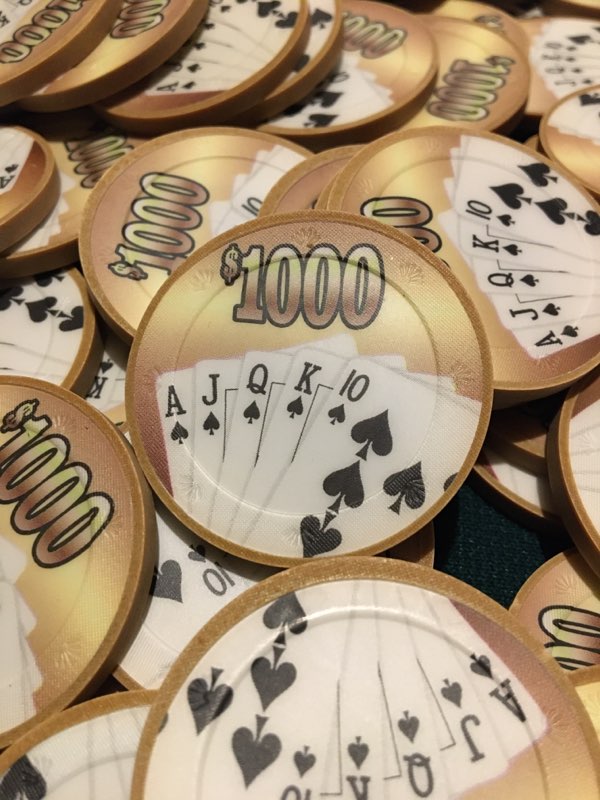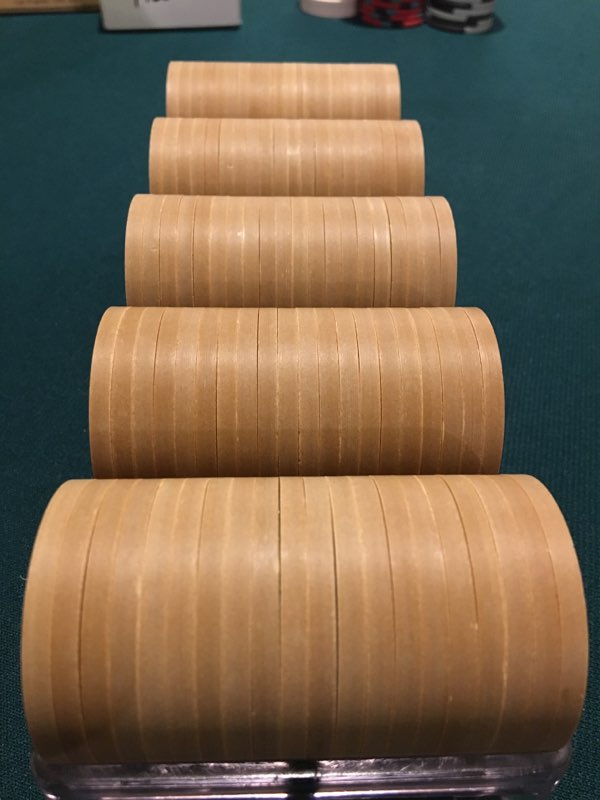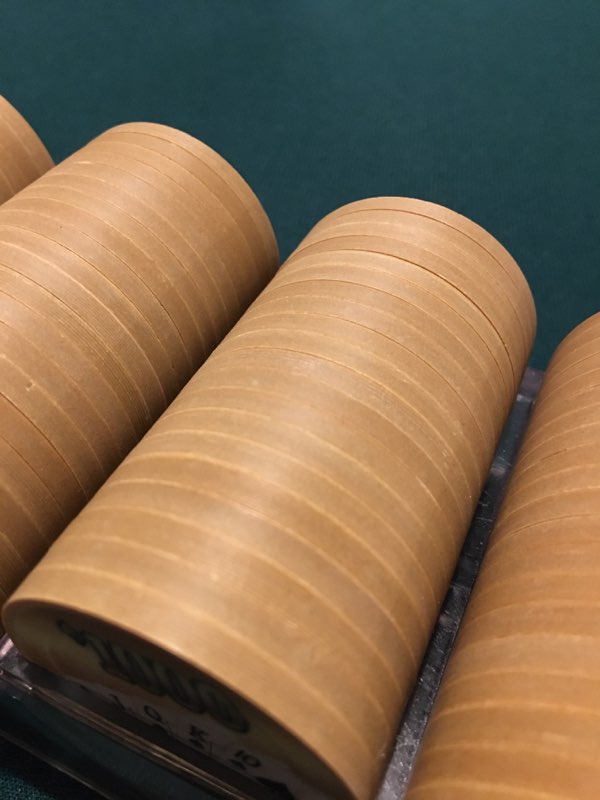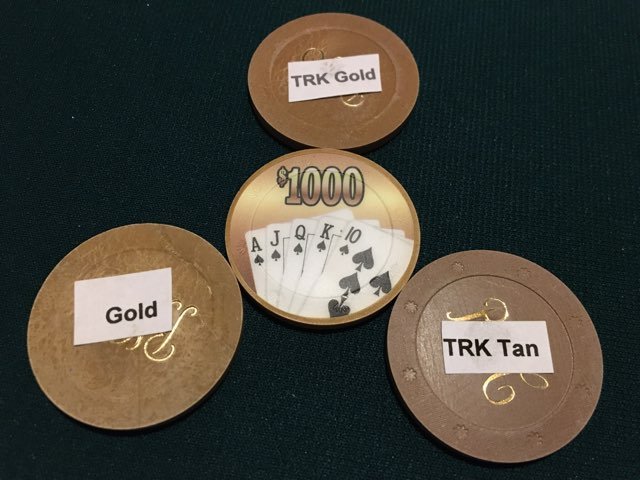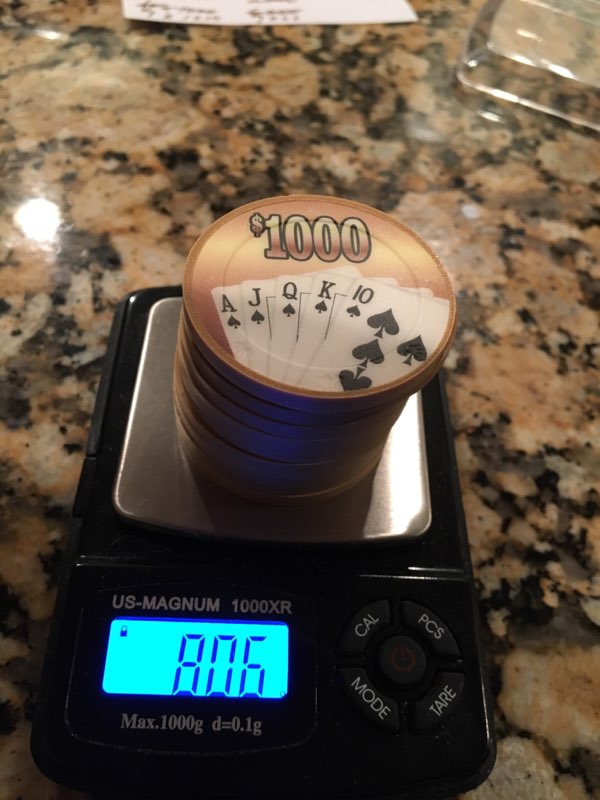 Last edited: