I'm starting to learn the hard way that it's a good idea to put some thought into one's set building before buying expensive chips that look amazing on their own, but end up being a poor fit with your other denoms.
Thus, I have 1 barrel of SB $500s that I'm looking to release. I will be in need of replacements so this a kind of wanted/trade/for sale thread merged into one. If it's inappropriate to list this with a "for sale" prefix, let me know and I'll change it.
Wanted
: Not sure which $500 would be a good fit. But it needs to be THC (or IHC I guess) and fit with lco $1/outpost $5/lco $25/empress joliet $100. Open for suggestions. Really like the Pyramid casino for instance.
Trade
: priority will be given to trades of 40-50 (will add cash if needed) $500s that fit description above.
For sale
: If no suitable trading offers are made, I'll sell these babies for $200 + shipping and then wait patiently for the right for sale add to pop up. Go ahead and post dibs for this scenario right away if you like, but I will give the trade option some time.
Condition of the chips: can't claim absolute mint since I have shuffled them a few times
but I haven't put them in play.
edit: I'll ship to and buy from anywhere.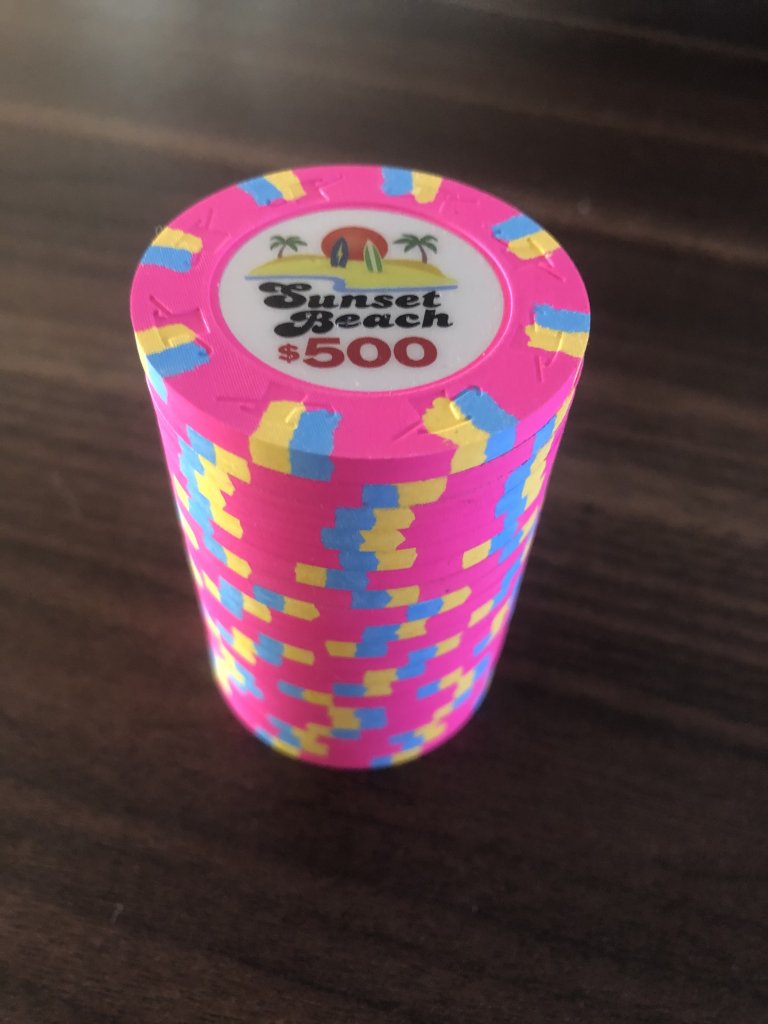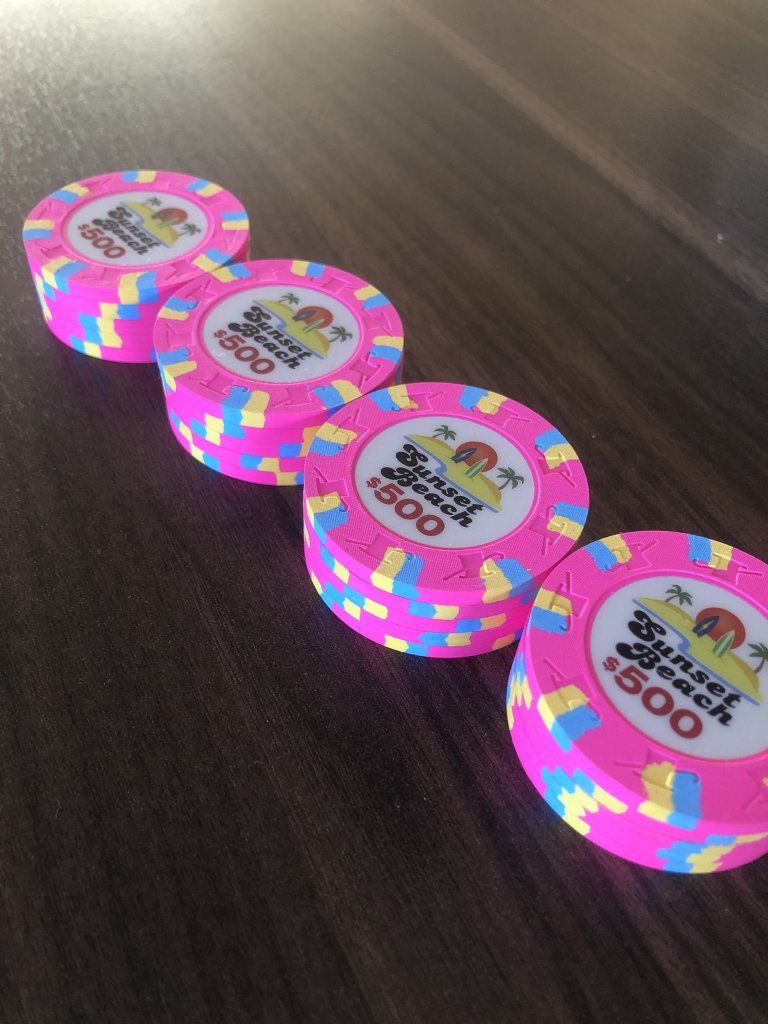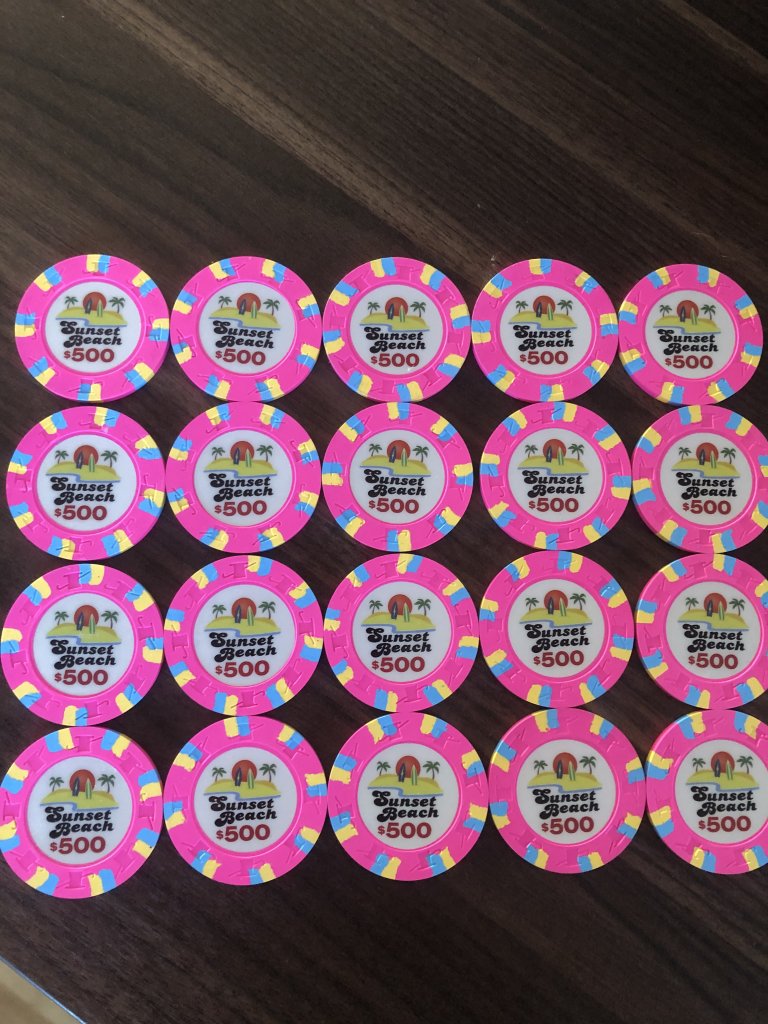 Last edited: