Catch and releasing these beauts for the price I paid, having found them on ebay in mint condition. Had no intention of keeping them, but wanted to keep them within the community for someone that needs them.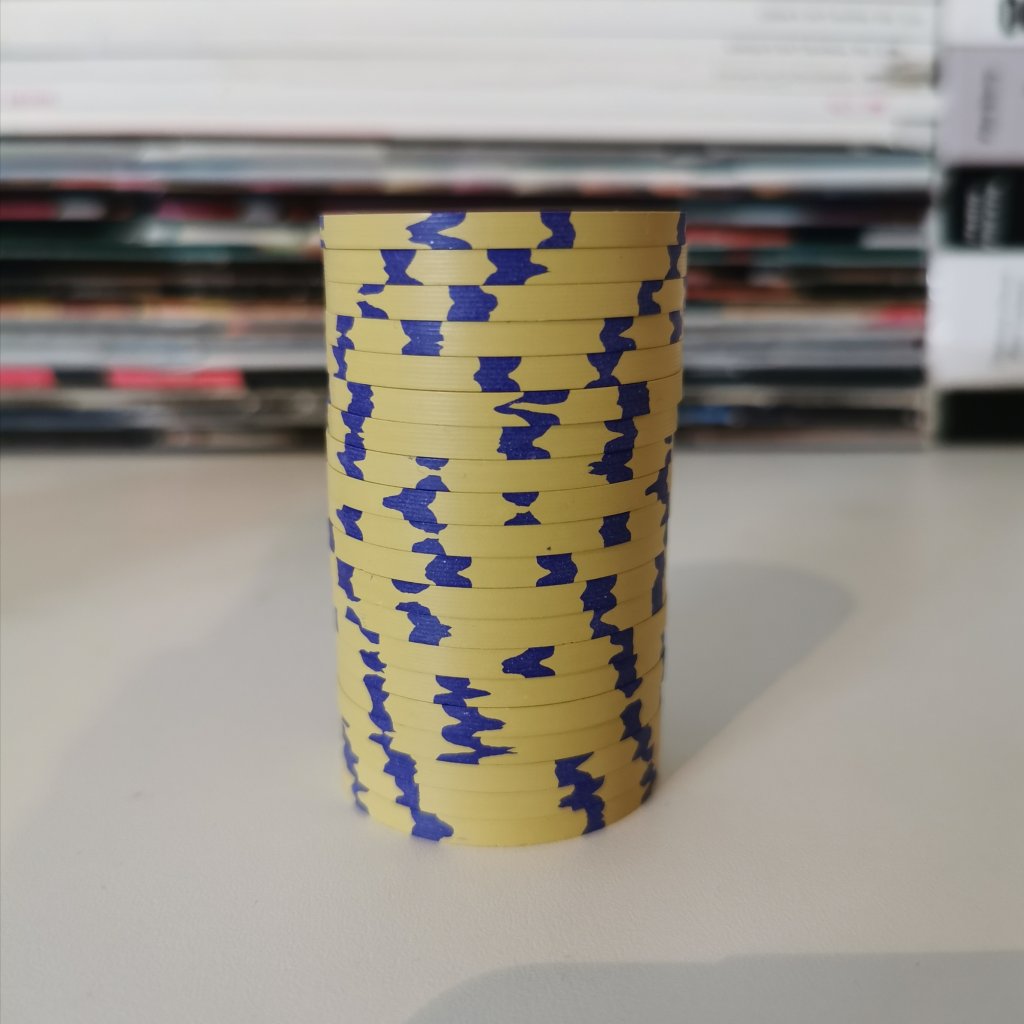 Price is $120 shipped (cheaper than listings for the same chips from 2015 / 2016 on PCF) to the USA or Canada; happy to provide a price to any other countries, too.
These were purchased with
@guyfleegman
in mind, but he doesn't need them. Going to tag
@Tommy
and
@saleen121212
though.
Any questions, don't hesitate to ask.