Hey guys/gals,
I just placed an order for ten custom 20th Century dealer buttons, to be produced on the 63mm Protech blank by GOCC (artwork by p5woody, thank you sir!).
I only need four of these (minimum order = 10), so I'm offering the other six buttons to interested PCF members. Two are already reserved for designer p5woody and Jeff (who always wants a dealer button for his collection), but the other four are up for grabs to whoever posts first.
EDIT: Peer pressure has forced me to open this up to 10 additional dealer buttons. Get your pledges in now, I will close ordering Friday afternoon 21-Aug.
Price to be determined, but it will be at my actual cost ($2.13 each plus prorated shipping to me) plus actual shipping costs to you --- I'm estimating the total cost at around $5.75 shipped to you, but it may vary up or down a tad.
I don't need the funds until I've actually received the buttons and am ready to ship -- so I will just send collection notices and get shipping addresses once everything's packaged up and ready to go.
Here is the submitted artwork: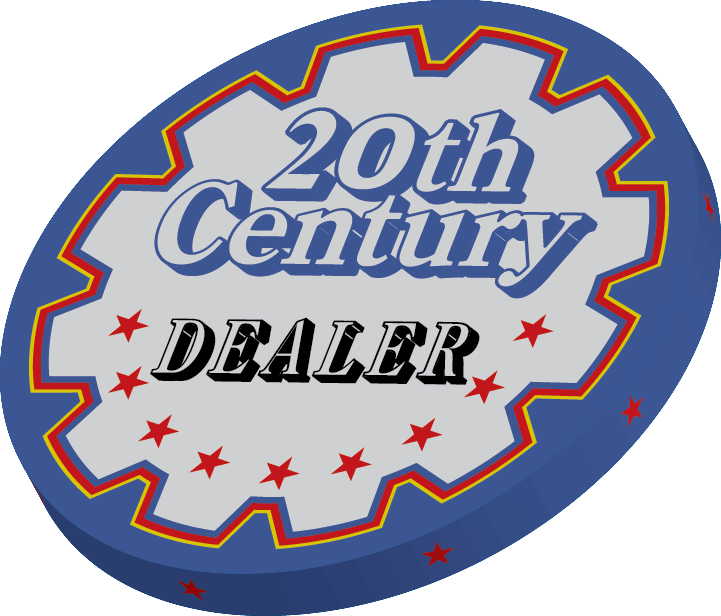 and a couple of the chips:
Order reservation list:
1. p5woody - gratis
2. Jeff -
3. NiceShot -
4. Racer96 -
5. RowdyRawhide -
6. JFCJ -
7. Ronoh (x2) -
8. pltrgyst (x2) -
9. Gear -
10. BGinGA (x4) - paid
Last edited: