Was going to relabel for a custom micro stakes.
@SeanGecko
said white nickels were the way to go. I really like the colors together but I really can't justify two Bud Jones micro stakes sets.
Shipping to US conus only please. Price includes insured shipping.
I will split at .90/chip + shipping and only if the entire set is accounted for. Dibs in the thread for splitting purposes.
Breakdown:
130-San Juan $1's (100 relabeled)
100-San Juan $100 (relabeled)
100-$1's
200-$5's
120-$25's (20 of these I bought with out labels. I made new labels with laminated waterproof vinyl. I pictured the two together. You can tell the color is darker in the label I made compared to the other. On the table it will be very hard to tell.)
650 total chips
$550/shipped/insured conus
Pron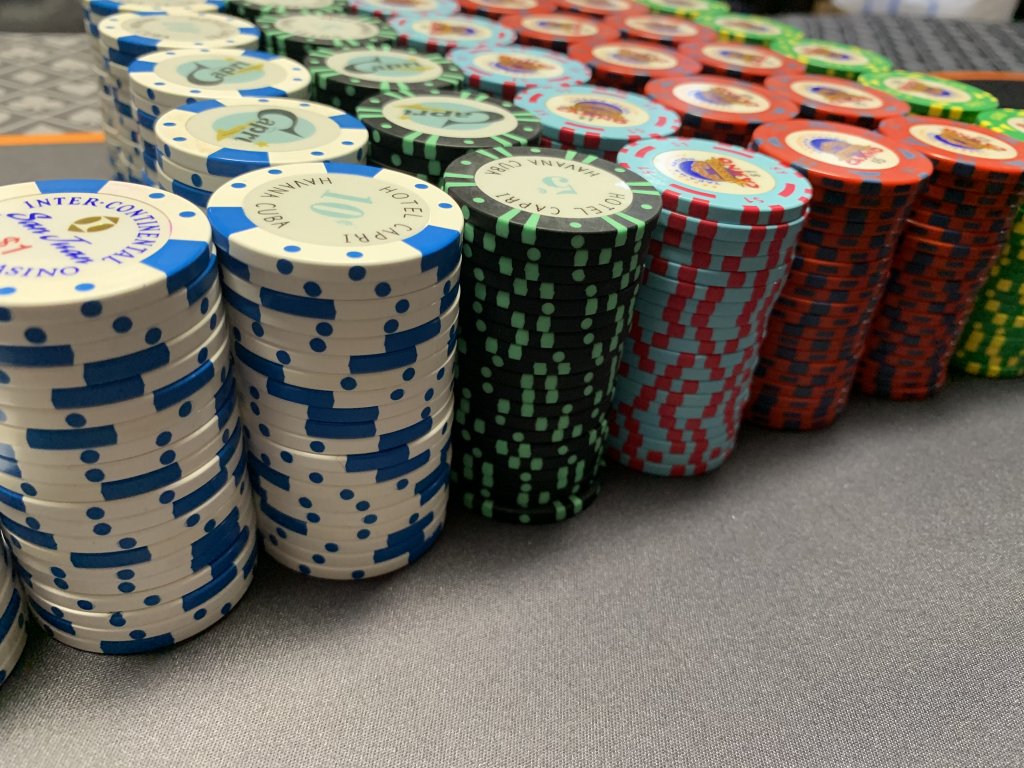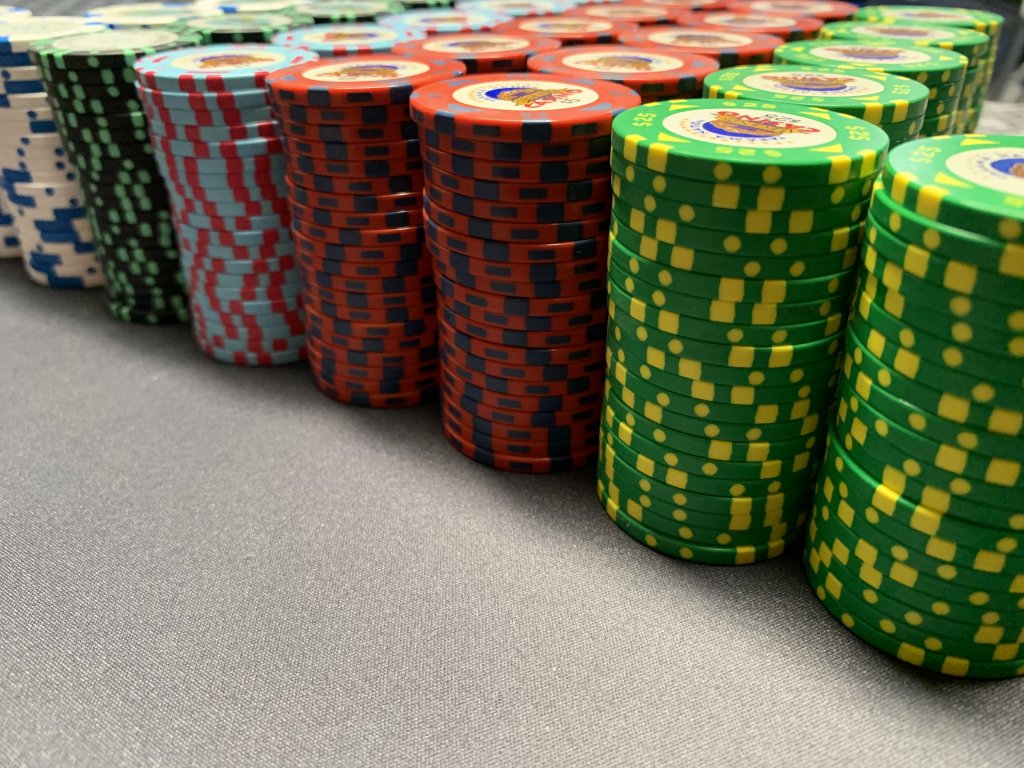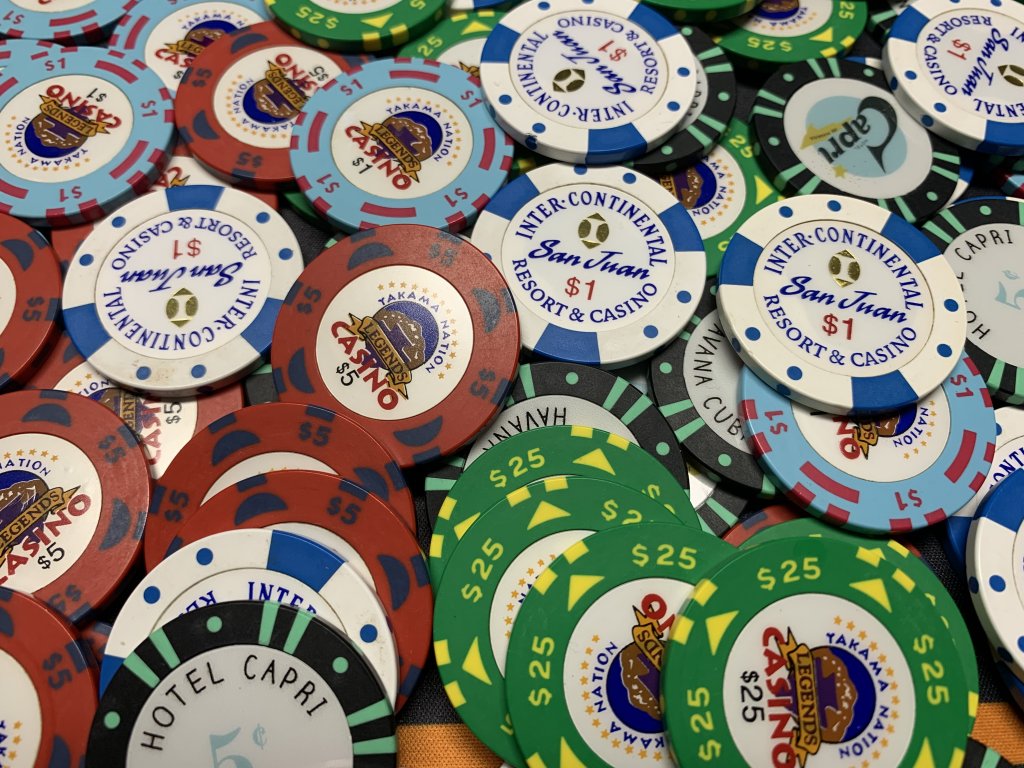 Thanks!