Per the title. Got a decent deal of two decks of these off of Amazon but got sent two red decks. Only the blue decks were available at pokerstore.nl for quite some time, and the red decks were impossible to find. These are Modiano Platinum acetate cards with a different back pattern, poker size jumbo index.. Looking to exchange one for one.
My red Deck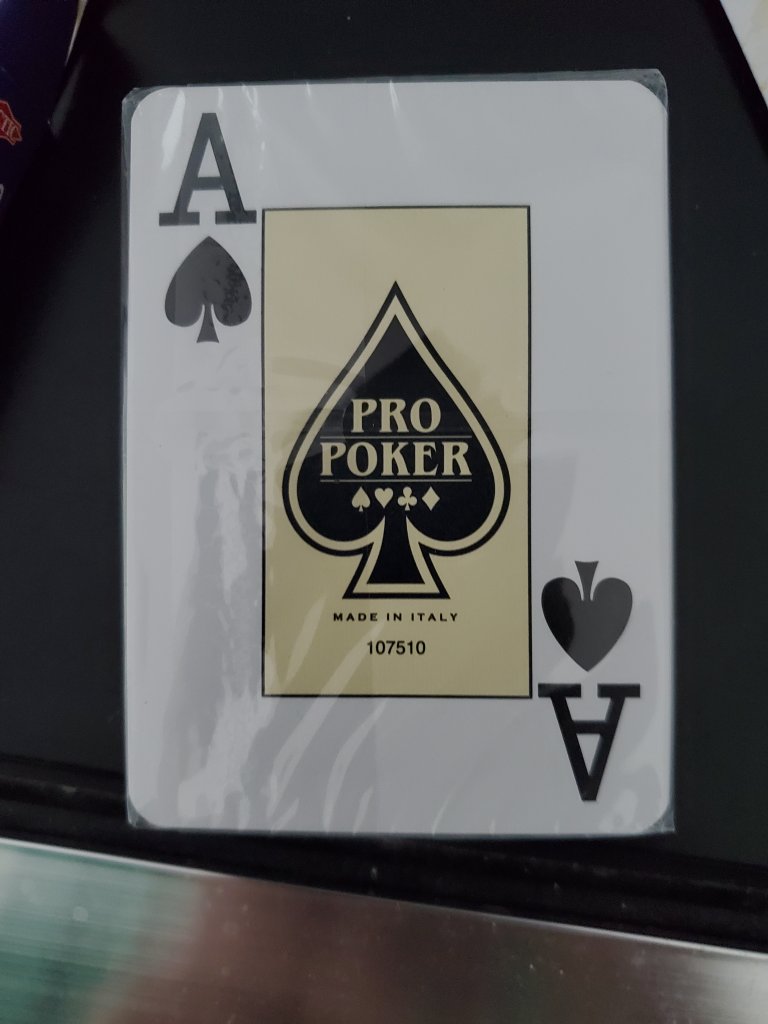 For your blue deck:
https://www.pokerstore.nl/pro-poker-plastic-playing-cards-blue.html
Thanks for looking! Let me know if we can help each other!
Joe