Hello all!
For sale I have a 720 chip Indiana Grand set.
Fracs have fully replaced inlays from Gear labels.
Will split the set up
, but I'm leaving the ad up until Monday with preference given to someone buying the whole set.
Split orders will go by dibs order in the thread.
Split pricing below:
100x- Re-labeled .25 @$200/rack
@Swarlos
300x- Primary $1 @$150/rack
@Swarlos
200x- Secondary $5 @$225/rack
@utgtrash
100x- Secondary $25 @$250/rack
@minglu812
B/U
@ArielVer18
20x- Primary $100 @70/barrel
@minglu812
2x- Buttons @$5ea. (sold with chip purchase)
Price: $1,420 +shipping (USPS) PPFF
Can ship international at buyers expense.
Buyer takes all responsibility once tracking is provided.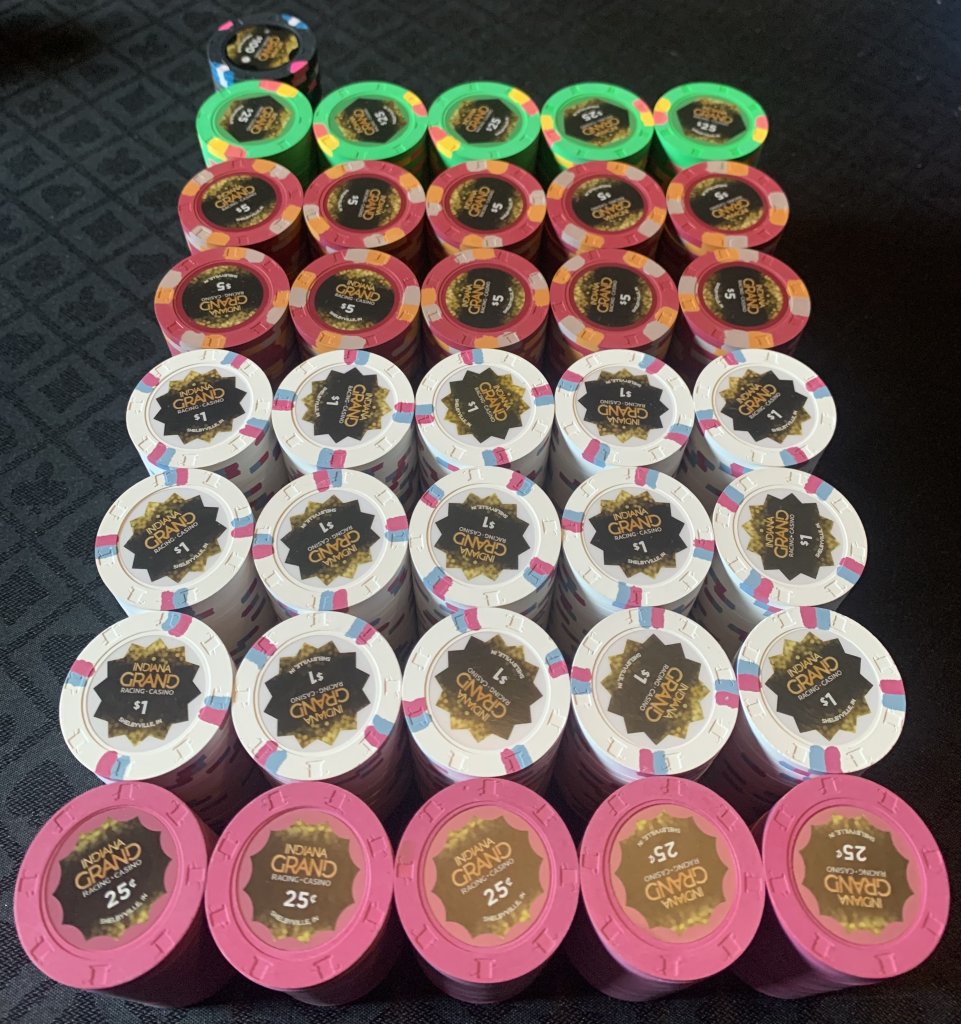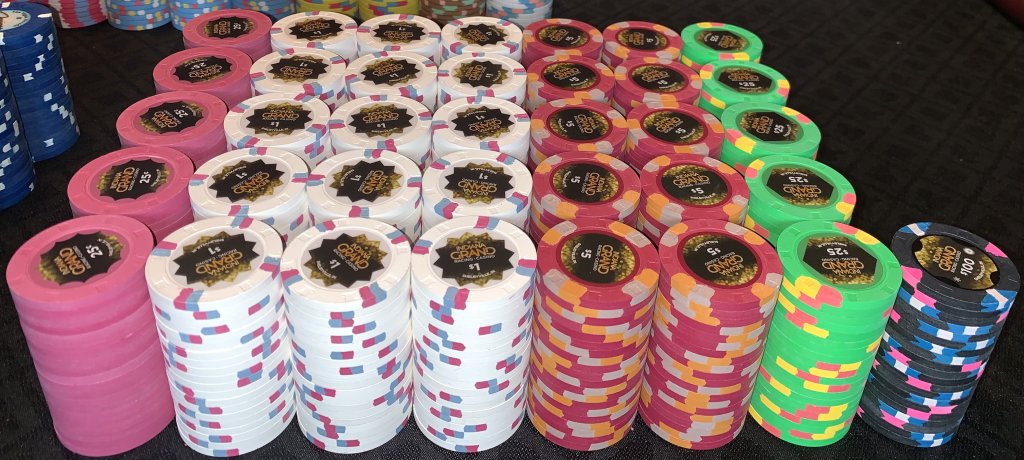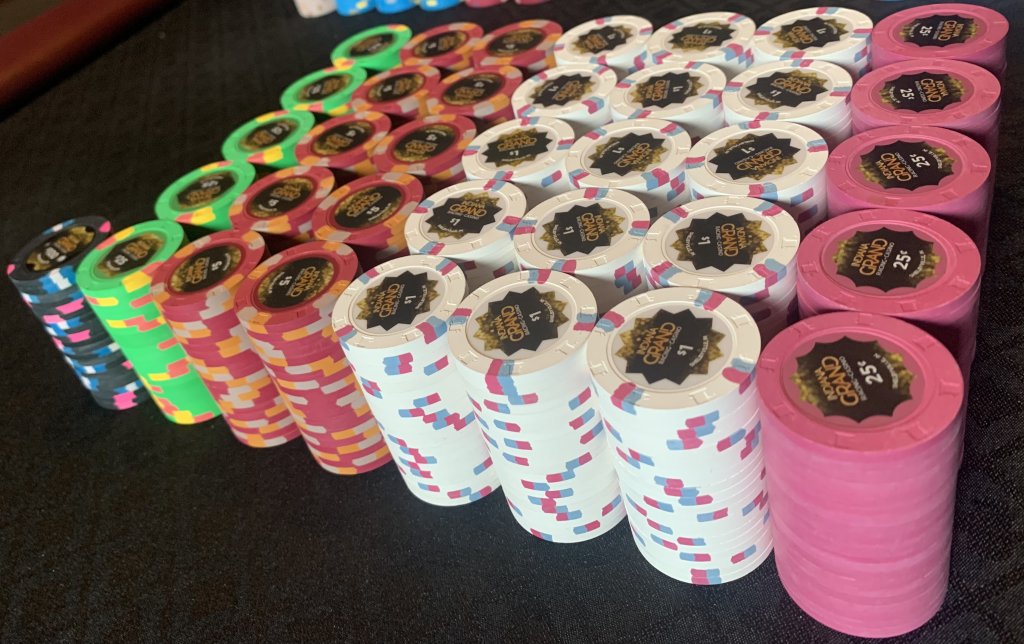 Thanks for looking!
Last edited: