Hey guys!
Thought I throw this out there. I'm casually looking for some 43mms to finish off some projects. I'm not in a position to buy all at once (not that I think I'd get a chance to, but you never know).
- 1 barrel of SB $100s
Found
- 1 barrel of SB T1000
- 1-2 barrels of Jack $1k primary
Doesn't have to be mint. I'll pay whatever the current market prices are
SB pictures below are stolen from the pr0n-thread. Owners, let me know if you want me to remove. We all know what they look like but pictures of chips is always nice.
Thanks for looking!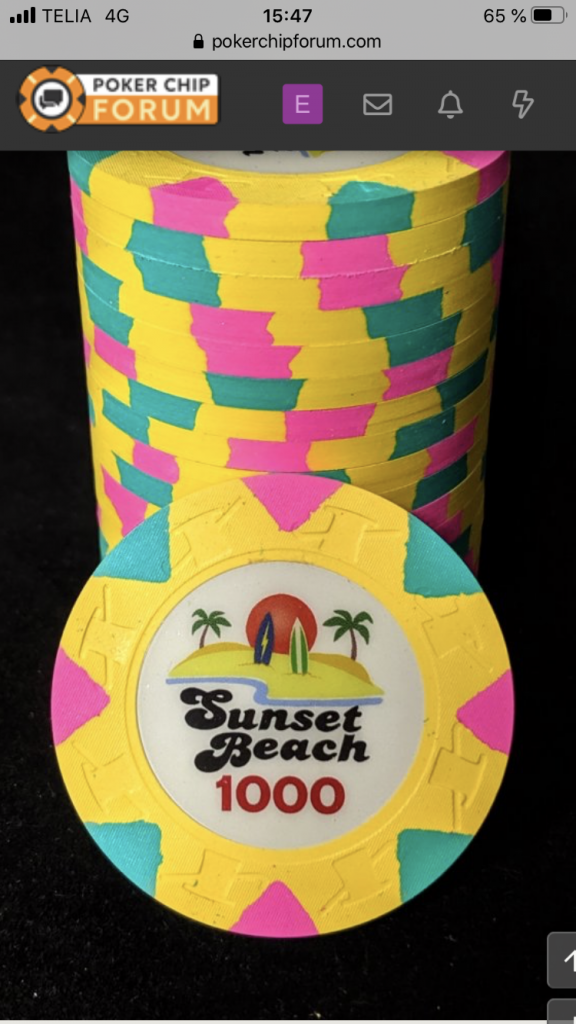 Last edited: