Hey y'all!
This pains me but decided to move on and work on something else. I got two racks of each of EX+ SY $1 and mentos fresh mint SY $2. Just asking for what I paid for it. Have some coffee and peach. I'll take trade considerations for AS and ES chips. Any denominations. Thanks for looking. Cheers!
$185/rack+shipping for SY $1
1 rack left
$295/rack+shipping for SY $2
Both Sold!
Now selling by barrel $39/barrel+shipping obo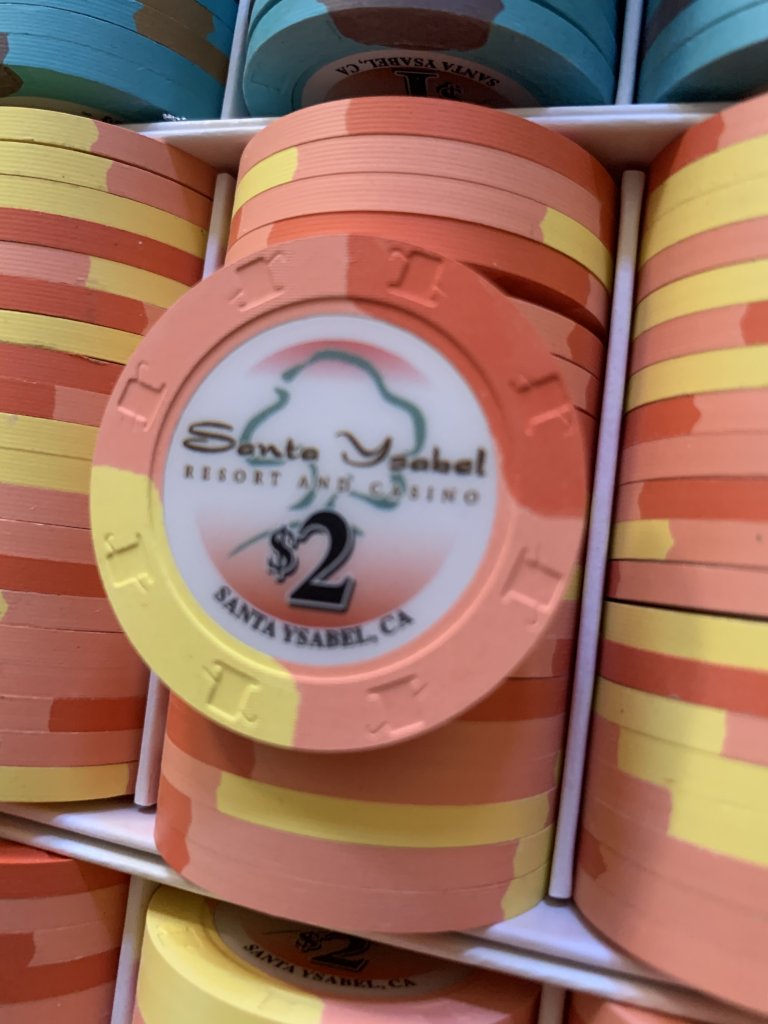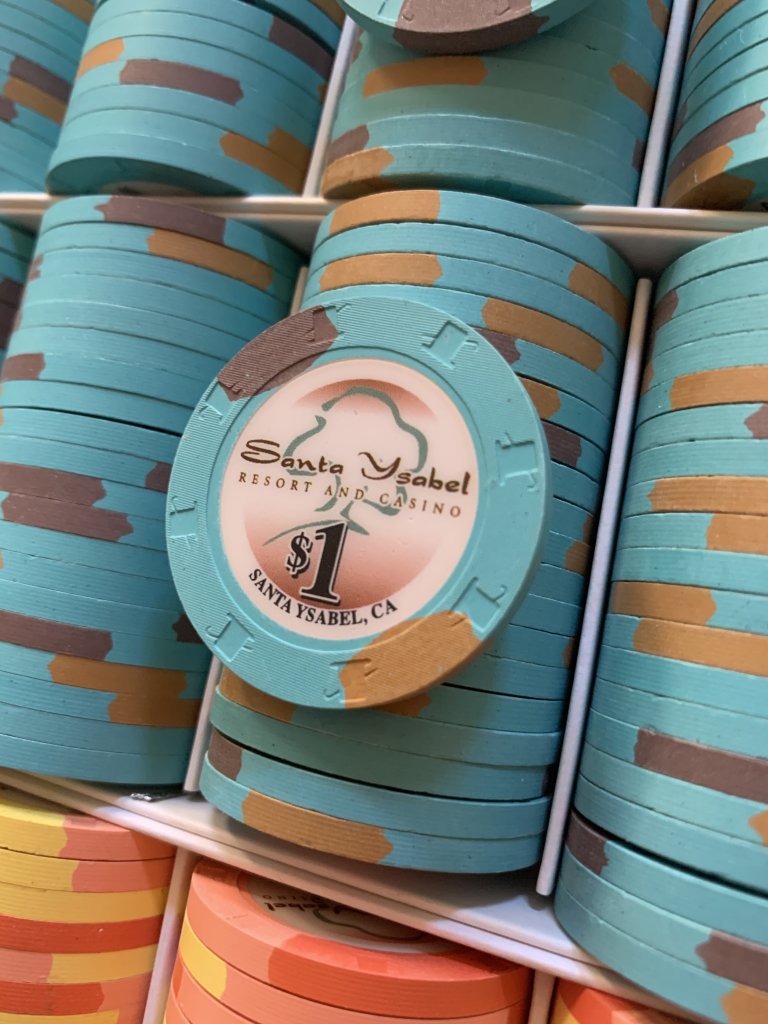 Last edited: