Joined

Aug 17, 2019
Messages

684
Reaction score

994
Location
I wasn't sure to post this here or the classifieds, but I have a big sample set for new members to shuffle and check out the different style of chips to get an idea of what they would like. I would to love to add more chips to it, but it's time to pass it along, and maybe some other PCFers will add to it over the years. I'm only asking $20 to cover shipping and I
KINDLY ASK
you do not keep any chips and pass these along the same way to a new member for $20 shipped, so you get your money back and a new member can get the same opportunity. US members only, sorry other members, but I want to try and keep them in the US for shipping costs. I need 8 members who have joined in the past 6 months, OMAHA Hi hand for the winner. PPFF $20 payment from winner to receive the lot.
@Beakertwang
@Angie99
help start this. Winner will also receive some free chips to keep that I received from
@krafticus
and another member (5 total chips)
If you qualify and would like to enter, just say in.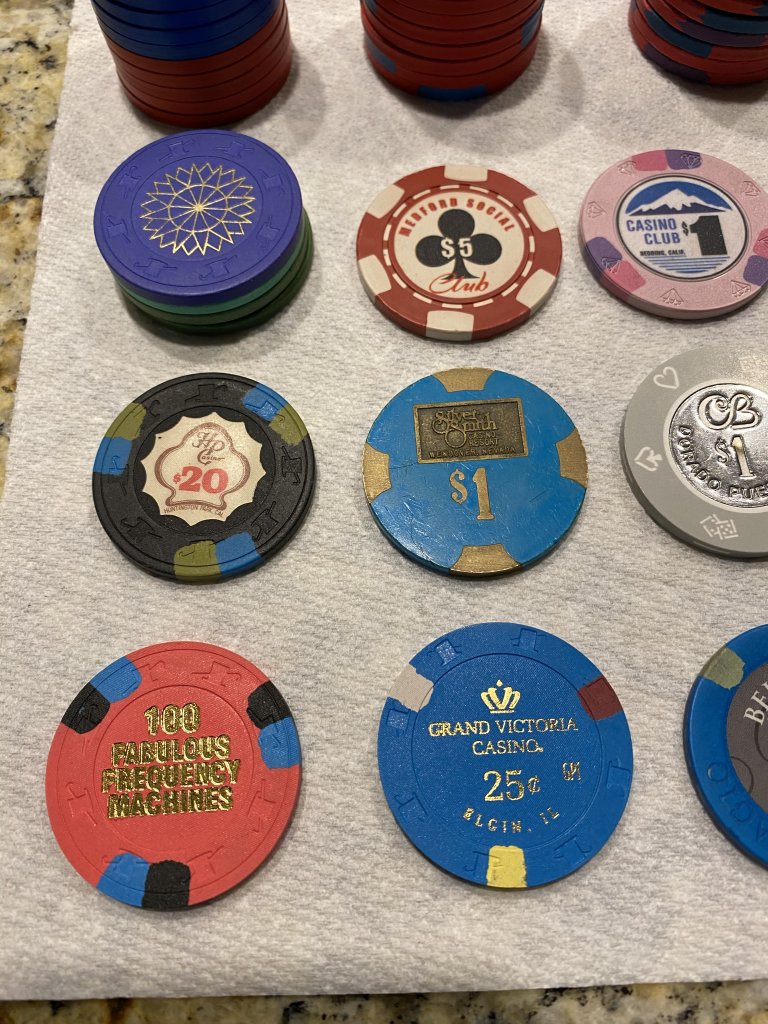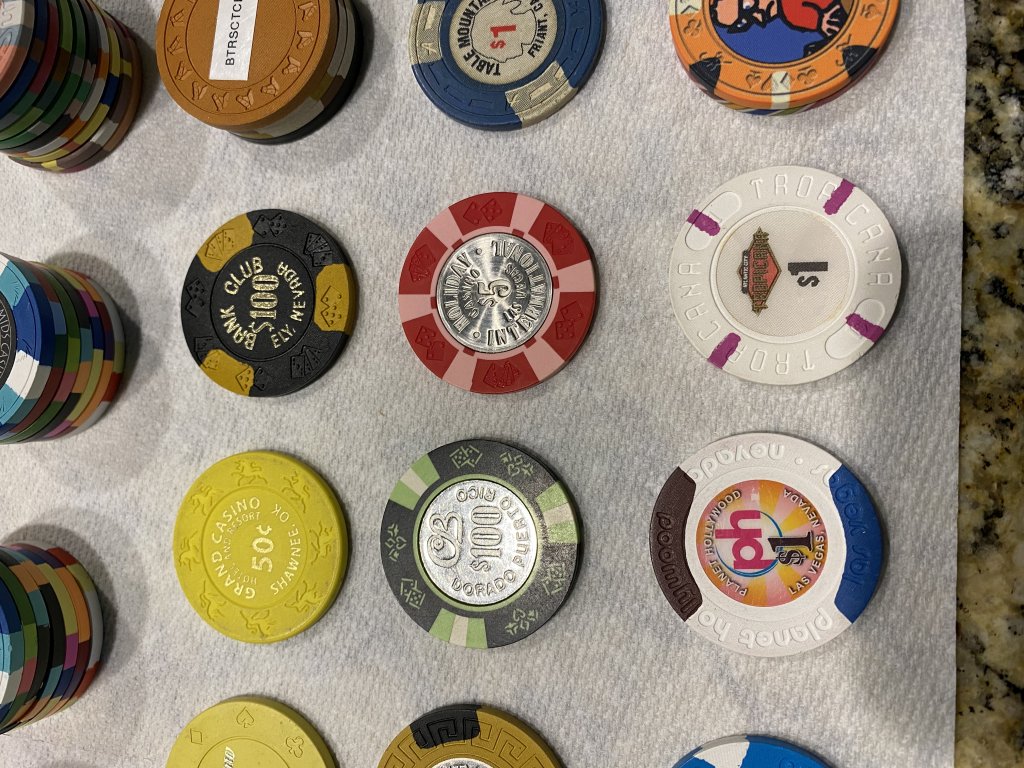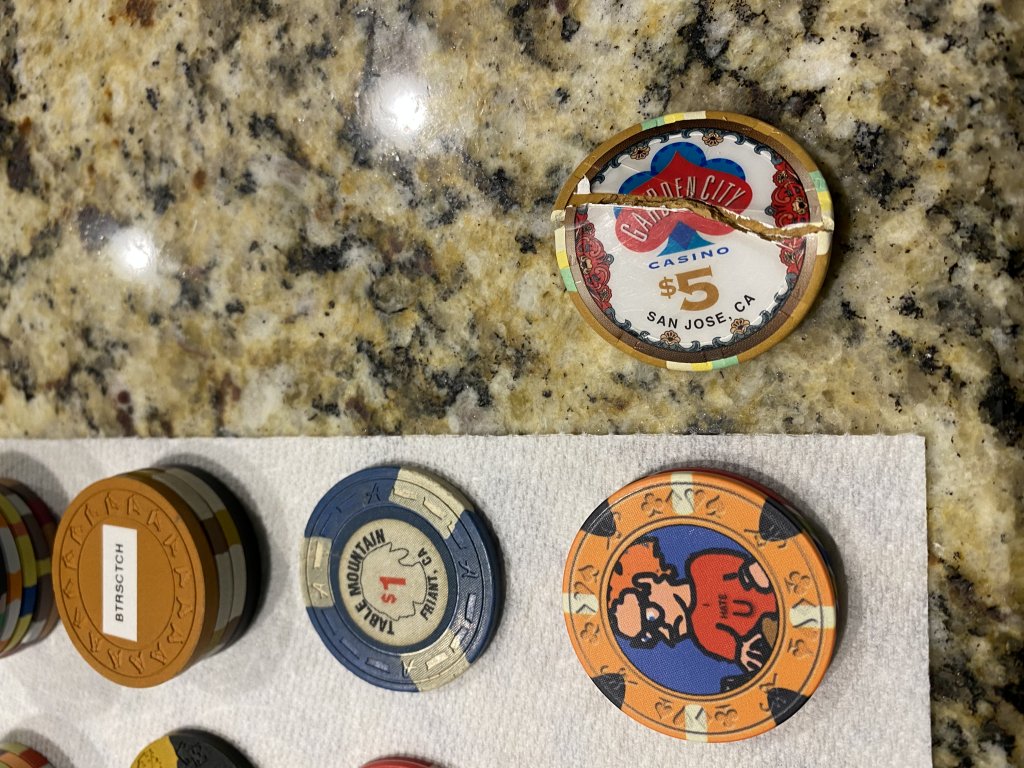 Seat 1.
@BamaT8ter
Seat 2.
@Samoth311
Seat 3.
@Castlesinthesky
Seat 4.
@RowlettTexasChipGuy
Seat 5.
@redeagle
Seat 6.
Seat 7.
Seat 8.
Last edited: