Due to paying a little less than expected on some of the other chips I needed to complete the set.. I'm able to up-budget a bit to afford these as the corner-piece of my cash set. Looking to buy up to 3 racks.
Preview of what the set will look like when done (CPC approximations):
So, show me what ya got!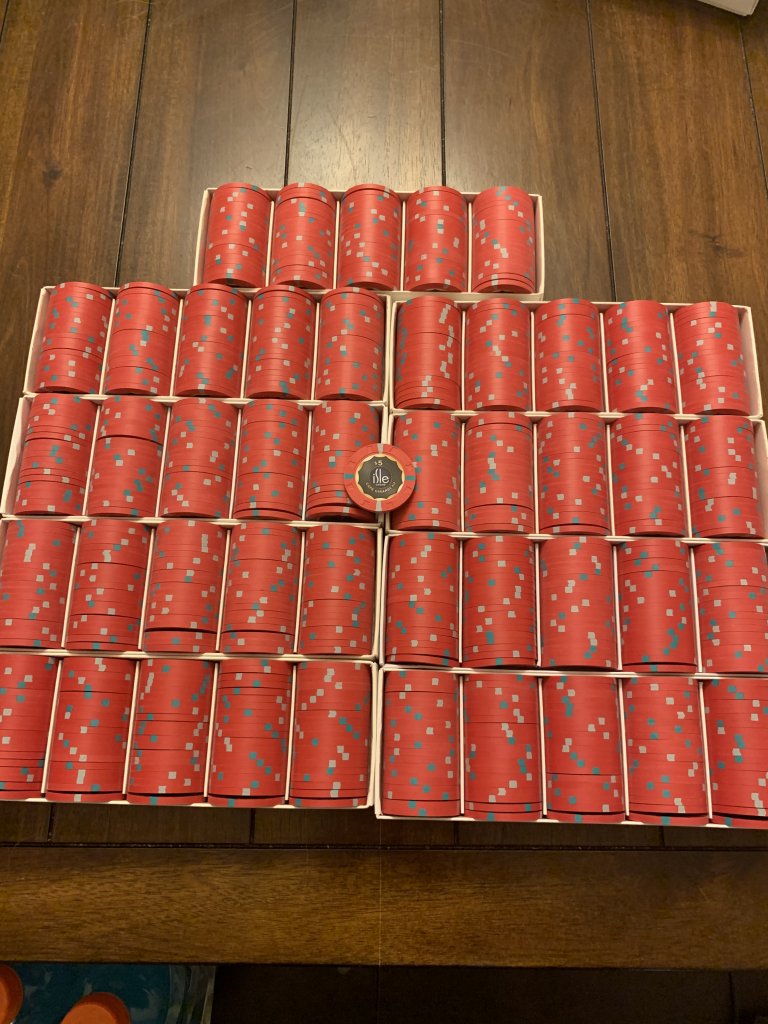 Last edited: