Hey y'all
Was going to use this, but decided to go a different route. Belongs to a good home. I got here for sale/trade minty fresh uncirculated $1k HSC secondary. Took them out for this photo shoot and placed from box to matsui rack(rack not included) I'm willing to trade for AS ES BTP or Jack $1k secondary.
$425/barrel PPFF CONUS
make me an offer too, I'm flexible. Cheers! Stay safe and stay healthy.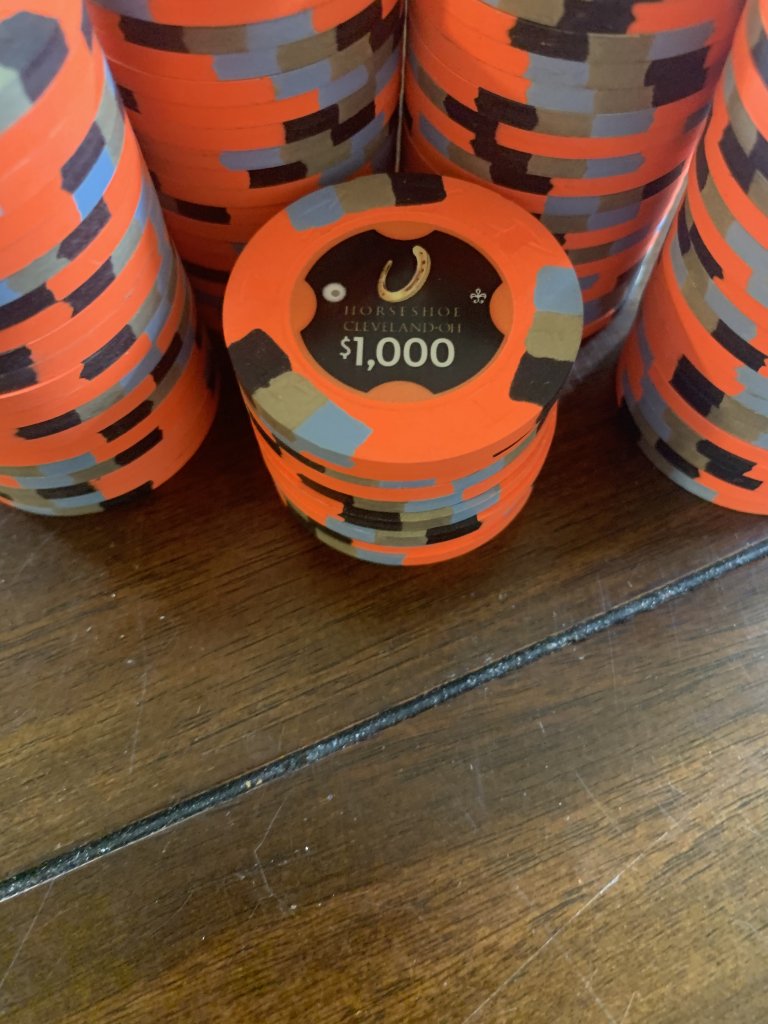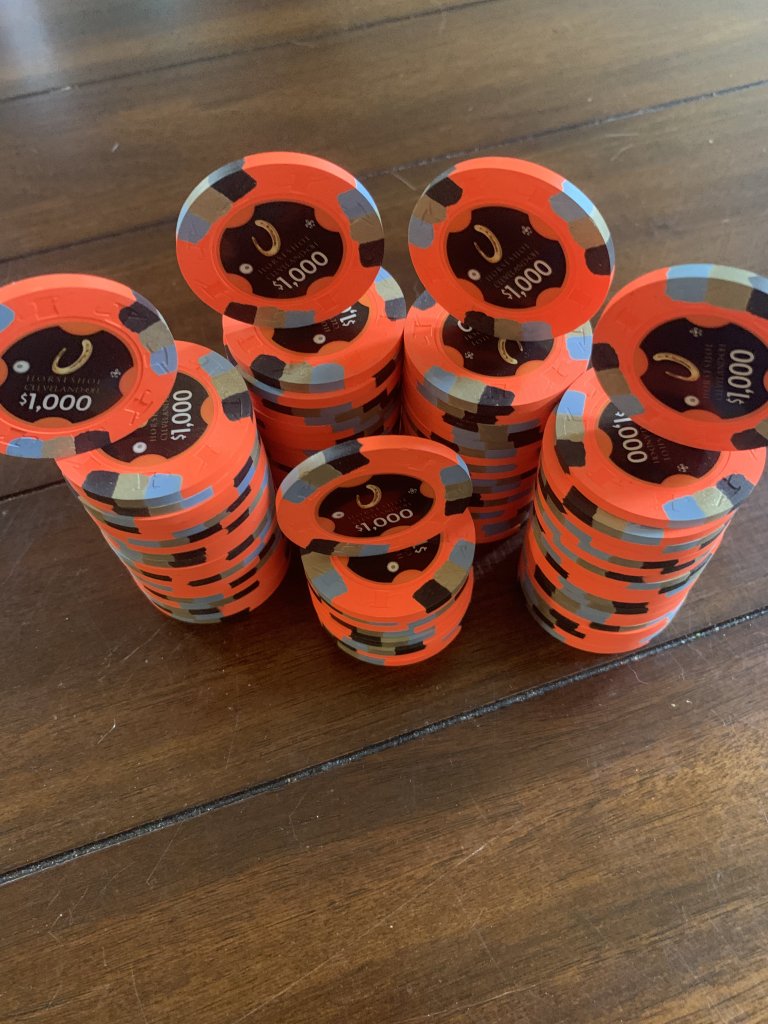 Last edited: