Was going to use these with my Cancun set but I think I want to try to find some hundreds without any green or aqua spots, so these are on the block.
Condition is exceptional as the pics show!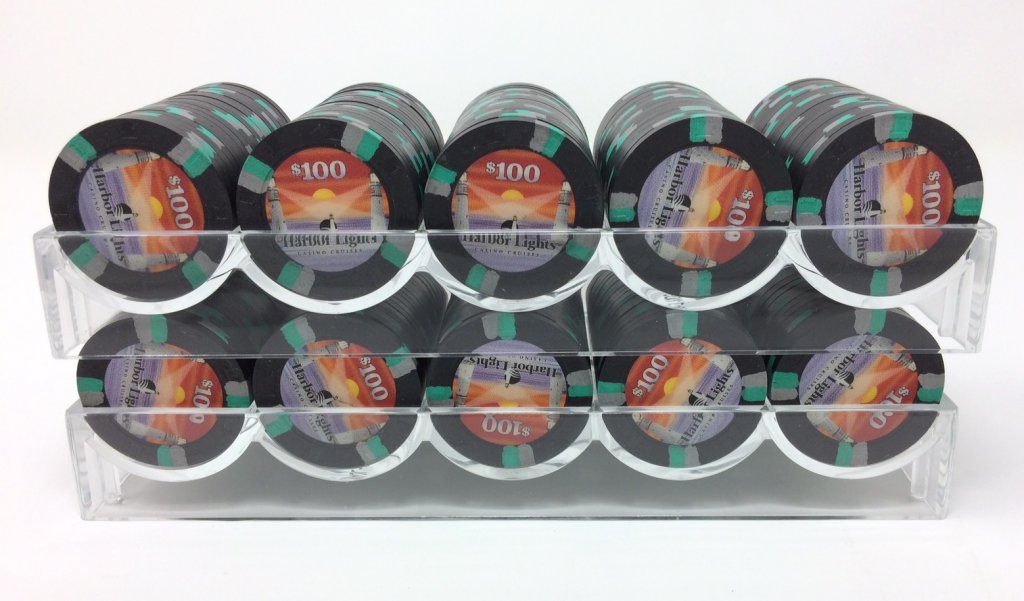 REDUCED
Per Rack Price -
$240
$220 per rack + shipping USA
or
Buy both racks for $400 + shipping
Shipping only via USPS Priority Flat Rate.
Paypal Friends & Family or add 3% for Goods & services option.

Posting "lot sold or I'll take the lot" in the thread trumps dibs or PM's.
Last edited: