For sale by the rack:
Emerald Bay Matsui chips:
400
200 x $0.25 (green)
700
500 x $1 (blue)
100 x $5 (orange)
400 x $5 (red)
If you buy a set of at least 500 of the above chips, the following chips are also available for add on:
60 x $20 (purple)
20 x $100 (white)
Chips are $130/rack + shipping, which is BELOW the group buy purchase price. (cat hair free with any purchase,, no additional charge)
Chips will be shipped in Matsui racks (full racks only).
Priority will be given to larger orders.
Let me know if you have any questions.
This is the last of the full racks.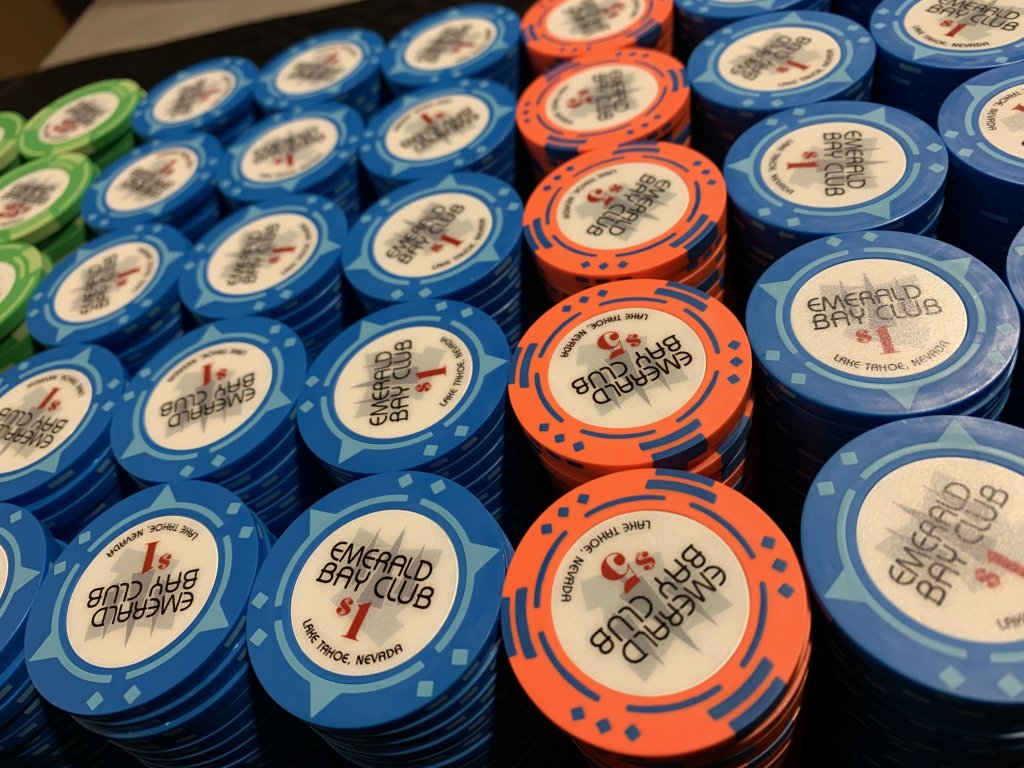 Last edited: