An awesome collection of dealer buttons is available for purchase!
@wonderpuddle
has allowed me to use his Circus Circus (2 versions), Arkham Casino, Lighthouse and Tricycle Club dealer button designs for a group buy. They are beauties, and very collectible. They will be produced by
@BR Pro Poker
on their 60mm ceramic blanks.
We have reached the minimum 10 orders per design to get rolling edge printing
. I checked on pricing, and 100+ buttons are $4.50 each plus shipping to me (estimated to be about $0.30 each) plus shipping to you. I'm fine shipping outside of the USA, but each buyer will be responsible for the additional shipping costs involved.
4/10 UPDATE: THE ORDER HAS BEEN PLACED. I HAVE COLLECTED MOST PAYMENTS. PLEASE GIVE AT LEAST 3 WEEKS FOR PRODUCTION PLUS TIME TO RE-SHIP. THANKS FOR YOUR INTEREST!
@Nuhockey
@Ben8257
@FordPickup92
@Jeff
@suited67
@Suited Connector
@BarrieJ3
@pokerpig
@grantc54
@morrotito
@markleteenie
@sheikh617
@Justin Olson
@mashoo
@1A25R
(tagging people who participated in my last group buy - please tag anyone else who may be interested)
PCF member
Circus Circus v1
(red "DEALER")
Circus Circus v2
("CARDROOM" script)
Arkham Casino
Lighthouse
Tricycle Club
Total
Himewad

3​

3​

3​

3​

3​

wonderpuddle

0​

3​

2​

2​

1​

sheikh617

3​

0​

1​

3​

1​

saleen121212

0​

1​

1​

1​

Statesvegas

1​

1​

1​

1​

1​

Justin Olson

1​

1​

3​

1​

1​

PGA PRO

1​

1​

1​

1​

1​

Ben8257

3​

3​

2​

3​

3​

BarrieJ3

1​

1​

1​

1​

1​

shorticus

0​

2​

2​

0​

0​

Suited Connector

1​

1​

1​

1​

1​

nuhockey

1​

1​

1​

1​

2​

jbriod

1​

1​

1​

0​

0​

BEANO52

1​

0​

1​

2​

1​

mashoo

1​

0​

0​

0​

0​

Fokker210

0​

0​

1​

1​

0​

JMC9389

1​

0​

1​

1​

1​

realcdn

1​

1​

0​

0​

0​

Racer96

1​

1​

4​

3​

2​

ovo

1​

0​

0​

0​

​

colter ripton

1​

1​

1​

1​

1​

morrotito

1​

0​

1​

0​

1​

Ellasdaddy

0​

0​

1​

0​

0​

chrismurda

0​

1​

0​

0​

0​

Jeff

1​

1​

1​

1​

1​

timinater

0​

1​

0​

0​

0​

suited67

2​

2​

2​

2​

2​

TOTALS

27​

27​

33​

29​

24​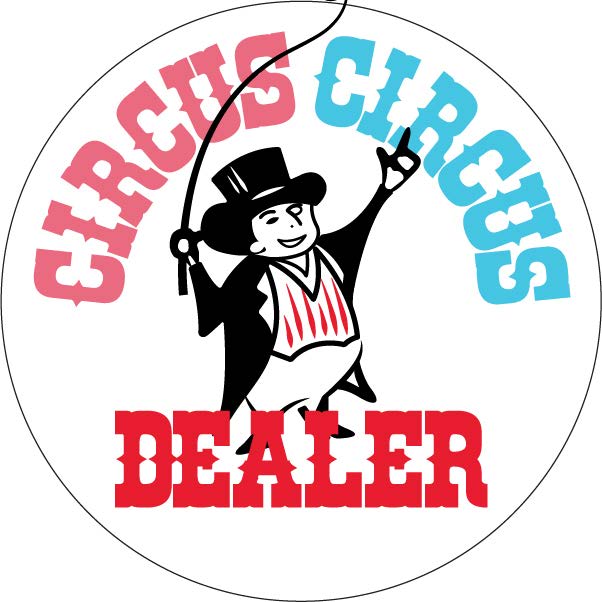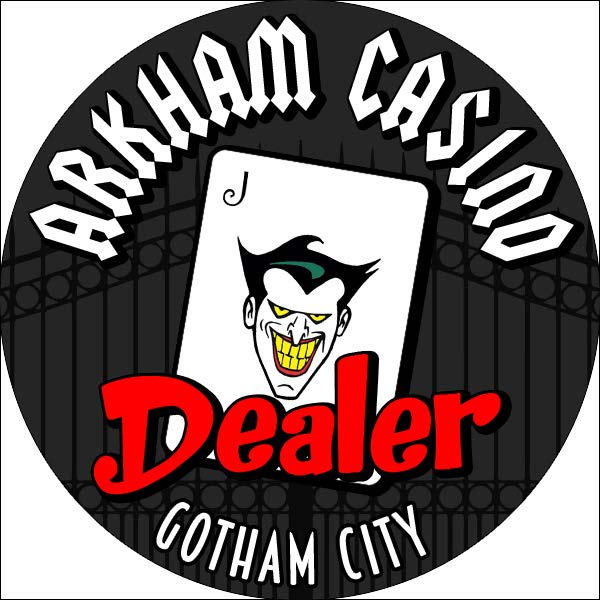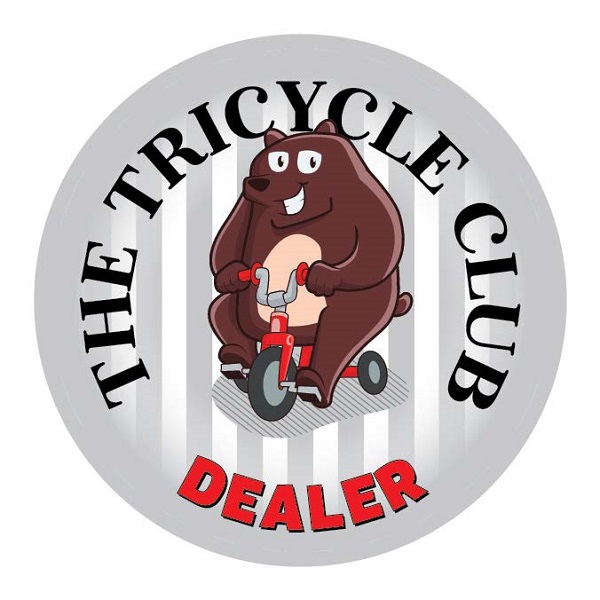 Last edited: