Hey everybody!
Getting rid of some stuff I don't have any use for:
- CPC color sample set bought in may 2020 so all colors are current. I have oiled them. €40 Shipped in the EU
- CPC complete mold sample set. €15+shipping
SOLD
- Design 2 deck set up:
SOLD
4-colored
, bridge size, jumbo index. Decks are opened but never shuffled or played (apperently, 4-colored decks are a big no-no in my group. Hopefully someone feels different about them). €10+shipping
Payment: paypal f&f.
Will ship anywhere at buyer's cost. I'll throw in the lady luck poker room dealer button for free with the color sample.
Post dibs in thread then pm please. Thanks for looking.
Erik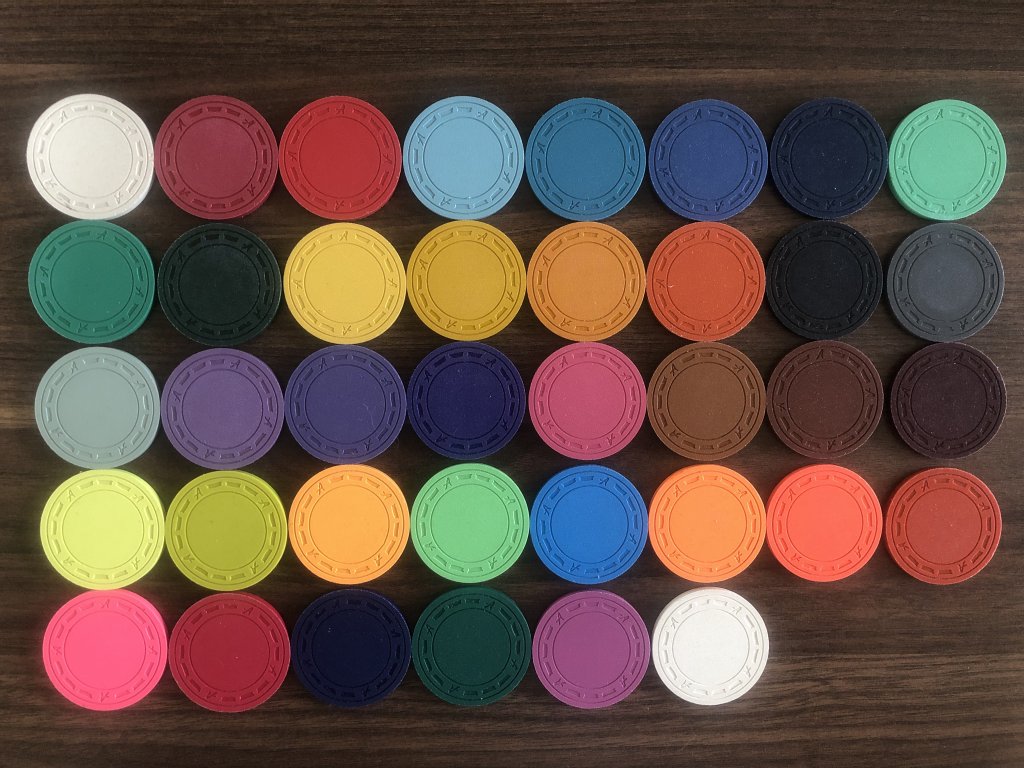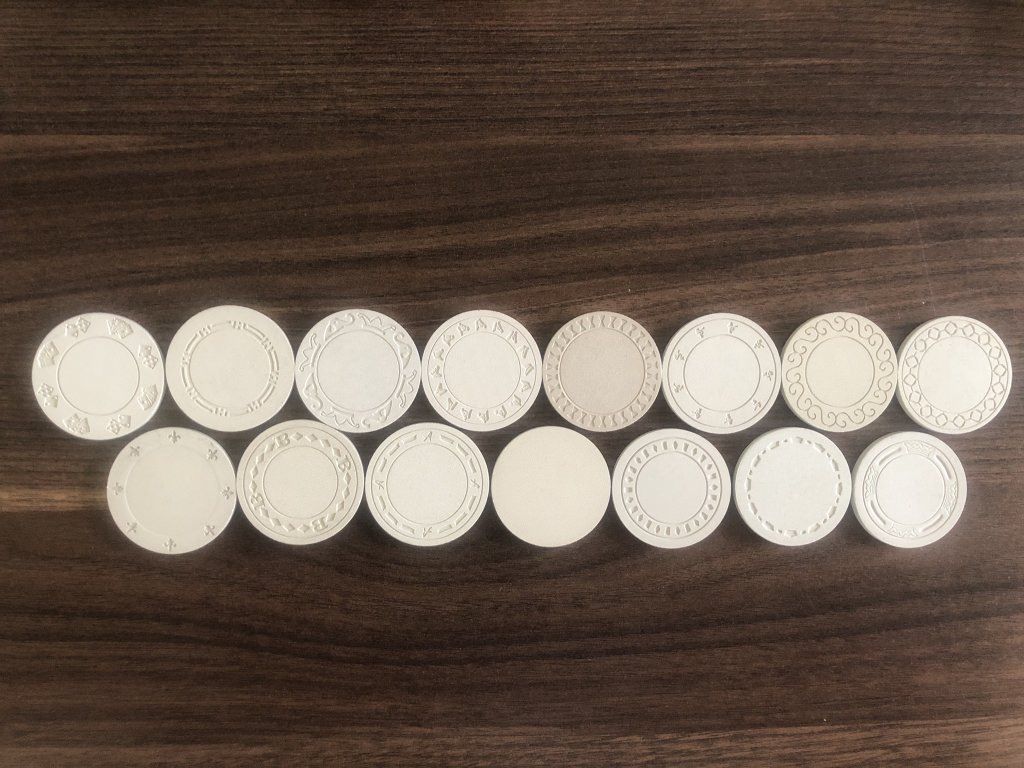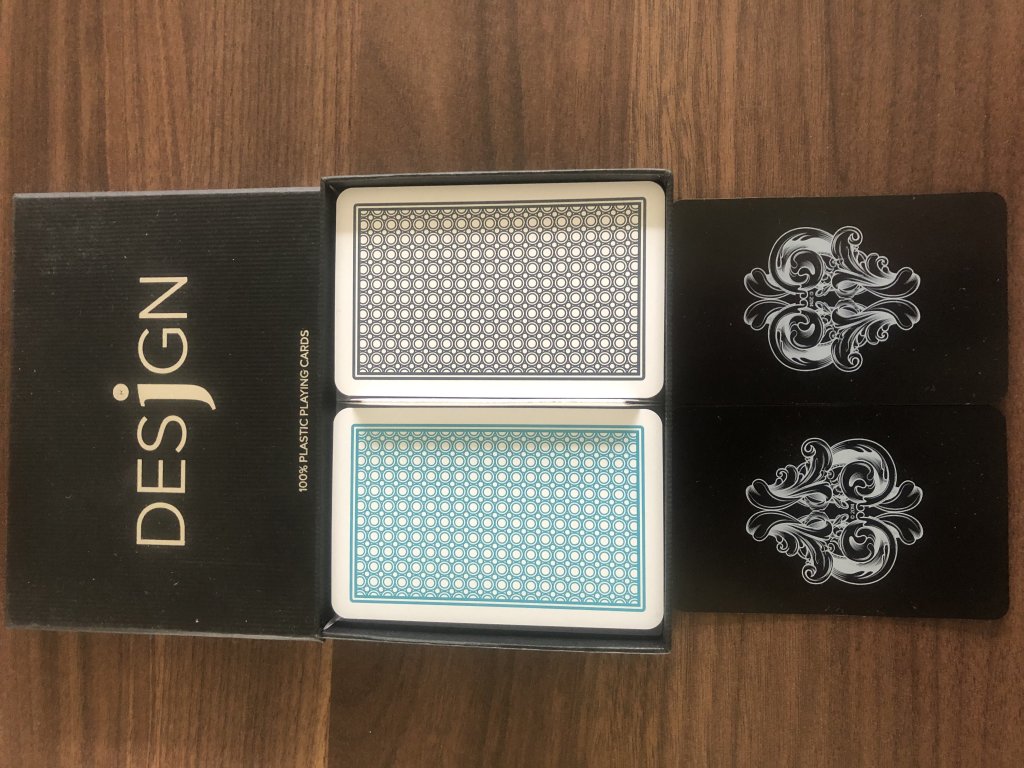 Last edited: