Joined

Sep 8, 2022
Messages

1,344
Reaction score

1,991
Location
For sale 125 absolute fiery orange Royal $5K 43mm's and 25 sweet pink Royal $100K's. 100 of the $5K's and 25 of the 100K's have been oiled
Extras from cash set build.
Includes two Justin racks. The best racks I've owned.
$75 shipped
Venmo preferred.
PM if interested in this incredibly confusing and wildly unsuspected turn of events and able to attest to never making an error in recalling a retail price or a math error, overbetting a pot with the nuts, taking seconds and not cleaning your plate, honking at someone sitting for a second at a green light, fake pushing the "door open" button in an elevator when your boss is hurrying to get in, or forgetting to make the coffee in the morning for your wife. Also, please provide a 1000 word account of why these chips are priced satisfactorily and how you'll only use them for good (flat calling on the river with the best hand) and not for bluffing. Thanks for understanding my overt concern.
Note: Failure to comply or if it is determined that you've dragged a seller in the past, in your dreams, or even considered it is established before chips are shipped seller will ship individually at sellers expense.
Fact Check: Last statement is not true
Excellent chip packer and shipper. Leave MSP International Airport within 24 hours of payment. Packing them tonight. Direct to the airport saves a day of transit.
Fact Check: This is true
Thanks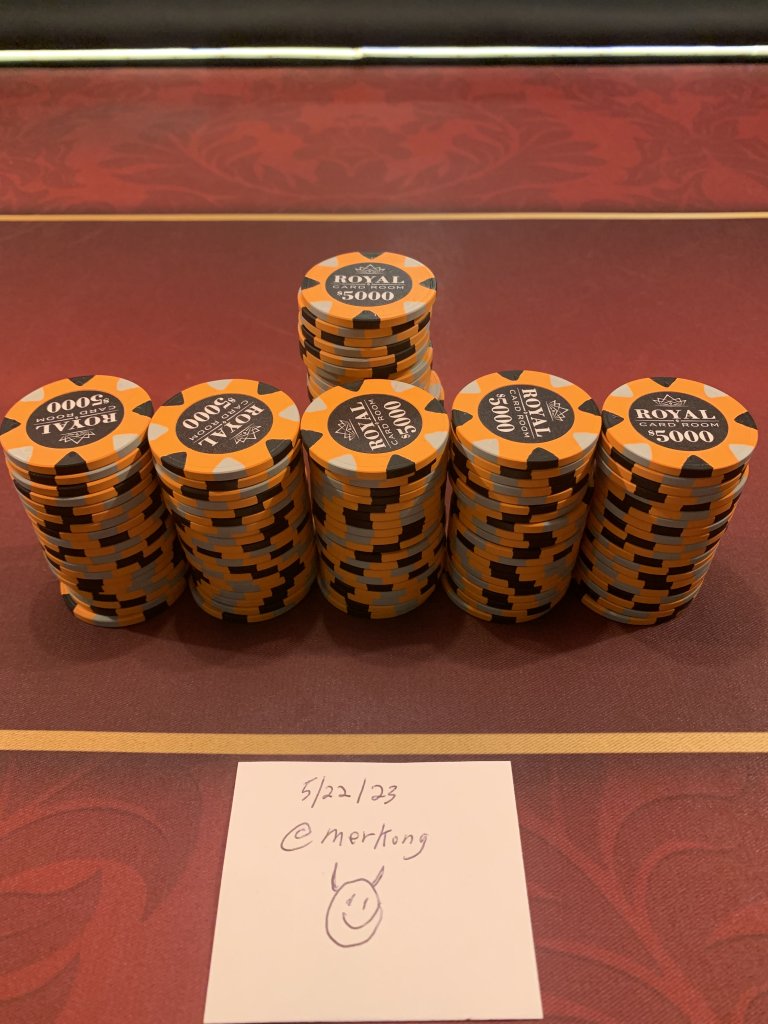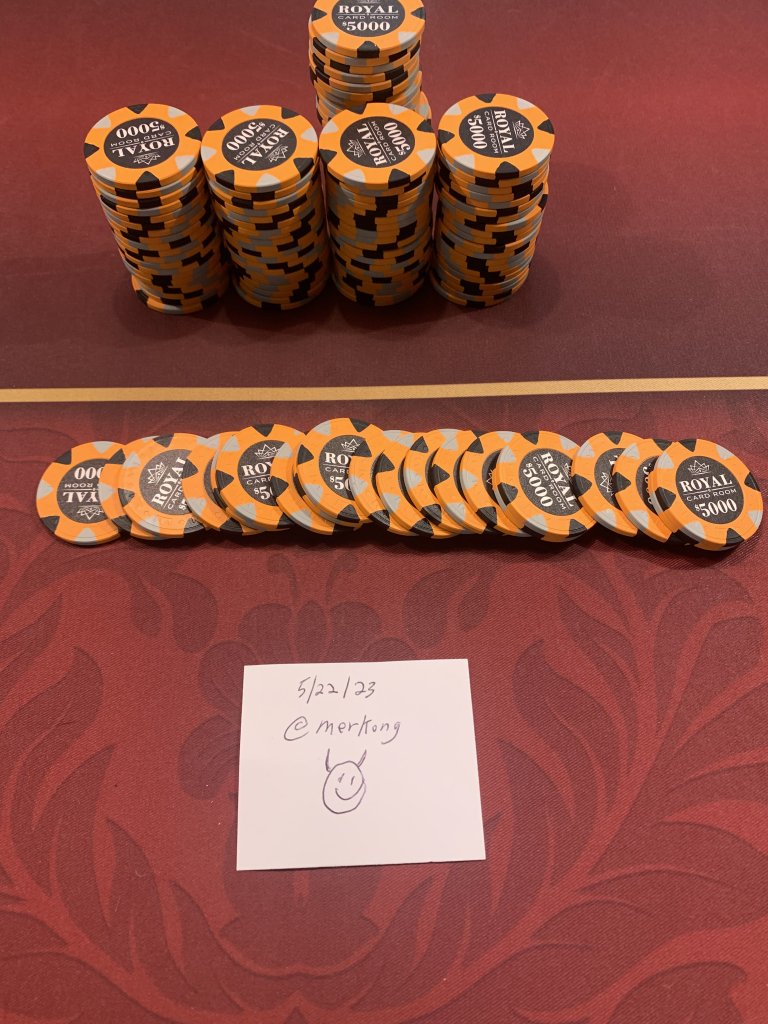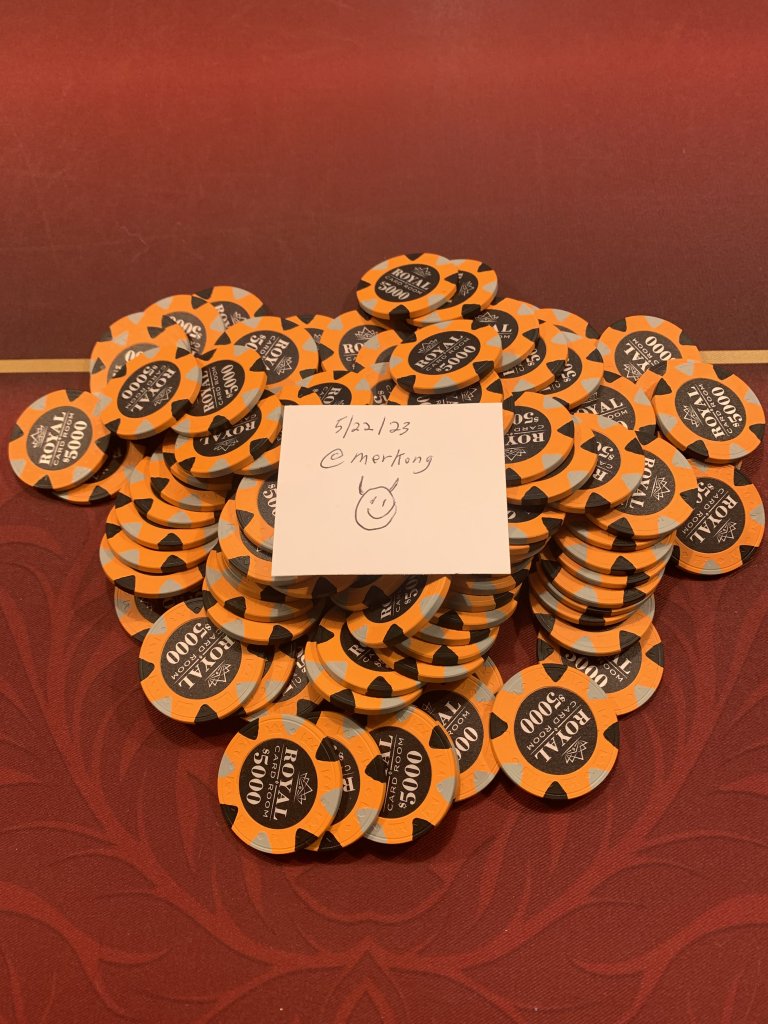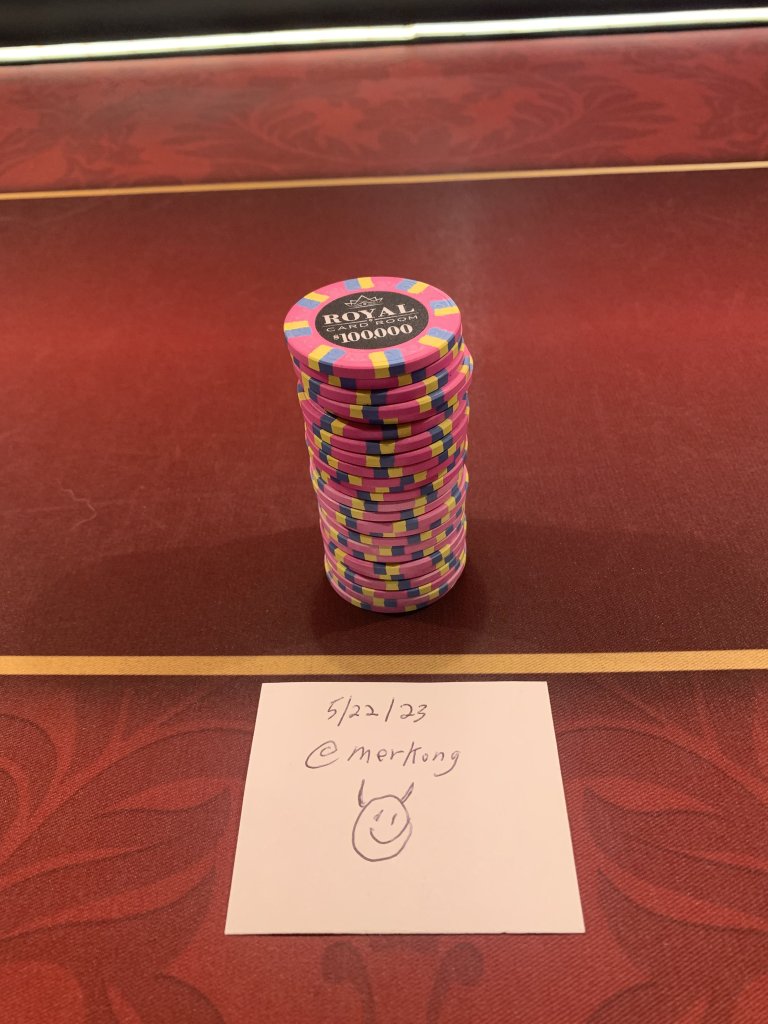 Last edited: