Full House
Supporting Member
Joined

Apr 15, 2019
Messages

4,914
Reaction score

10,149
Location
Much more motivated to sell than the last time I listed these. My car has been a bit of a nightmare over the last three months and I've decided to trade it in and get into a 2022 X3M Competition. My local dealer had one allocation and my uncle was able to snag it for me at MSRP. All the M cars are selling for over sticker. It's a little over budget so sadly I will be offloading all my clay since I don't play much these days. I had updated plans for this set that included the 48mm IHC chips but it likely won't come to fruition. Shipping not included, and pricing will happen a couple different ways. Split pricing also included if all chips are claimed.
SB T25 x 100 - $900
SB T100 x 100 - $1100
SB T5000 x 100 - $1400
@mnebesny
SBT1000 x 400 - $1550 per rack
MSK 45mm Jetons x 30 - Included with set purchase
I also have RPC 48mm IHC Chips that fit the 8v theme perfect. I have 50 whites which make a perfect $100. 15 of the pink and 15 of the purple which would be used as specialty chips. All can be included for $1450, 80 total chips. Otherwise $20 a chip to be sold by denom.
$9500
$9250 for full set which includes the jetons (RPC Separate). If things get split up I'll keep those to use along other sets.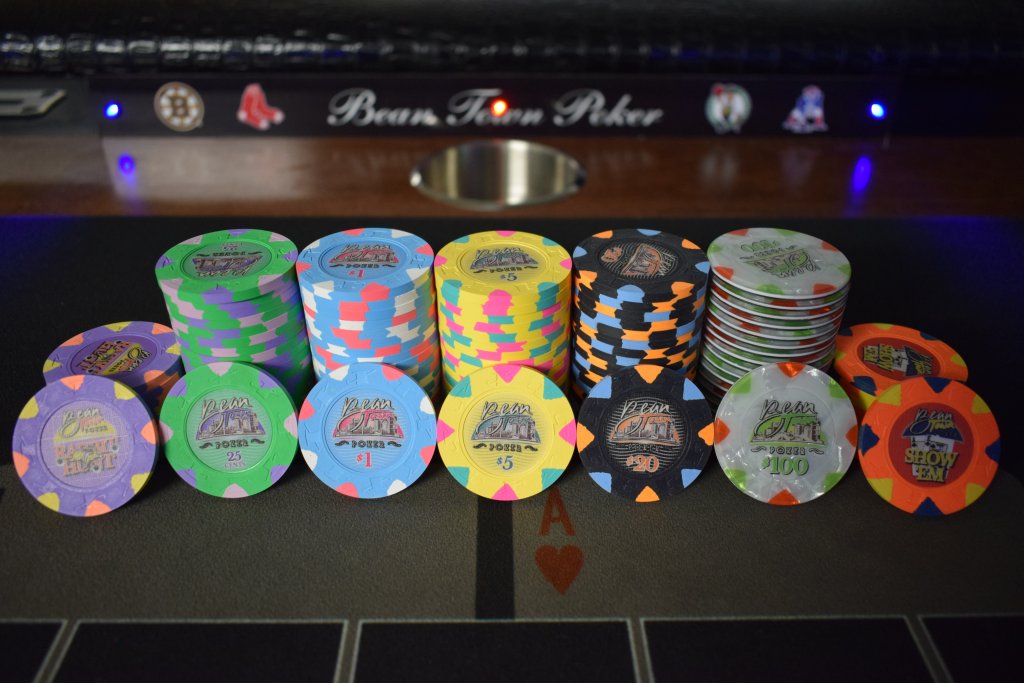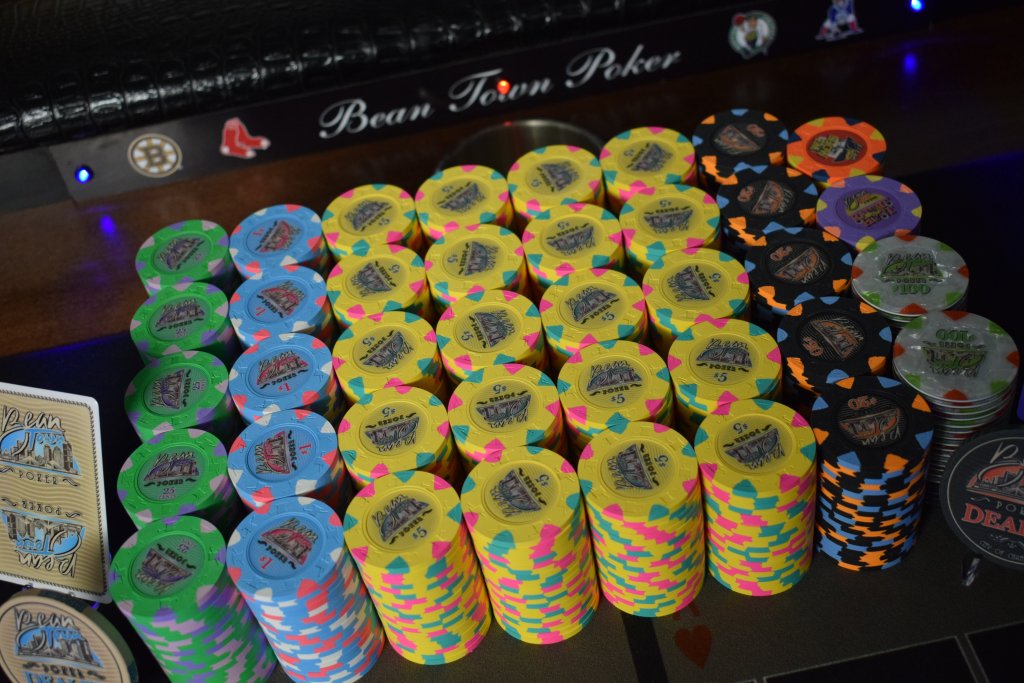 Last edited: