I have
3 Racks
1 rack of BCC Capones $100's for sale. Chips are in excellent condition and were only in play once or twice. Very sharp edges and stack well. Have sold off most all of my Capones chips and will not be needing these any longer.
$90+shipping.
$90 shipped.
Buy all 3 rack's for $270 shipped.
CONUS only. PPF&F or PPG&S (add 3% for fee's). Thanks for looking!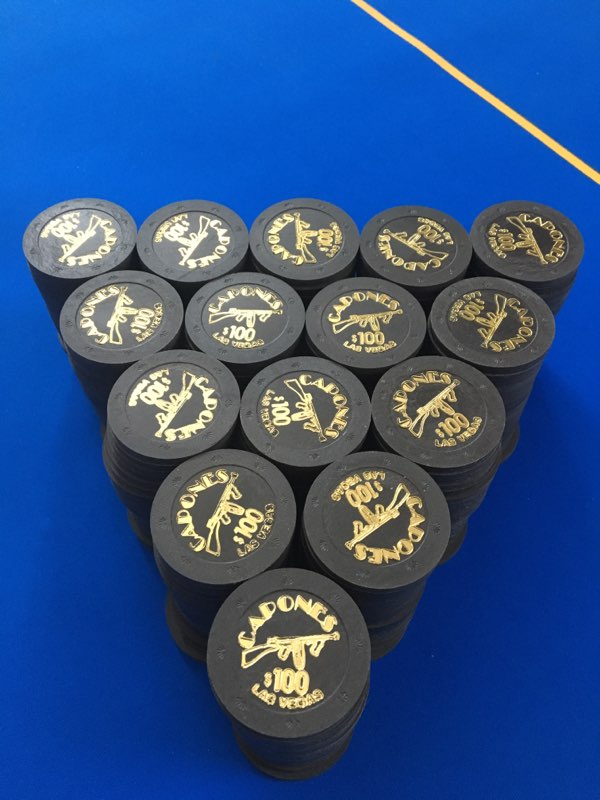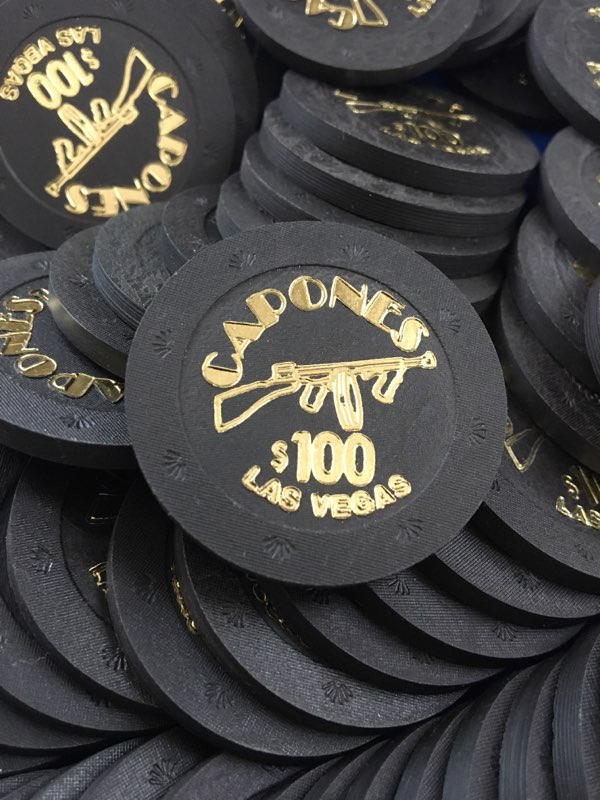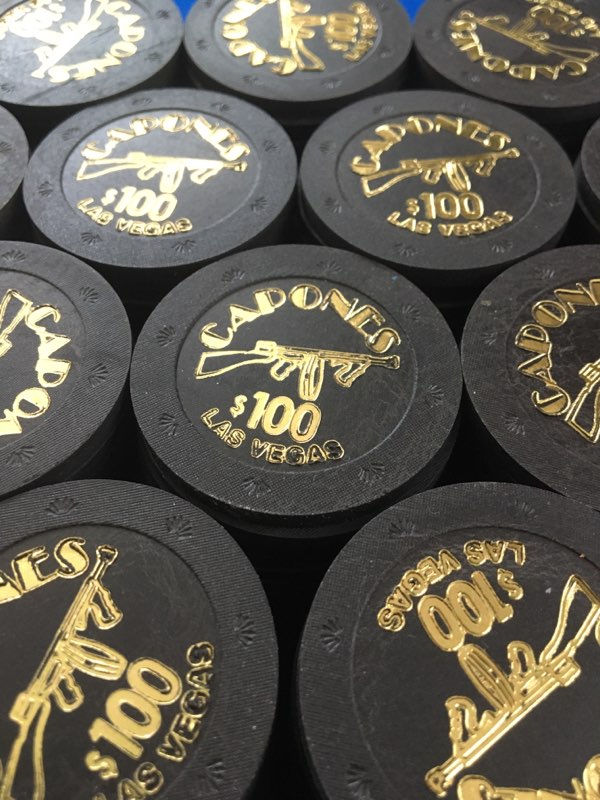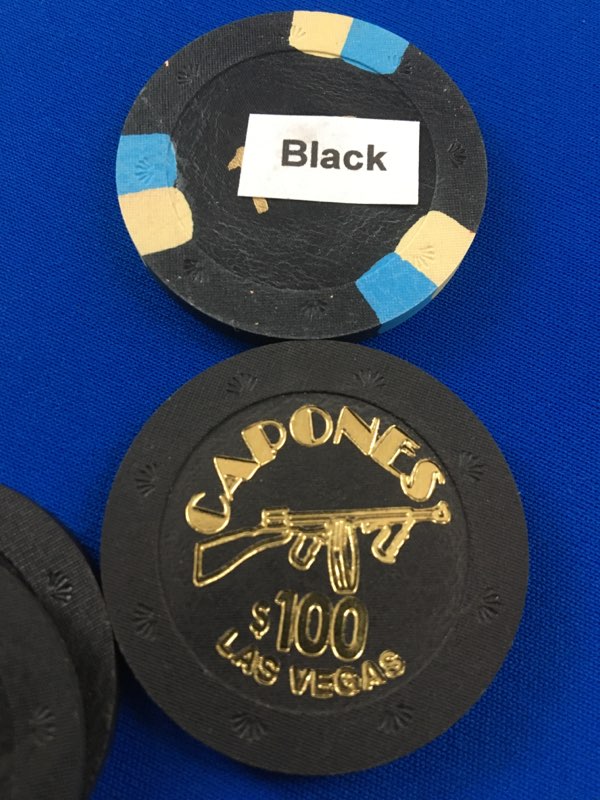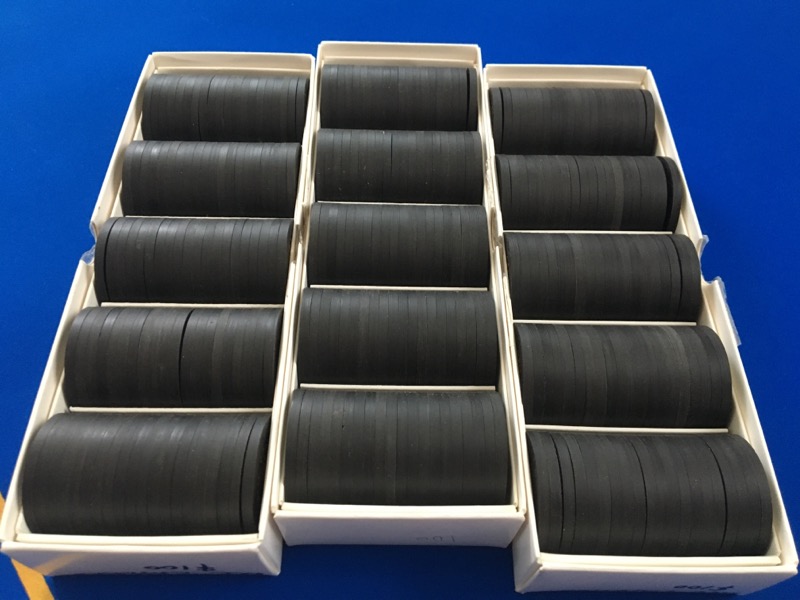 Last edited: