This is what I paid for these. Love these chips, but I have overextended myself a little and have no use for them.
$350 shipped. Would like to keep this in the US to ensure no difficulties in these times, but I know
@GenghisKhan
and
@Racer96
were interested in these in the past sale so hopefully if y'all are still interested we can work something out.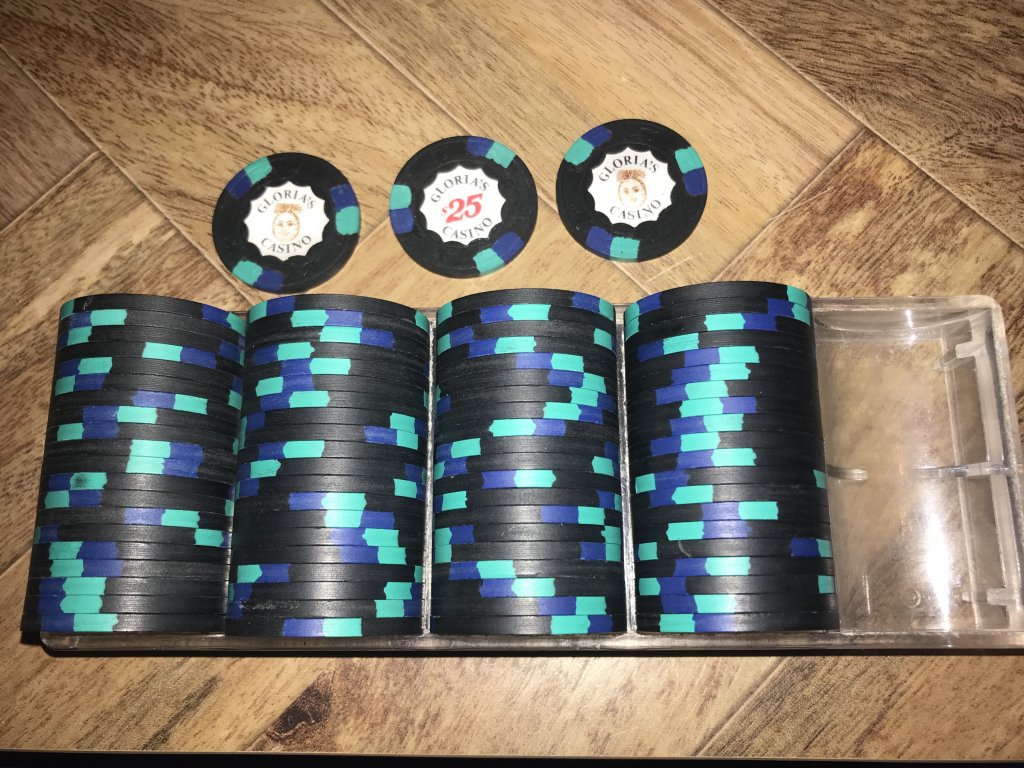 Rack not included